Pastor Emmanuel Appiah aka Osofo Appiah has recounted the trouble he has been through with his association with some Ghanaian pastors in Ghana and why he kept jumping from one man of God to the other.
The embattled man of God who is currently the junior pastor of Prophet Emmanuel Badu Kofi, founder and leader of Glorious Wave International explained that, although he had his church, his first encounter was when he worked with Prophet One.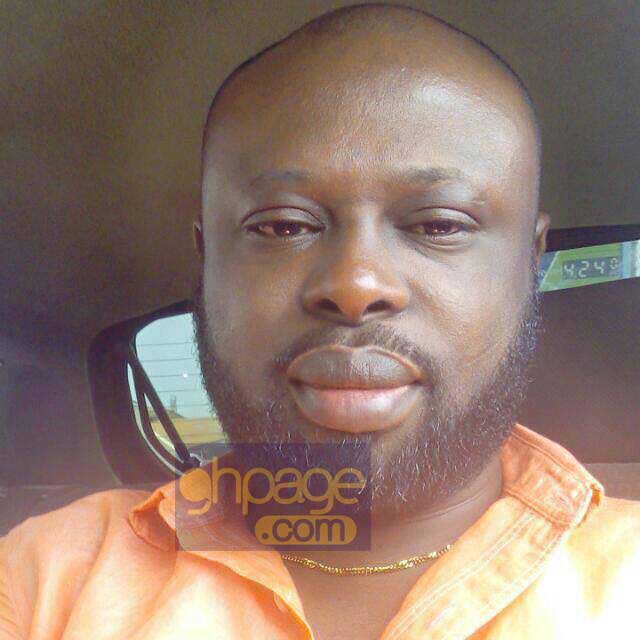 SEE ALSO: More photos of Osofo Appiah who was caught naked with a married woman
Speaking with Odomankoma Nana on USA based Highlife Radio, Osofo Appiah revealed that God gave him a message for Ebenezer Adarkwa Yiadom and he went to his church, and Ebenezer was pleased and asked him to stay and work with him.
After a while, he hated the treatment be was being put through and he left to serve at a church in Feyiasi. From there, he moved to Bishop Daniel Obinim's church but had to go back to Ebenezer's church due to the conflict that has started between Ebenezer and Obinim because of him.
SEE ALSO: The Angel Obinim vs Prophet One Ebenezer insults that shook the nation
Ebenezer badly treated him and he saw some "unorthodox" practices at Ebenezer's place so he had to leave. He refused to explain what really happened.
His next stop was at Owusu Bempah's church where he later landed in serious banter with the man of God. He even accused the man of God of being a gay and whole of lot wild allegations at the time.
SEE ALSO: Osofo Appiah attempted to rape a lady at my church-computer man
Well, listen to Osofo Appiah below
https://www.youtube.com/watch?v=EdqBHL9bt-I
SEE ALSO: Badu Kobi's Jnr pastor, Osofo Appiah caught naked on woman's bed, Appiah finally speaks
A video of married Osofo Appiah naked in the bedroom of a lady being assaulted by a group of men went viral a few days. According to Osofo Appiah, he was set up.
However, the lady in question, Deborah has come out to deny the setup story. She revealed that, although she knows Osofo Appiah, he tried to rape her.
SEE ALSO: Audio: I nearly committed suicide after the video leak-Osofo Appiah