Footballers in the course of their profession acquired a large amount of money and wealth for themselves but most of them end up begging to earn a living after their retirement from the money-making profession.
READ ALSO: PHOTOS: See All The Celebrities Who Were Present At Stonebwoy And Dr. Louisa Wedding
However, others used the wise advantage method to invest and enjoy the fruit of it for the rest of their life and Ghanaian former Captain, Legend, Superstar, Stephen Tornado Appiah is not an exception.
Read little insight story about Stephen Tornado Appiah and view his exuberant and expensive mansion.
Stephen Tornado Appiah is a living football legend and among the greatest sportsmen ever to be featured in Ghana.
READ ALSO: I sold 'Waakye' to make ends meet – Joe Mettle tells the story of his life before fame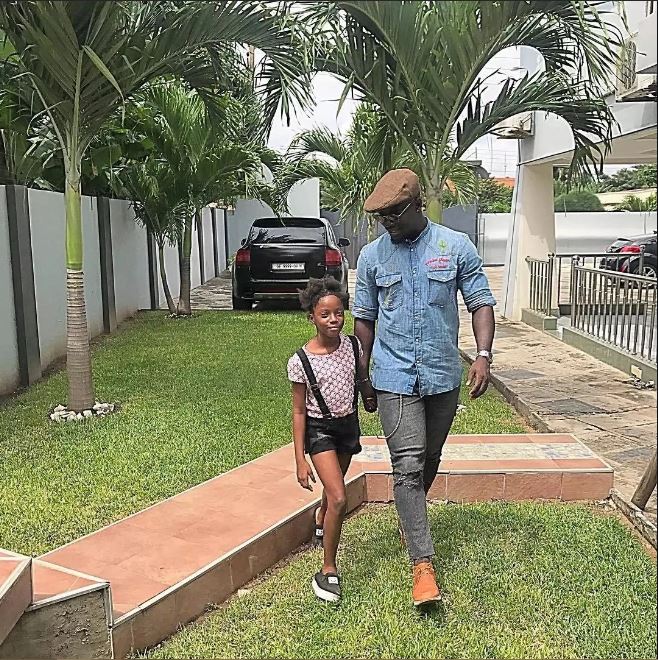 SCROLL DOWN to NEXT PAGE and click to read more on the story with images