A journalist identified as Maynard Manyowa, has taken to Twitter to share his biggest mistake and regret in life after taking two wives.
The man, who described himself as a 'former polygamist', made this revelation while reacting to a Twitter post that declared that polygamy is the future of marriage.
The polygamist who's proud of his marriage choice flaunted his beautiful damsels in a series of snaps he shared on the internet which has set tongues wagging.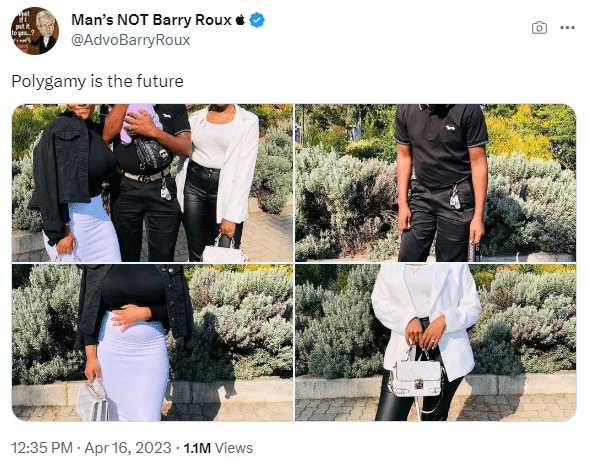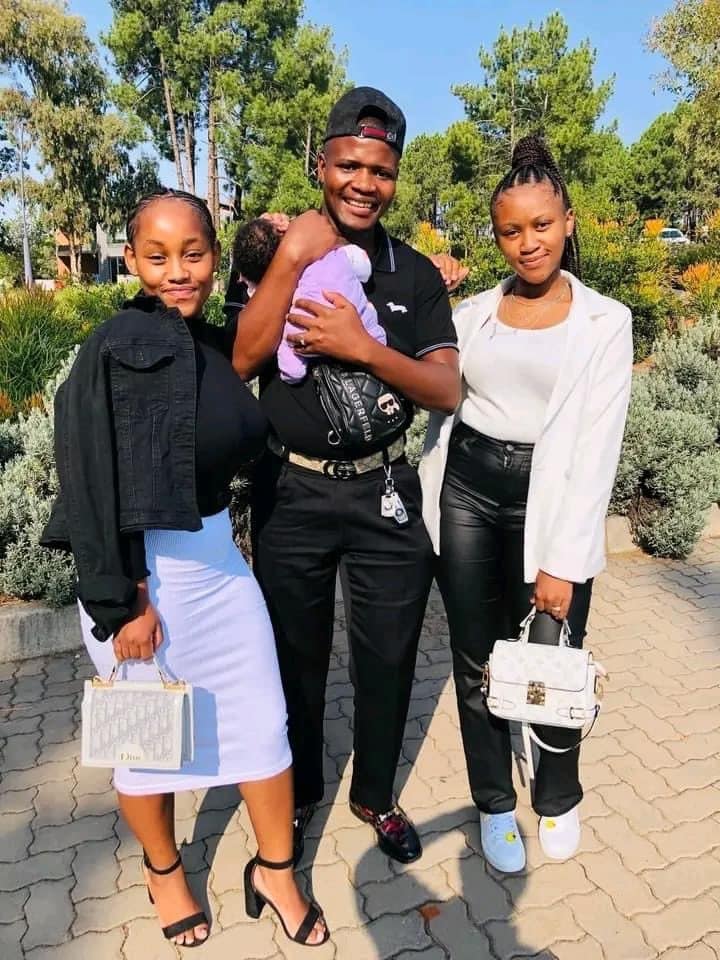 Reacting to the photos, the tweep explained that he is not in support of polygamy because of his personal experience with his two wives, and urged men to desist from polygamy otherwise they won't have a peaceful life.
According to Maynard, he loves his first wife and only married his second wife to save her from the shame of being single.
However, over time, he almost lost his first wife whom he loved deeply because he wanted to keep his second wife.