Prophet Cosmos Walker Affran head of Cosmos Affran Ministries has quizzed the manager of Bullet who also happens to be the owner of Rufftown Records on what he stands to gain from an act he has performed.
Prophet Cosmos Walker Affran is the same man of God who infuriated self-acclaimed Dancehall Shatta Wale yesterday by posting on his Facebook page that God has revealed to him Shatta Wale is next to die.
SEE DETAILS: After Ebony,Another Prophet predicts the death of Shatta Wale
This time around, the man of God took to his Facebook page to quiz Bullet, Ebony's manager what he stands to gain from a particular act.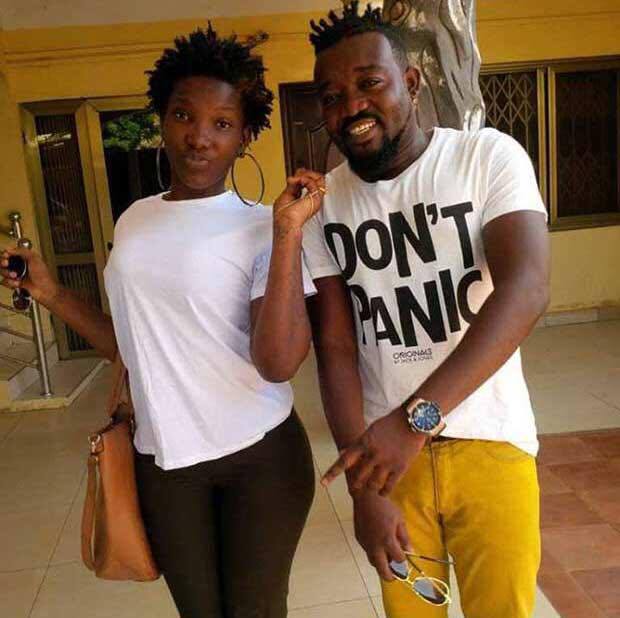 A lot of conspiracy theories have been flying around ever since the Afro Diva, Ebony Reigns perished in a motor accident last Friday dawn on her way from Accra to Sunyani.
SEE ALSO: Ebony wasn't happy at Rufftown Records; She begged me to pay off Bullet – Zylofon Boss
The man of God posted: Who is bullet? What will you gain from what you have done? Prophet-Cosmos Walker Affran.
As to what exactly Bullet has done that the prophet is quizzing him on was never stated by him.
SEE ALSO: The aunt who took Ebony's last video at her mum's house narrates what really happened [WATCH VIDEO]
READ THE PASTOR'S POST BELOW
SEE ALSO: How Ebony Reigns Reacted After Hearing About Her Death Prophecies [WATCH VIDE]