The Founder and Leader of the Heaven's Gate Ministries, Prophet Nicholas Osei, also known as Prophet Kumchacha in an interview with Kofi TV has revealed he will be heading to court to seek a court injunction on the most popular song in Ghana currently, "One Corner".
The One corner song was sung by a Swedru based artist, Patapaa Amisty. The song and its dance have dominated the music industry in Ghana for the past one month since its released.
The dance which requires the dancer to seclude him/herself to a "corner" and moves $eductively has taken the nation by storm. It's frankly the new craze in town.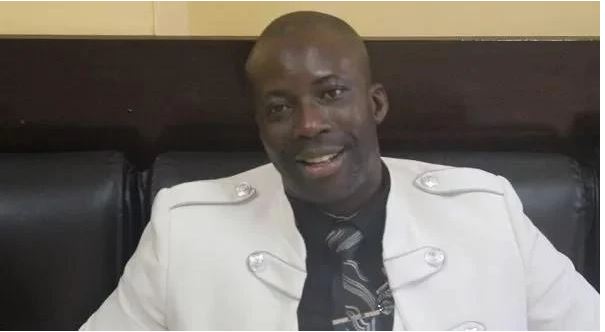 SEE ALSO: Watch Video: Patapaa's 'One Corner' Song Is An 'Evil' Song – Reverend Minister
But Prophet Kumchacha has a different opinion about the song. According to him, songs are supposed to inspire people and help change their ways but that has not been the order. He believes the song is promoting promiscuity among the youth and some adults.
Kumchacha is, therefore, heading to court to seek an injunction on playing the one corner song in any public space.
SEE ALSO: Video: Emelia Brobbey and Akyere Buruwaa dancing the "One Corner" dance – Hilarious