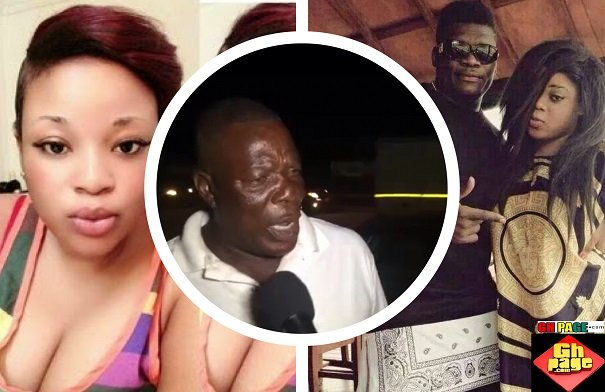 Three years have passed since sensational hiplife musician, Theophilus Tagoe, known in showbiz cycles as CASTRO UNDERFYRE and Janet Bandu went missing.
An expert diver, Samuel Odartey Lamptey affectionately called Sammy Wizard has revealed how and why Castro and his companion Janet Bandu got drowned.
According to him, the Marine god killed Castro and Bandu for disturbing her.He further stated that the goddess had wanted to kill Asamoah Gyan and all his friends but only got Castro because he was disobedient.
READ ALSO: More Photos Of Gifty Anti And Nana Ansah Kwao's Royal Baby- She Is Cute
"People go there every year with sheep and goats to do rituals to the river god. But Asamoah Gyan and his friends only come to disturb her.So the spirit transformed into something else to give them a warning but they did not listen.The goddess wanted to kill all but God saved them" Sammy Wizard said.
"Castro was still disobedient and went to a different hotel to hire the jet ski and the river goddess capsized them when there got to where they weren't supposed to go"
READ ALSO: Captain Smart, Afia Pokua Quit Adom FM — Move To Angel FM
He also added that he saw the bodies of Castro and Janet decomposing under the water but when he tried to touch them a big snake appeared and warned him not to try it.
Watch the Full Interview
Subscribe to watch new videos