The Baby Mama of Shatta Wale, Michelle Diamond popularly known as Shatta Michy has attacked the self-acclaimed Dancehall King, Shatta Wale once again from her hideout.
In a new post on her IG, Shatta Michy stressed the fact that Shatta Wale did nothing but tear her down, depressed her and oppressed her and she won't allow it to happen again.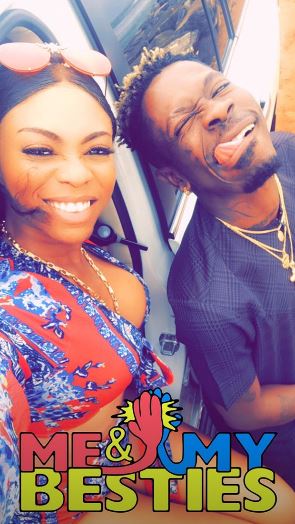 SEE ALSO: $50k as thank you, $30k as visiting fee, and many more NAM1 allegedly spent on Sarkodie
Shatta Michy claims she won't allow anyone including her ex-boyfriend, Charles Nii Armah Mensah aka Shatta Wale to stress her again.
Michy posted: "I'll never allow anyone tear me down again"
In another post, Shatta Michy claims someone (Obviously Shatta Wale) is spreading bad news about her and she wants the whole world to know that lies can never overcome the truth.
SEE ALSO: Kwaku Manu reacts to 'false' allegations from his 'brother' Frank Naro
Michy posted: "Lies run sprints, but the truth runs marathons"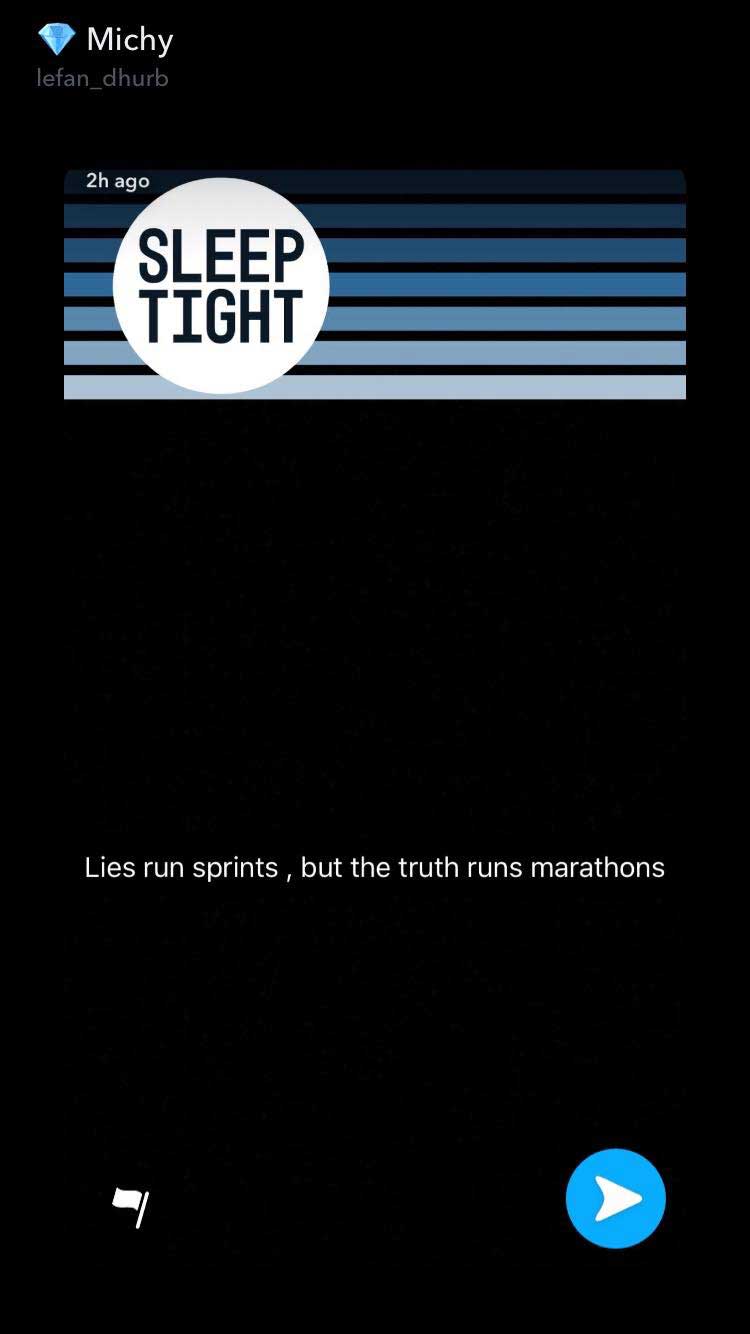 Shatta Wale came public with information a couple of weeks ago that his baby mama, Shatta Michy has fled the house taking with some important documents, a range rover and their son, Majesty.
SEE ALSO: "I am not a prostitute" -Xandy Kamel laments
Michy has been throwing jabs from afar since she left home. Recently she revealed that she has regretted ever abandoning her family to start another one with 'ungrateful Shatta Wale'.