Many people know Shatta has a handsome son called Majesty with his girlfriend Shatta Michy but few people know the self-acclaimed Dancehall has 2 other children with two other different women.
Not long ago Ghpage.com reported about one of the barely known children of Shatta Wale. She is a pretty 10-year-old girl.
SEE DETAILS: See Amazing Pictures Of Shatta Wale's Beautiful Daughter, Shatta Cherissa [SEE PHOTOS]
Speaking on UTV's Atuu with Abeiku Santana Shatta revealed that he actually has 3 children with 3 different women. He added that the other two children are not in the public domain because he is no longer with their mothers.
MAJESTY
SEE ALSO: Delay threatens to connect Shatta Michy to another man if Shatta Wale doesn't marry her ASAP [Video]
He explained that he has 2 sons and beautiful daughter. Majesty, Cherissa and another son who lives in London with her mother.
Shatta Wale's Daughter Cherrisa
SEE ALSO: Shatta Wale explains how his affair with Michy started and why they are still not married
Shatta Wale said:
"I've three children, Majesty, my daughter and I have a son in London. They are not known because I'm not with their mothers anymore. Majesty is known because I'm with his mother."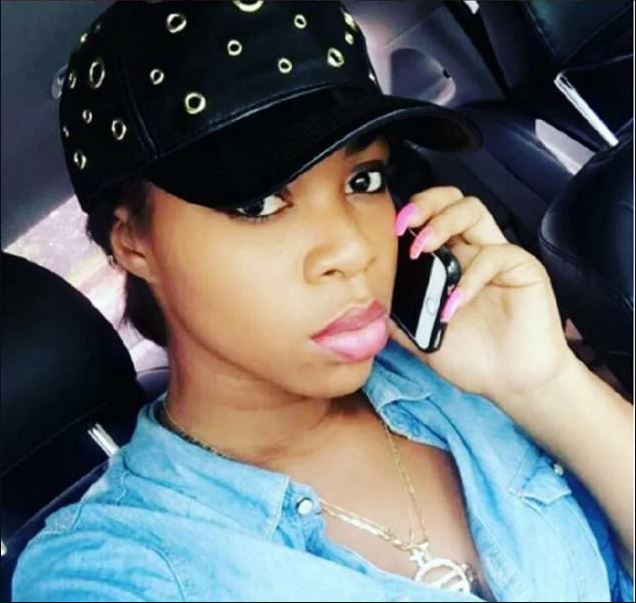 SEE ALSO: Video: Delay Gives Her Opinion On Whether The Controversial Marriage Between Shatta Wale&Michy Will Last Or Not
"I'm with her because she believed in the hassle. She checks me on what to do and ensure that I save enough money".
Shatta Wale also spoke about his newly bought one million dollars mansion in Trassaco Valley where he is neighbors with Osei Kwame Despite, Jordan Ayew, and Ex-President Jerry John Rawlings.
SEE ALSO: Shatta Michy Throw Shots At The Fans Of Every Ghanaian Artiste, Tells Them To Receive Sense