Ghanaian dancehall artiste, Charles Nii Armah Mensah known as Shatta Wale has once again pushed the headlines as he gifts a brand new Maserati he purchased to a lucky fan as a sign of keeping his promise to the fans.
The self-acclaimed dancehall king recently took to his Facebook wall to 'announce' the winner of the very expensive luxurious Maserati car.
READ ALSO: Shatta Wale Crowned King Of Ghana Meets Naija 2017 – Watch His Captivating Performance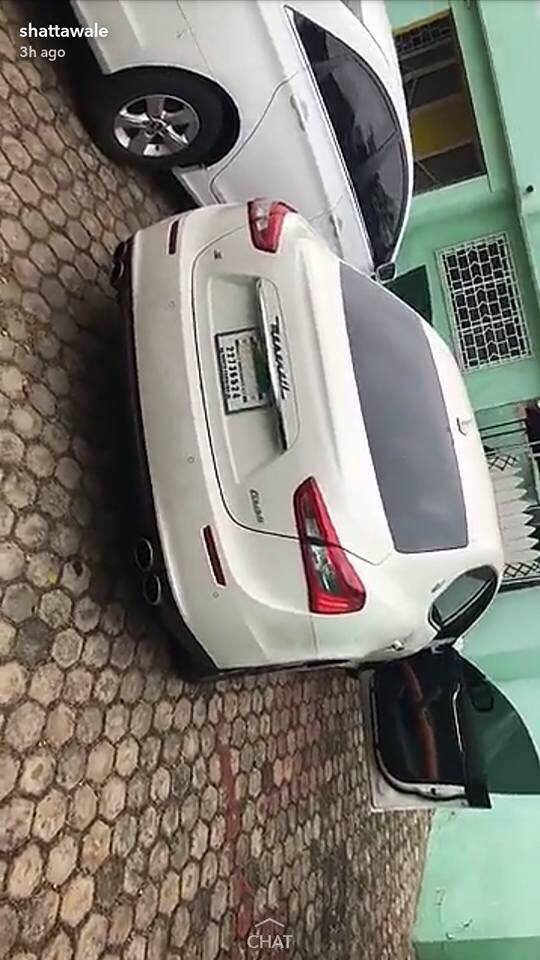 It was recently published by Ghpage.com that the 'Taking Over' hitmaker has added a brand new Maserati to his car collection and later indicated that he purchased the new luxury white Maserati car with the intention to give it out as a present to one lucky person.
READ ALSO: I'm Not Influencing Anybody So Don't Masturbate With My Photos – Ebony Reigns
It has been spotted in Shatta's post that a certain lucky guy called 'Solash' is the one walking away with the expensive ride as we based on the post made by the dancehall king.
READ ALSO: PHOTOS + Video: Meet Joana Odonkor—The Alleged Ghanaian Lesbian Caught On Tape Slapping Another Girl
Shatta Wale posted a picture of the man called Solash but known by the Facebook name, 'Solomon Walsh' and with the caption he wrote,
"solash I wan show Ghana how ade love you cuz thru you I got that "KEY" in Worcester..Can you come and tek this Maserati, you can even put your name on it for shegeee reasons…I need you now in my house now…I will go live for the world to see how I can surprise people always".
The 'Ayoo' composer was in the news last week after it was alleged that he had been 'caught' in bed with Efia Odo, a Ghanaian actress believed to be based in the United States of America.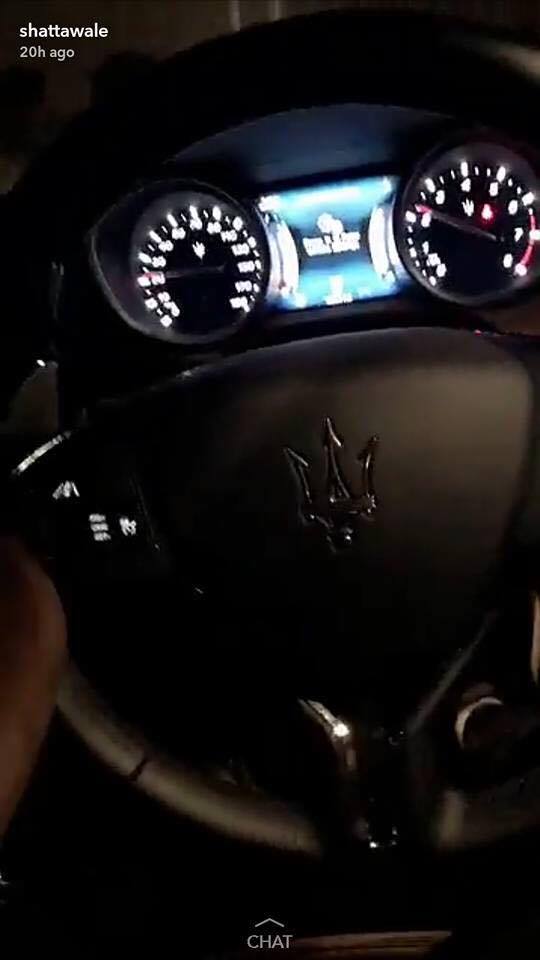 SCROLL DOWN to NEXT PAGE and click to read more insight on the story including his post