Self-acclaimed dancehall King Shatta Wale has added his voice to the ongoing discussions on Afia Schwarzenegger.According to the "champion", people should not jubilate over someone's plight because it will come to haunt them one day.
In a post on Facebook, Shatta Wale who is currently out of the country said;
"Everybody is a sinner so don't judge cuz u don't know when your yawa is coming..Karma is a fucken bitch ..Ghanaians must fear God..#SM #champioooooon".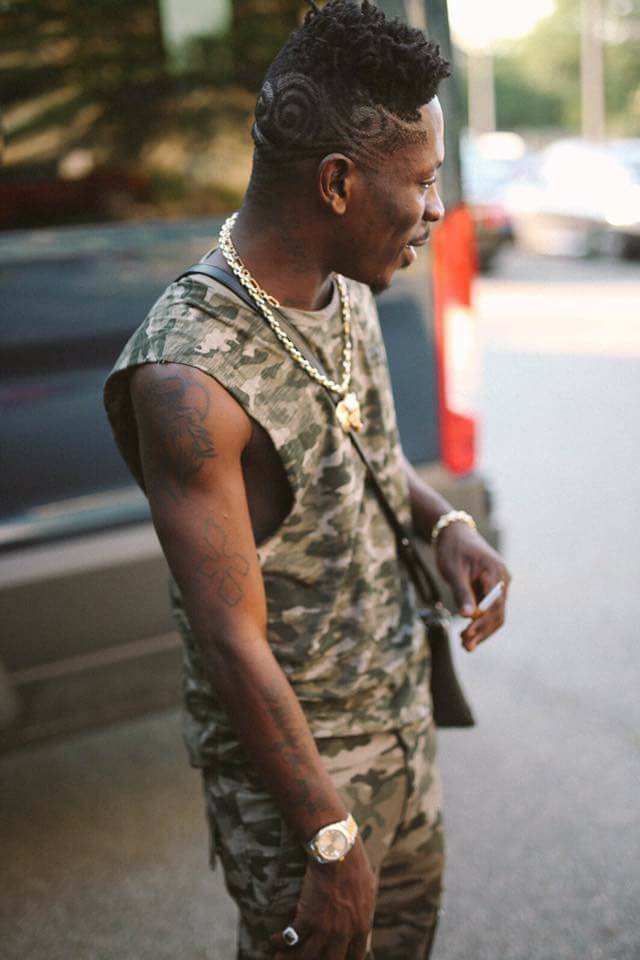 There is a trending hashtag #AfiaDoYawa which trends on the saga of the self-queen of comedy, Afia Schwarz.
READ ALSO: VIDEO: Shatta Wale and His Wife Released Their Own S£x Video On SnapChat
She was caught in bed with another man by her estranged husband, Lawrence Abrokwah. The embittered Abrokwah took a video which has gone viral on various social media platforms.
READ ALSO: VIDEO: I broke Up With My Girlfriend In Holland For Vivian Okyere Because We are So Madly In Love- Yaw Dabo
Aside from the bashing, Afia has had the support from a section of the masses who think the husband was not matured and could have done better.