At least 26 people have been killed after a gunman opened fire at a church during Sunday services, officials say.
The attack happened at the First Baptist Church in Sutherland Springs, a small town in Wilson County, Texas.
The gunman, who is reported to have been killed in the aftermath, entered the church and opened fire at around 11:30 local time (17:30 GMT).
However, the gunman who opened fire on Sunday has been identified as 26-year-old Devin Kelley, an atheist who lived in New Braunfels near San Antonio.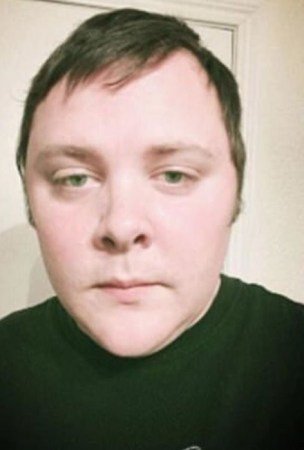 Devin who was kicked out of the US Air Force following a court martial for allegedly assaulting his spouse and child, which he also served 12 months jail sentence for,mercilessly shot dead 26 people and injured 24 others.
The shooters classmate, Patrick Boyce, who attended New Braunfels High School with the killer, who spoke to DailyMail, said Devin Patrick Kelley, was 'creepy', 'crazy' and 'weird'.
Atheist
'He had a kid or two, fairly normal, but kinda quiet and lately seemed depressed. . 'He was the first atheist I met.' Nina Rose Nava, who went to school with the gunman, wrote on Facebook: 'In complete shock! I legit just deleted him off my fb cause I couldn't stand his post. "
"He was always talking about how people who believe in God were stupid and trying to preach his atheism.' Christopher Leo Longoria replied: 'I removed him off FB for those same reasons! He was being super negative all the time" he said.