It has come to the fore that popular Nigerian actress Tonto Dikeh is a bisexual who dates both men and women at the same time.
Controversial journalist Kemi Olunloyo has revealed that Tonto has sex appeal for both genders and regularly engages in related activities with them.
The mother of one, she claimed in a post on her Instagram profile, frequently lets new guys into her son's life while denying her spouse access to him.
The self-described opinion journalist claimed in a recent "exposé" that Tonto had been seeing her ex-partner, Kpokpogri, while having an affair with businessman Kola.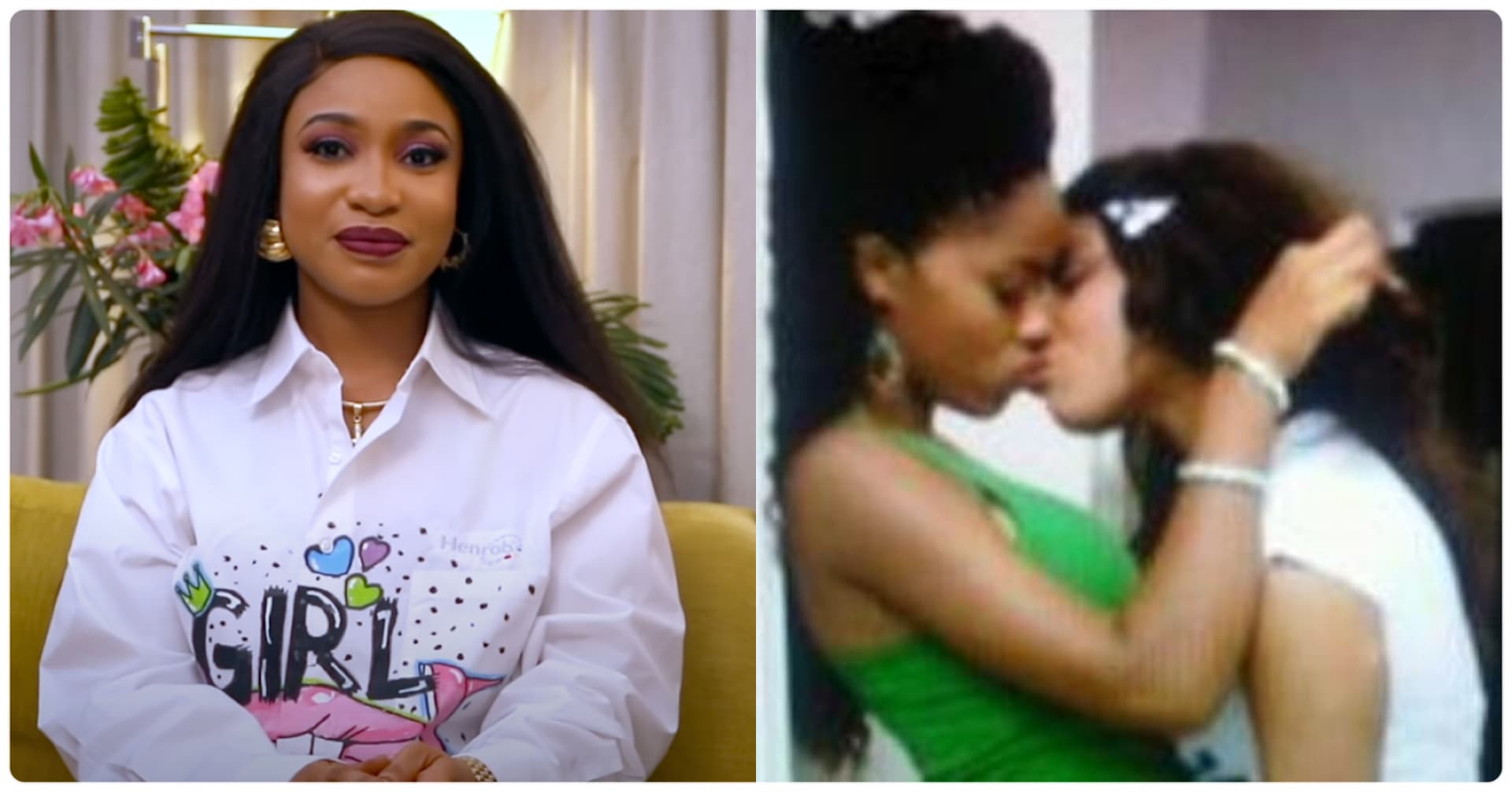 She admitted that she had been to Lagos to get money from her lover and that it had been the same lover she had gone to visit when she had threatened to come there last year and beat her up.
Additionally, according to Kemi Olunloyo, Tonto disregarded a court order from four years earlier that allowed her ex-husband, Churchill Olakunle, to see his son. Instead, she allegedly continued to introduce new men into her son's life.
She stated that Tonto is bisexual and dates both men and women in another article.
Check out the information below…