Yesterday evening it was reported that Menzgold boss Nana Appiah Mensah had been arrested in Dubai and that he was arrested by the Dubai police on Saturday when he had initially gone to retrieve some monies from a company.
Well, new information we are picking up from sources has it that the Dubai police have denied arresting anyone with the name Nana Appiah Mensah.
"We have not arrested any Ghanaian national with that name [Nana Appiah Mensah] in our system," A Dubai intelligence officer told Starr News' Ibrahim Alhassan.
Also Read: Menzgold CEO, Nana Appiah Mensah finally arrested in Dubai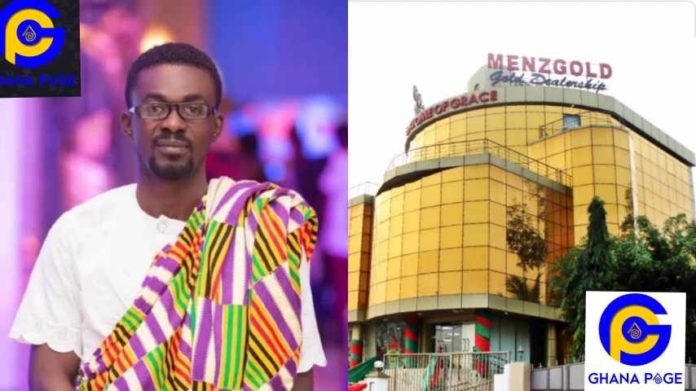 The CEO of Menzgold and Zylofon media NAM 1, according to the news that went out yesterday stated that he was however arrested over alleged misrepresentation to security authorities in Dubai.
Mr. Mensah reportedly landed in Dubai late last year in the hope of retrieving some $39 million owed Menzgold by a Dubai-based company, Horizon Royal Diamonds DMCC, for the supply of gold.
Bookmark Ghanapage.com as we would keep updating you with the latest news on this news.
SEE MORE: Full story of how NAM1 got busted in Dubai chasing $39 million