The military is believed to house people who are strong in body and hardly have flexible muscles. Being s3xy and flexible is reserved mostly for models and other exotic careers
It came as a shock to some of us when it became public knowledge that such a beautiful and s3xy woman who can easily pass for a model is actually a female soldier in the United States Army.
At first glance, you would mistake the stunning Teralyn Price for a model. She loves to pose in swimsuits and s3xy dresses in her spare time
SEE ALSO: 15 World Famous Celebrities You Never Knew Were Ghanaians | Some of The Names Will Shock You
When she is not in her army uniform, she rocks her nose and lip rings. You can't deny, if there is a list for the world's most beautiful or s3xiest female soldier, she would make the cut.
See More Photos Below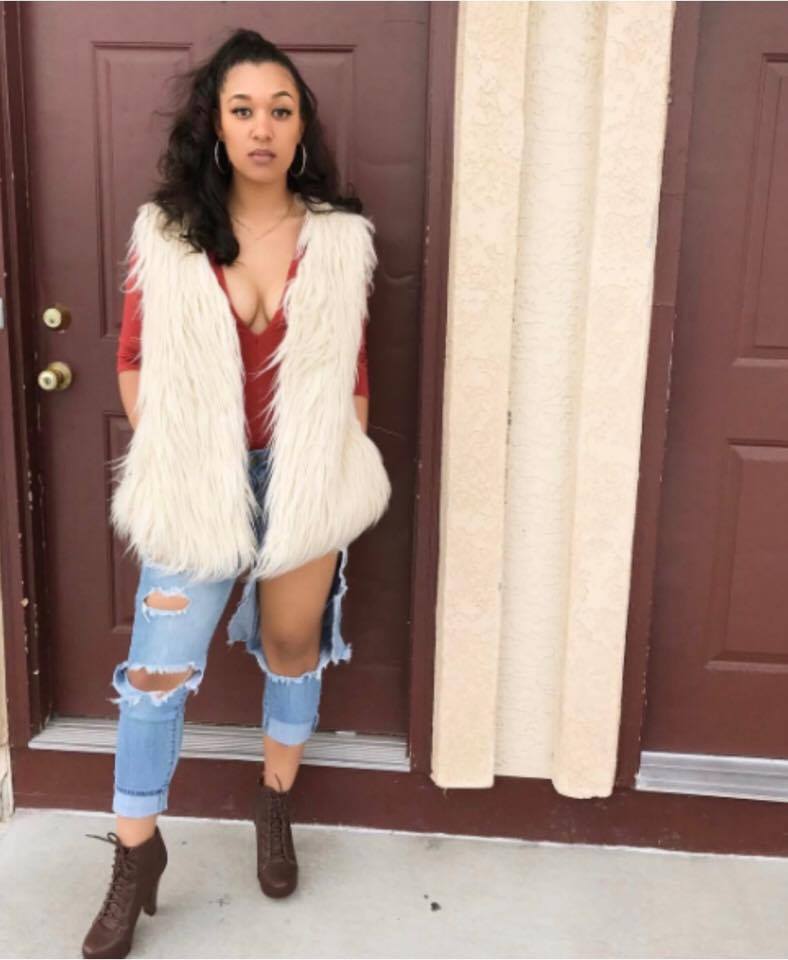 Scroll down

and flip to next page to see more photos