READ ALSO: 10 Celebrity Couples in Ghana that got Married in 2016
VIC MENSAH
If you are a fan of Hiphop then this rapper's name is no new to you. Vic Mensah is half Ghanaian and half American.
PETER MENSAH
Peter Mensah the 'Spartacus' TV Series star is actually a Ghanaian and was born right here in Accra. He lived in Ghana for a while before he moved to settle in the State.
FREEMA AGYEMAN
Freema is a popular actress and a Ghanaian by blood. She was born to a Ghanaian father.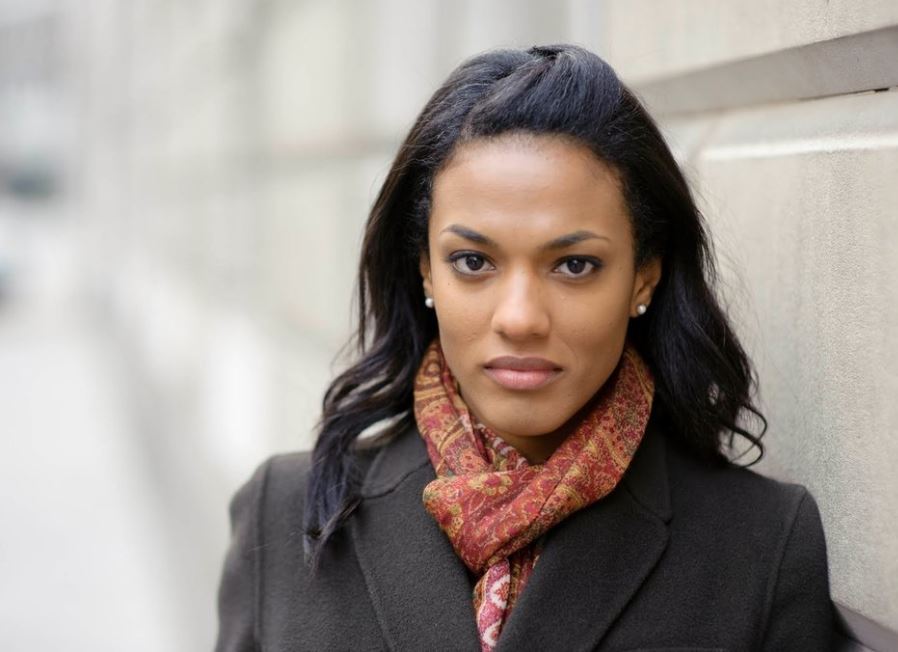 SENYO KODZO AMOAKU
Senyo is an international movie director with huge ties to hollywood. He was born to Ghanaian parents from the Volta region.
CONTINUE THE LIST ON NEXT PAGE