Since every meant for 'positive' industry wishes to progress always, the Ghana Music Industry has seen slight growth and improvement over the years to attract prestigious international awards.
We are not done as a country, we still have beautiful talents with the Grammy potential. Here is the list of artists that have the potential to grab Grammy awards for Ghana in the near future whiles others are far behind.
Stonebwoy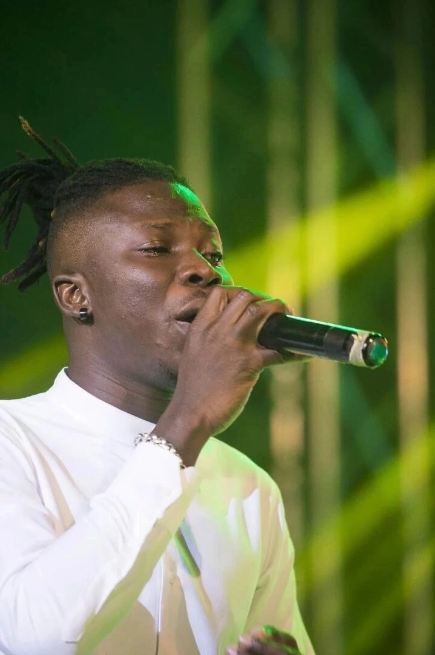 The Dancehall artist is breaking into the International space and it doesn't look like he is stopping any moment. All through last year, he has been the most recognized Ghanaian musician on international platforms. He released his latest album last year titled " Epistles Of Mama" which was rated By Reggaeville as number 2 in the world.
Wiyaala
It might be surprising but the songstress is one of the very few Ghanaian musicians who have a strong involvement in activism. Her women's rights activism made it possible for her song to be in the top of feminist songs for the 2013 winter by Bitch feminist magazine. In terms of performance, she stands versatile.
SEE ALSO: Ebony Displays Tattoos And Body Piercings In Latest Photo And Some Fans In Awe (Photo)
Sarkodie
It may never be a surprise when Sarkodie grabs a Grammy award in the near future. Sarkodie is a great Ghanaian musician who has worked hard to position his brand for international awards such as the Grammys.
Shatta Wale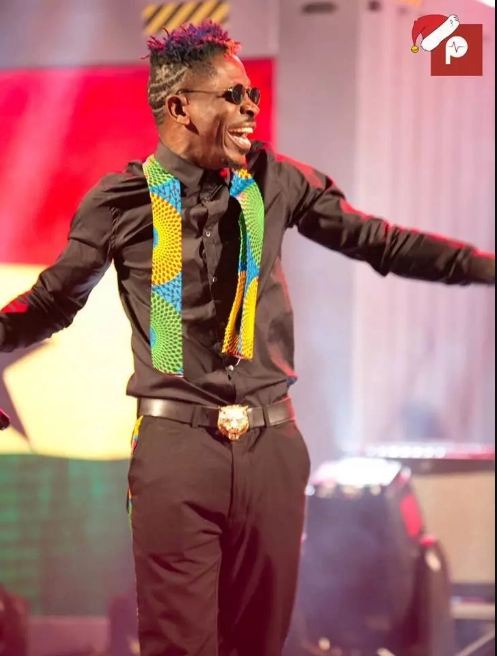 The newly signed Xylofon 'Dancehall King' Shatta Wale seems to have been entering verge at which he can grab a Grammy award despite negative public criticisms against him.
King Ayisoba
King Ayisoba born Albert Apoozore is a Ghanaian traditional musician known for his unique style of music alongside the kologo. In 2008, he released his second album which received massive airplay. He featured Kwaw Kesse, Moking, and Wanluv on "Look My Shoeâ" and therefore stands the chance of winning a Grammy awards
Ebony
Dancehall artiste, in her recent releases done fantastic. She, therefore, add up to other female artistes who can win the Grammys within the shortest possible time.
SEE ALSO: Martha Ankomah sizzles in new photo
Becca
Becca is a respected female artiste who has excelled in her entire music career. Becca can, therefore, win the Grammys in the near future if more attention is paid to her international collaborations.
Efya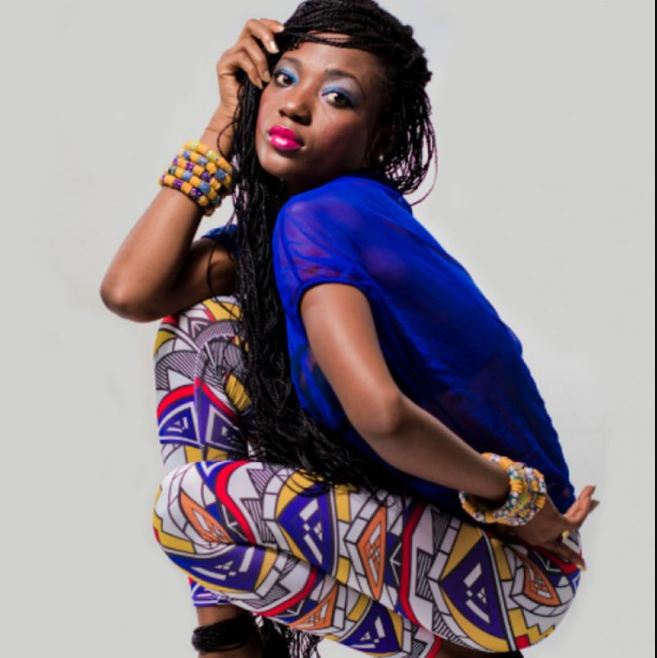 Arguably Efya is the biggest songstress in Ghana. In 2013, she made it onto the nominee list of the World Music Awards and performed as the infamous Fela Shrine in Nigeria. Her chances at Grammys look bright.
MzVee
MzVee is also another young Ghanaian artiste people need to watch out for, her exceptional talent and decent brand could win her the Grammys anytime soon.