Ghanaian actress Juliet Ibrahim is probably the most delusional person in Ghana presently. The actress together with her Nigerian Boyfriend, Iceberg Slim were hosted by Lexis Bill on Drive Time on Joy FM and some of the answers given by Juliet Ibrahim on their relationship is so hilarious.
Juliet Ibrahim was asked by the host what she will do if her boyfriend dumps her. In answering the question, Juliet warned Iceberg Slim Ghanaians will deal with him if he dumps her.
"Ghanaians you are listening ooo, the whole country is behind me, if you mess up…if you mess up Iceberg Slim…I see the comments from my Ghanaian fans like 'if you try it, if you mess Juliet up, we will deal with you,'" Juliet Ibrahim stated.
This comment is hilarious as it sounds. This is the very same mother of one and the ex-wife of Kwadwo Safo Jnr, the son of Apostle Kwadwo Sarfo the industrialist, who was bitterly insulted and taken to the cleaners by Ghanaians for leaving a responsible man for a rascal.
SEE ALSO: Social Media Users Blast Actress Juliet Ibrahim For Going In For A 'Dummy-Looking Irresponsible' Boyfriend After Her Divorce To A More 'Responsible Man
Later, it was even revealed, she is not really with the guy because she loves him but because Iceberg Slim is amazingly dosted!!. She is just with him for his money and nothing else.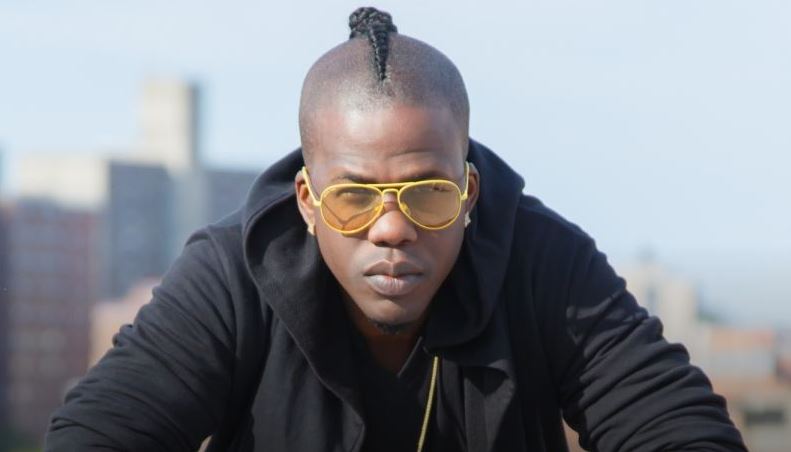 SEE ALSO: The Real Motive Behind Juliet Ibrahim's Relationship With The Nigerian Boyfriend Rapper Iceberg Slim Exposed
So for her to turn around and think she has some sort of support from Ghanaians in this pretentious relationship shows she is as delusional as any person can ever be.
Well, Ghanaians wish them well, but for her to think the whole country is behind her is as funny as it sounds.
SEE ALSO: PHOTOS: Meet The Woman Kwadwo Safo Jnr Left Juliet Ibrahim For —Well, No Wonder