Gifty Gyan is the wife of Ghana Black Stars captain, Asamoah Gyan. On Sunday, she shared beautiful photos of her children to celebrate the Mother's Day.
Gifty shared, not one but two pictures of her three children, with the caption: "Happy Mother's Day to all Mother's."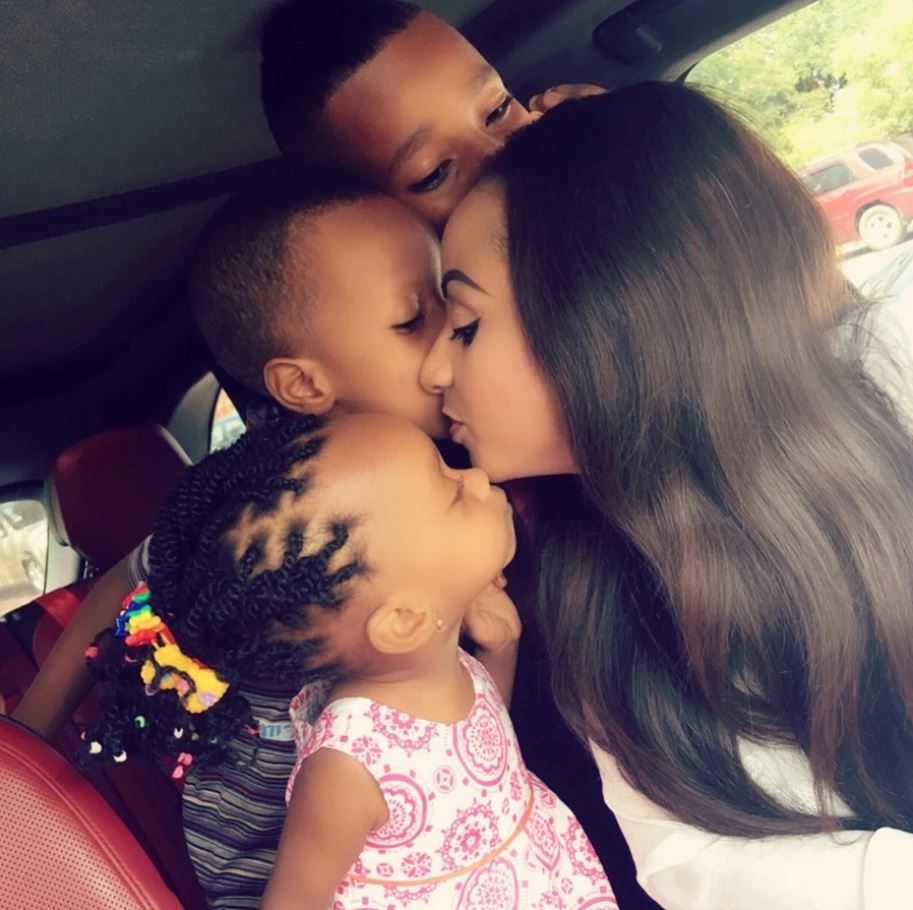 READ ALSO: Happiness Everywhere: See All The Pictures You Missed From John Dumelo's Marriage Ceremony
Several celebrities took to Instagram on Sunday to either celebrate themselves as mothers or wish their mothers and other important people in their lives a happy Mother's Day.
And this is Gifty and her husband, Asamoah Gyan
Related articles;
I nearly adopted a child because I lost all hope- Gifty Anti Encourages 'barren' women