The

CEO of Zylofon Media and MenzGold, Nana Appiah Mensah

aka

NAM1

has revealed deep secrets about himself nobody else in the industry knew and how his mother stood by his side through it all.
Today is Mother's Day, Nana Appiah Mensah took to social media to rain praises on his mother and to reveal how she stood by his side despite some serious trauma he went through some years ago.
SEE ALSO: Nana Appiah Mensah Is The Jesus Of Our Time – Bulldog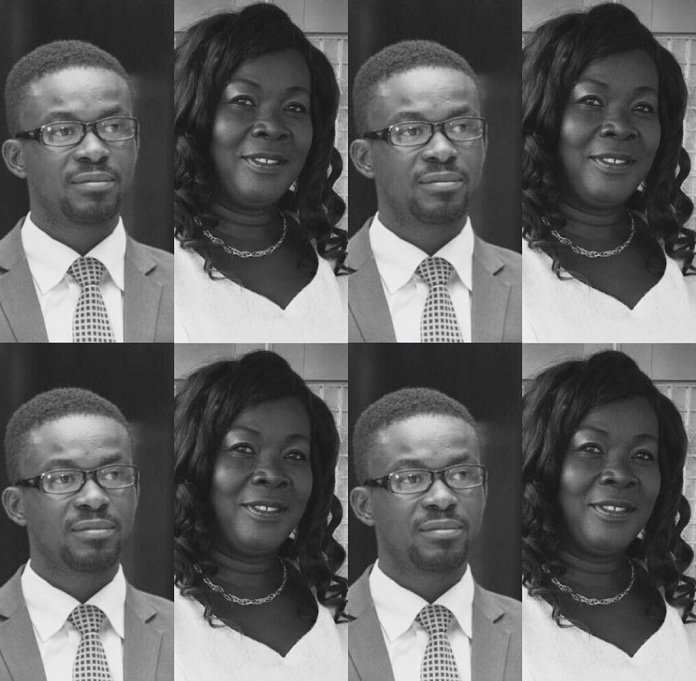 According to NAM1 he went blind for 10 years, paralyzed and died several times, everybody abandoned him but his mother stood by his side with faith and love.
Nana Appiah Mensah explained that he gave up completely but his mother's love kept him fighting until he prevailed at long last.
SEE ALSO: HERE ARE ALL THE COMPANIES OWNED BY THE YOUNG CEO, NANA APPIAH MENSAH, ZYLOFON BOSS
All that I am and would ever be God willing, I owe it all to you Maa. I remember those dreadful? 10 years that, I lost my sight, my limbs, died many times and when everyone thought it was all over, you gave me a rebound out of nothing by faith and just because you believed. A new life, a new breathe! You told me I would be a wonder to the world and I believed, though it seemed then like a mirage. Today, the mission is in progress. Till the end of time, I would always love you with all my heart, Suzzy???. Happy Mother's Day. #Ghanashallprosper #Arise&Build #Believeinprophecy#prophecymanifestationmoments?
SEE ALSO: Personality Profile: Here Is All You Need To Know About Zylofon Boss, Nana Appiah Mensah