Barely a week after Zylofon artist, Rebbeca Acheampong abandoned Nana Appiah Mensah, the CEO of Menzgold by deleting everything Menzgold, NAM1 and Zylofon from her social media pages, Zylofon actress, Benedicta Gafah has followed her footsteps.
A look at Benedicta Gafah social media pages especially her Instagram page with the username, @empress_dictabee shows every post about Menzgold including her videos encouraging Menzgold investors to have faith in NAM1 have been deleted.
SEE ALSO: EOCO goes after Shatta Wale's Ship House, Becca's Spa and others
She didn't end there; Benedicta Gafaha who was all over Nana Appiah Mensah a few months ago after she was signed by the prestigious record label and artists management company has deleted every image of Nana Appiah Mensah from her social media pages including group pictures with the embattled millionaire.
This action from Benedicta has exposed the celebrities hovering around NAM1 in his hay days as pure opportunists who wanted nothing but what they could obtain from the man. It has also finally sunk into the mind of NAM1 that he was completely naked when he was being jubilated and praised.
SEE ALSO: Becca deletes all photos of NAM1 and Zylofon from her Instagram page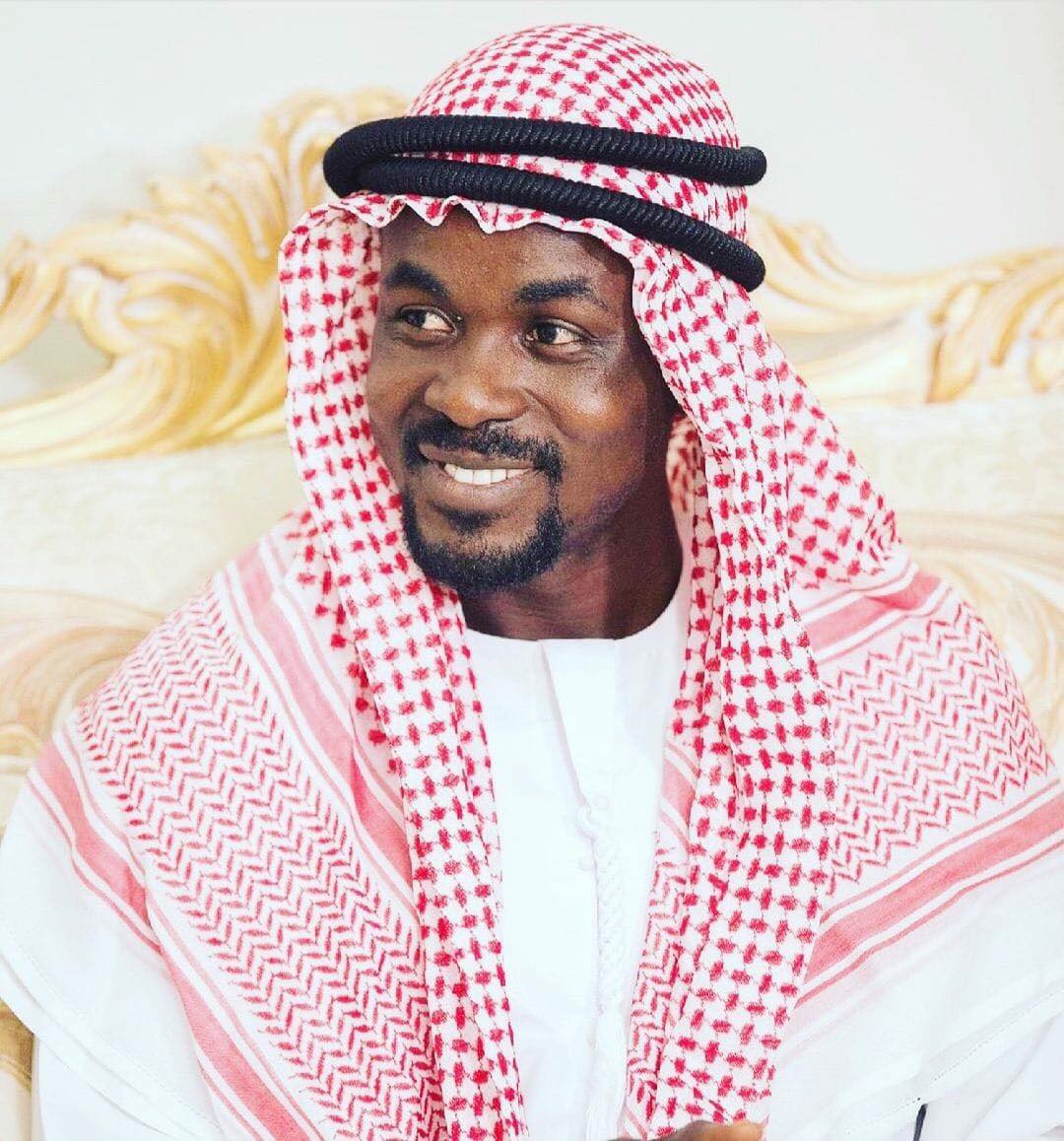 Not only Benedicta Gafah and Becca (who was regarded as the most favorite of NAM1) have exhibited these signs of betrayal. Gospel singer signed unto Zylofon Media record label, Joyce Blessing has also abandoned NAM1 from the rumors flying around in the entertainment circles.
It started with the rumors that she has now appointed her husband as her new manager as she goes back to her husband's management. But she came out to deny these rumors. Meanwhile, her flyer for her Kumasi concert has nothing of Zylofon on it but a logo of her husband.
SEE ALSO: Joyce Blessing dumps NAM1's Zylofon Music-appoints new manager