Kumawood actor, Big Akwes is famous for dating beautiful women despite his looks. Ghpage.com has received photos of an alleged girlfriend of the popular Kumawood actor.
The girlfriend has been identified as sensational Kumawood actress, Safina Haroun. The big boobs actress herself has confessed her affair with Big Akwes a while back.
SEE ALSO: Meet Safina the Kumawood actress who is ready to act PONO
In a conversation with Tracey Boakye, the beautiful and heavily endowed Kumawood actress revealed that she was sort of discovered by Big Akwes who brought her into the industry.
Along the line, they ended up dating. But according to Safina Haroun, she broke up with Big Akwes because she was too controlling in the relationship.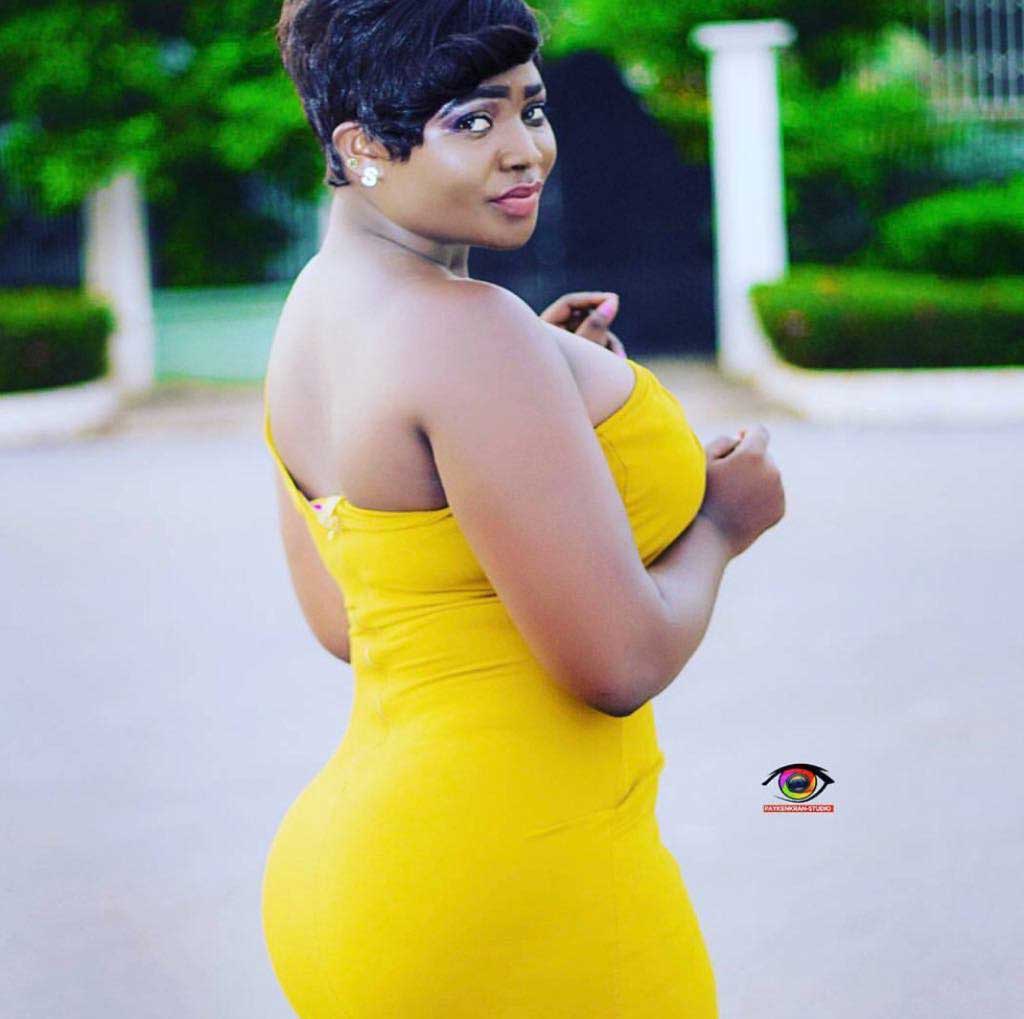 SEE ALSO: Junior pastor of Prophet Badu Kobi, Sofo Appiah aka Biblical caught in bed naked with a married woman [Video]
But Ghpage.com has picked up information that not everything said by Safina was entirely true. She and Big Akwes hit a bump along the line but it was a very short-lived misunderstanding.
They have been back together for a long time ago and there is even a rumor of possible marriage plans underway.
SEE ALSO: Kumawood producer narrates how Tijani, Abass Blinkz murderer confessed in court – Explains why he killed Abass [Audio]
Ghpage.com is still digging for more information and will update you soon. In the meantime, check out some photos of Safina Haroun, Big Akwes serious girlfriend below
SEE ALSO: Mr. Ernest 'chopped' Benedicta Gafah with a 'khebab' – Xandy Kamel reveals
SEE ALSO: More Photos of the Junior pastor of Prophet Badu Kobi, Osofo Appiah aka Biblical who was caught naked in bed with a married woman and details of what really happened [+Video]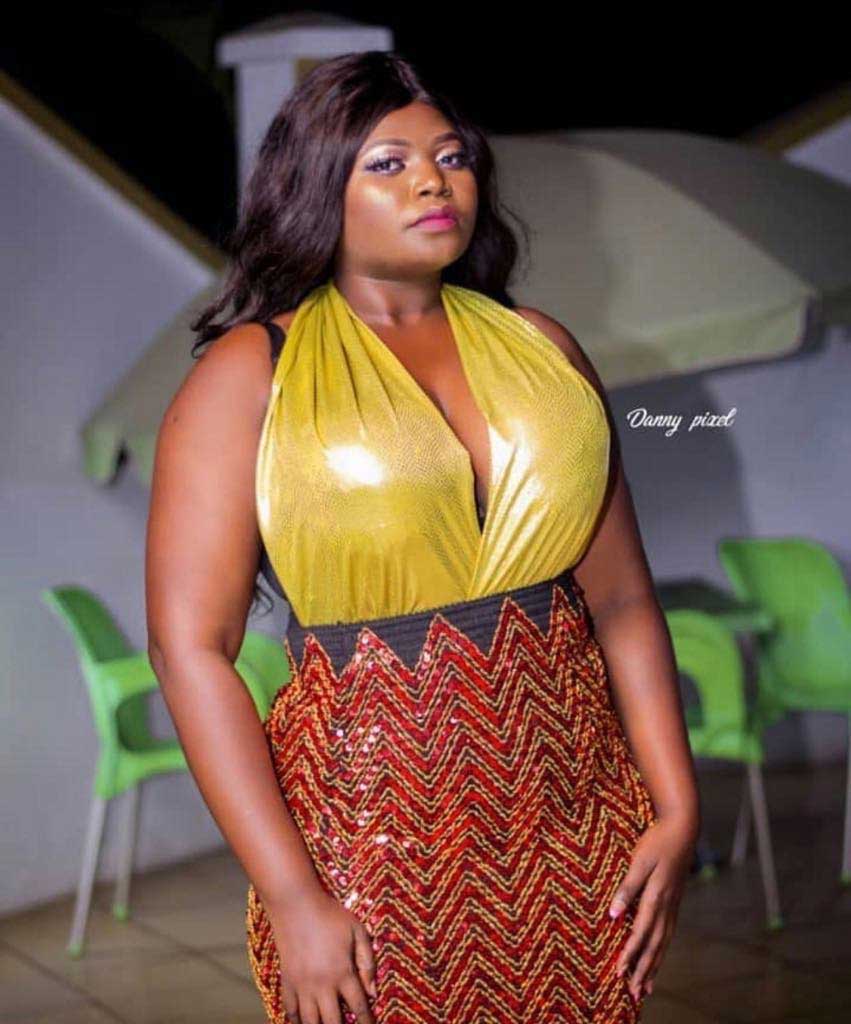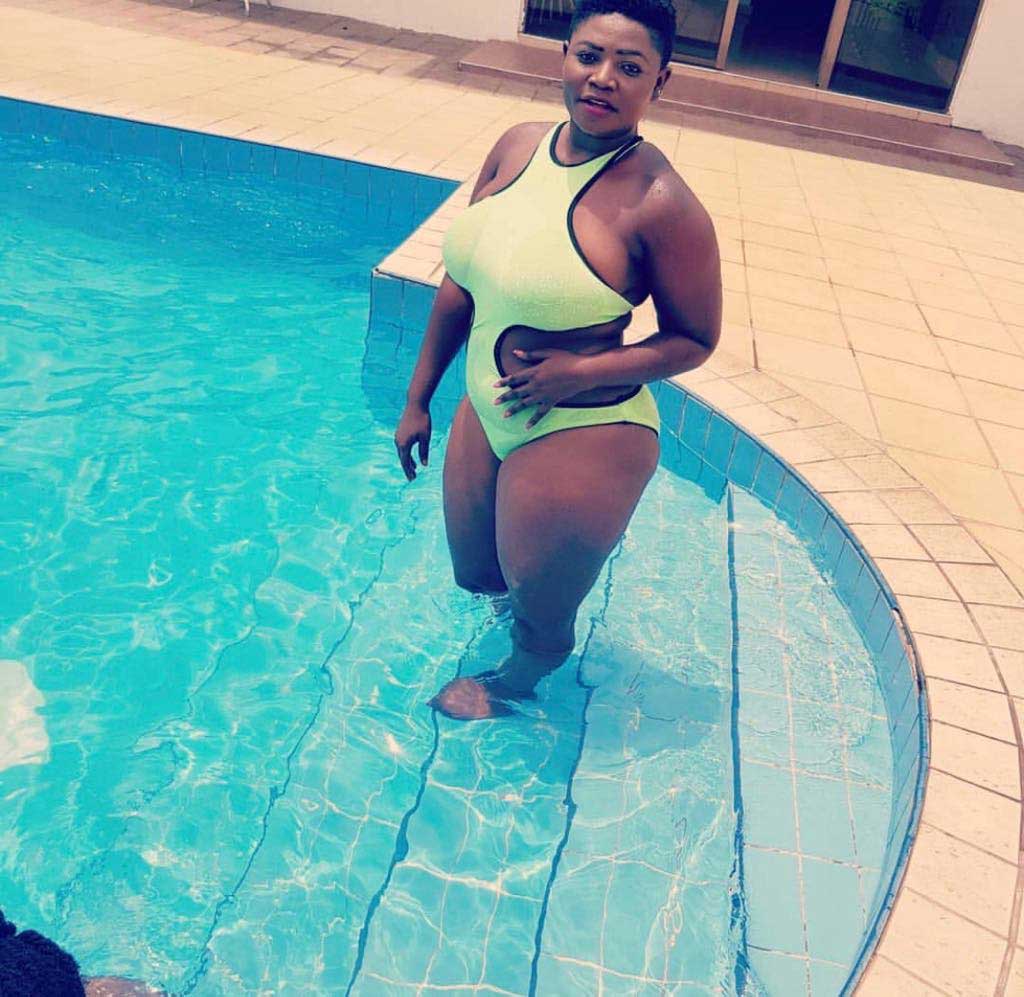 SEE ALSO: Sandra Ankobiah also snatched someone's husband; talk about her too-Fella Makafui charges
SEE ALSO: Meet Safina the Kumawood actress who is ready to act PONO