The one-week memorial service for the late Priscilla Opoku Kwarteng aka Ebony Reigns is currently being held at the Martins De Porres School at Dansoman in Accra.
Hundreds of fans have thronged the place to pay their respect to Ebony Reigns and to commiserate with the family of Ebony Reigns for their huge loss.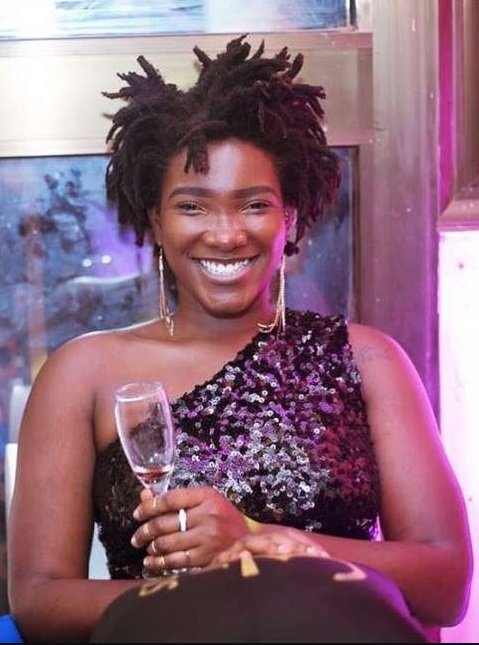 SEE ALSO: "Only Jesus Knew Your Heart" – Majid Michel Mourns Ebony Reigns
Not only were the music industry players present, but Ghanaian celebrities from all walks of life were present. There also some ministers such as the Creative Art Minister, Hon. Catherine Afeku and Hon. Ursula Owusu member of Parliament for Ablekuma West have equally been spotted at the One-week memorial service.
Celebrities such as Countryman Songo, Bullet, D-Crime, D-Black, Maame Dokono, Flwoking Stone, Shatta Wale, Nana Ama Mcbrown, Becca, Obuor, Sis Deborah, and Abeiku Santana are among the celebrities spotted at Ebony Reigns One-Week Memorial Service.
SEE ALSO: Kaywa Tried To Stop Ebony From Visiting The North But She Ignored Him – Ebony's manager
Ebony Reigns, her friend, Frank Kuri and a bodyguard, Atsu Vondee died on the 8th February 2018 on the Sunyani- Kumasi road after a 4X4 Jeep they were in collided with a VIP passenger bus going the opposite direction. Only the driver survived.
Check Out Photos of Ghanaian celebrities at Ebony Reigns One-Week Memorial Service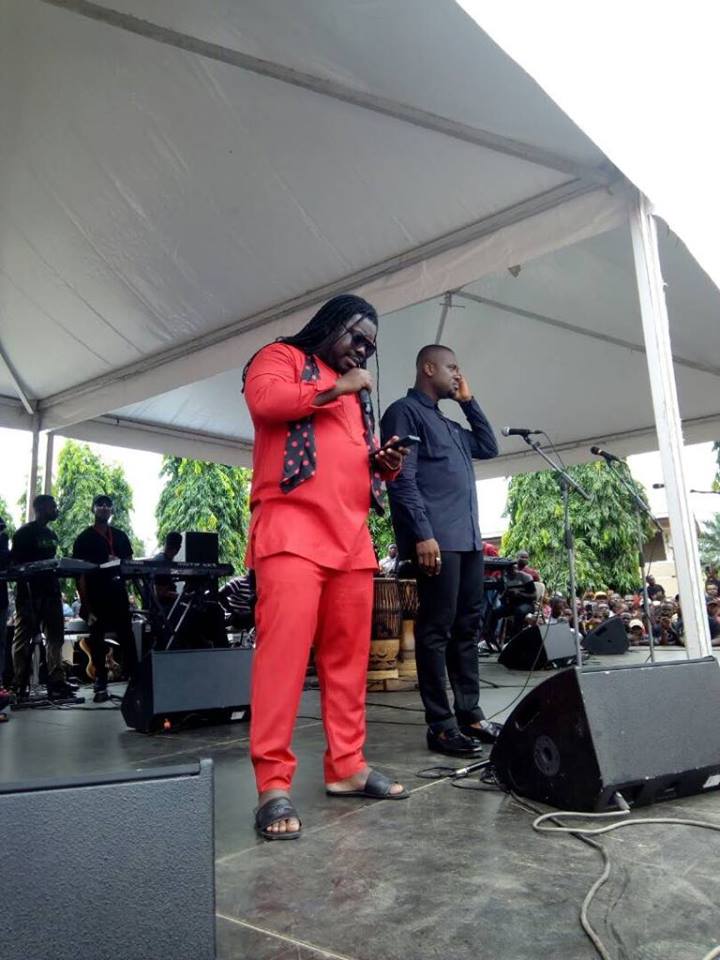 SEE ALSO:Fan gets an awful tattoo of Ebony Reigns on his scalp and its causing frenzy on the internet(Photo)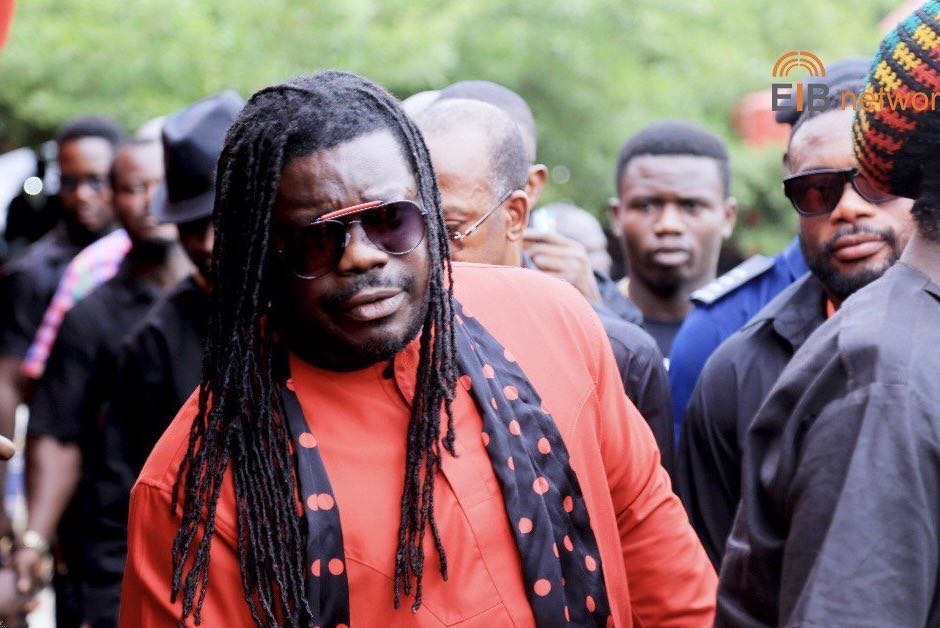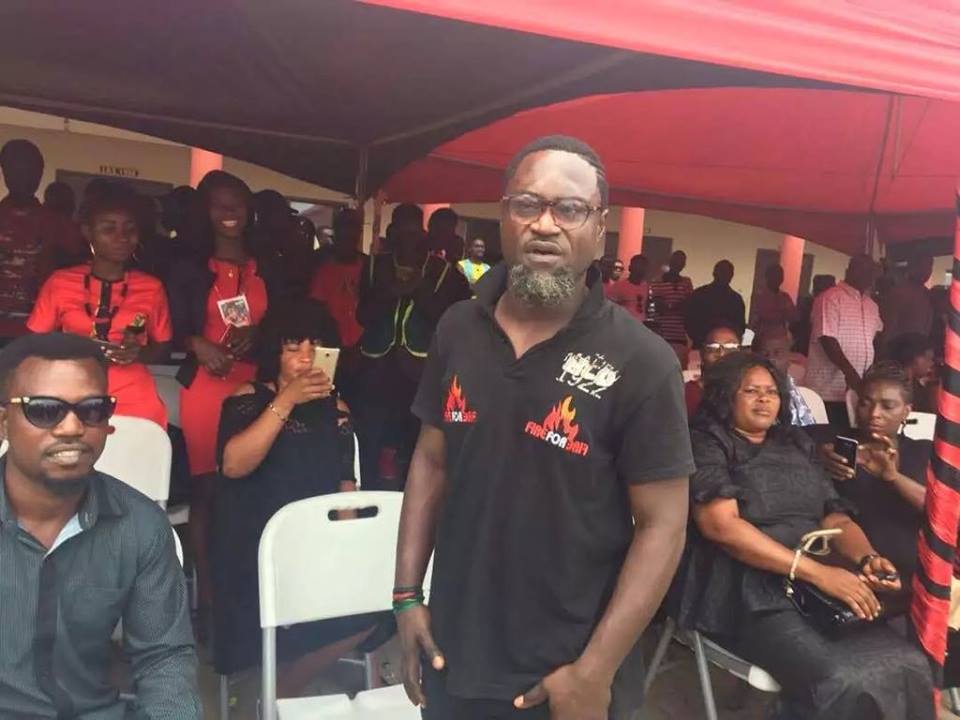 SEE ALSO: Meet Ebony's Look-Alike That Ghanaians Think Is Ebony Reigns (Video)
SEE ALSO: Ghanaians Misunderstood Ebony's Brand – Sarkodie Speaks About Ebony Reigns
SEE ALSO: Ghanaian Celebrities Sends Their Messages Of Condolence To Ebony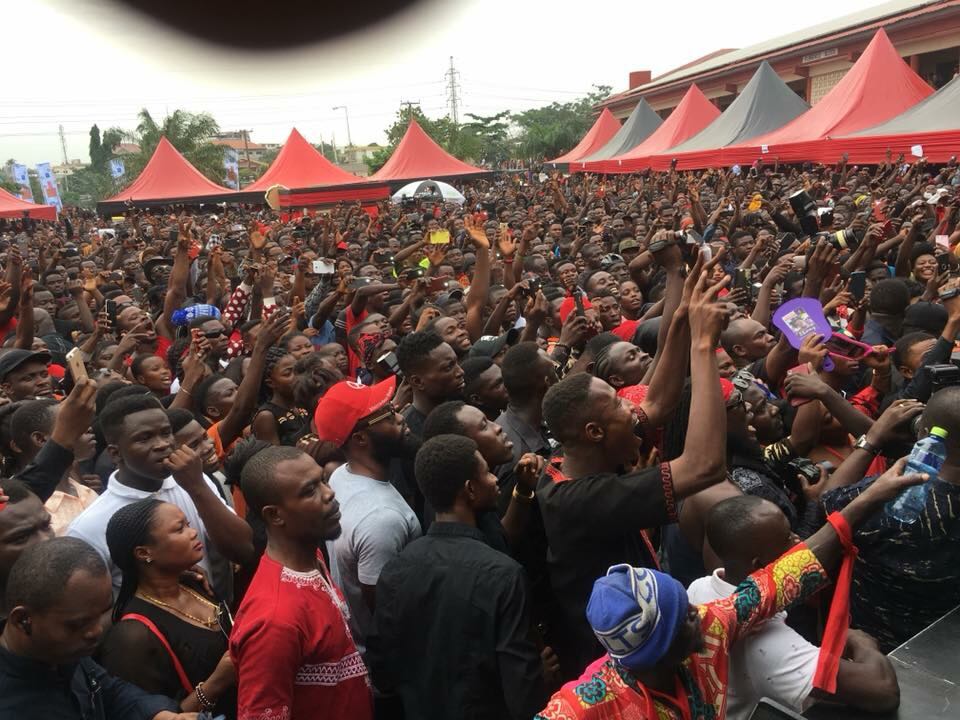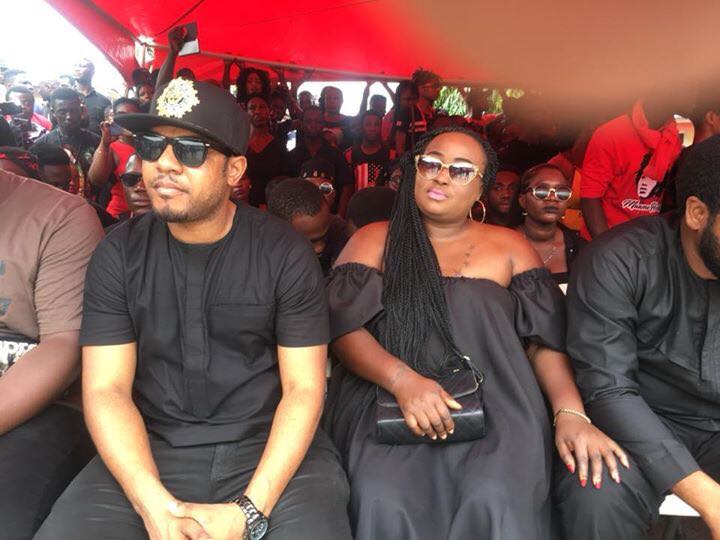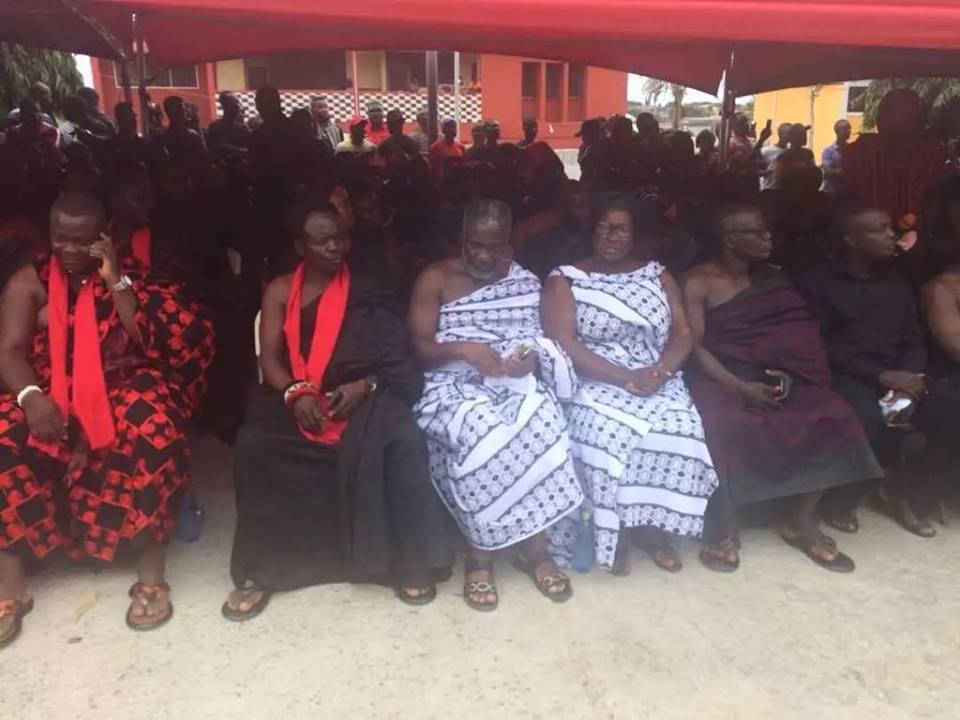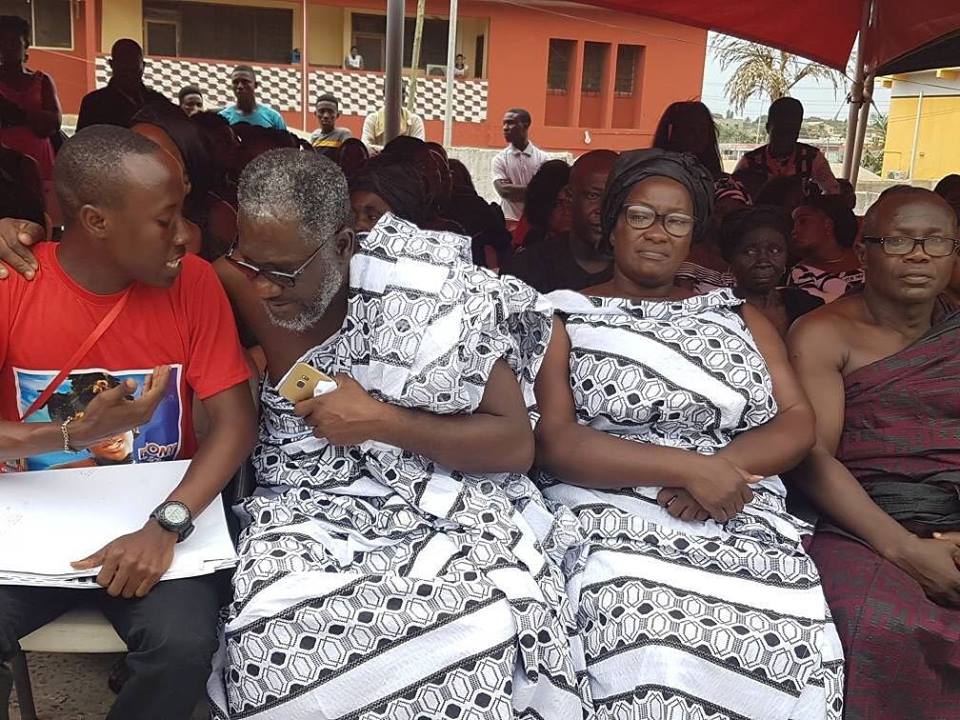 SEE ALSO: Prophets who claim they saw Ebony's death are Occults – Kwaku Bonsam Reveals
SEE ALSO: Ebony's Death And Matters Arising: NPP's John Boadu Cautions Celebrities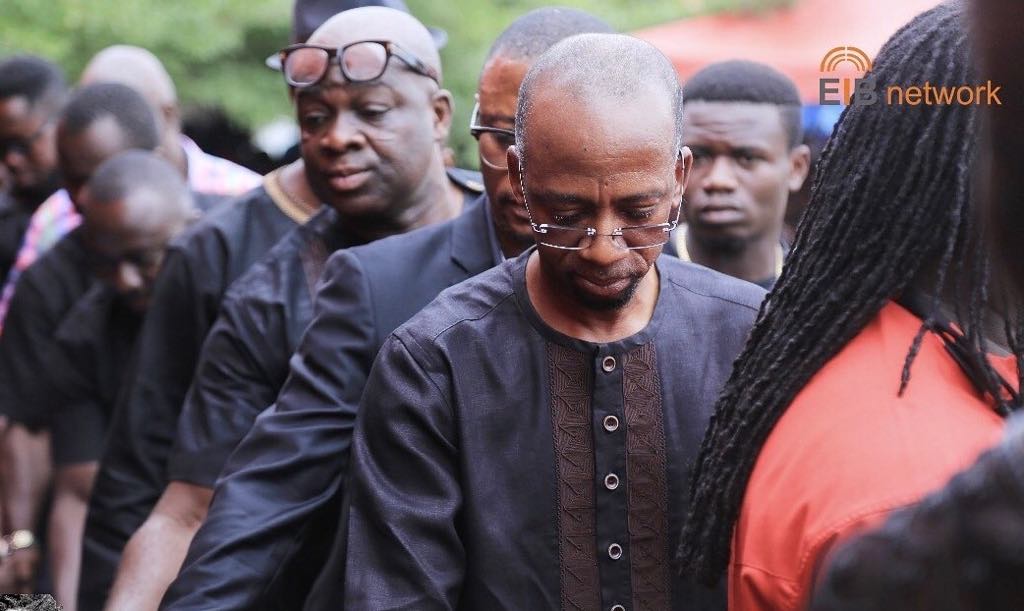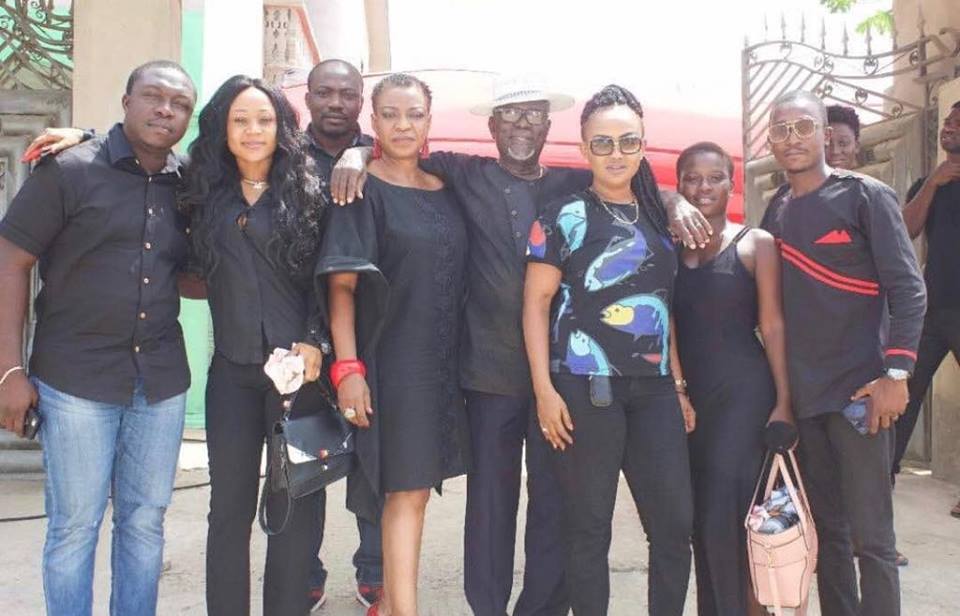 SEE ALSO: Woman Says She Saw Ebony's Ghost At Where The Accident Happened And Ebony Sent Her A Message To Ghanaians(Audio)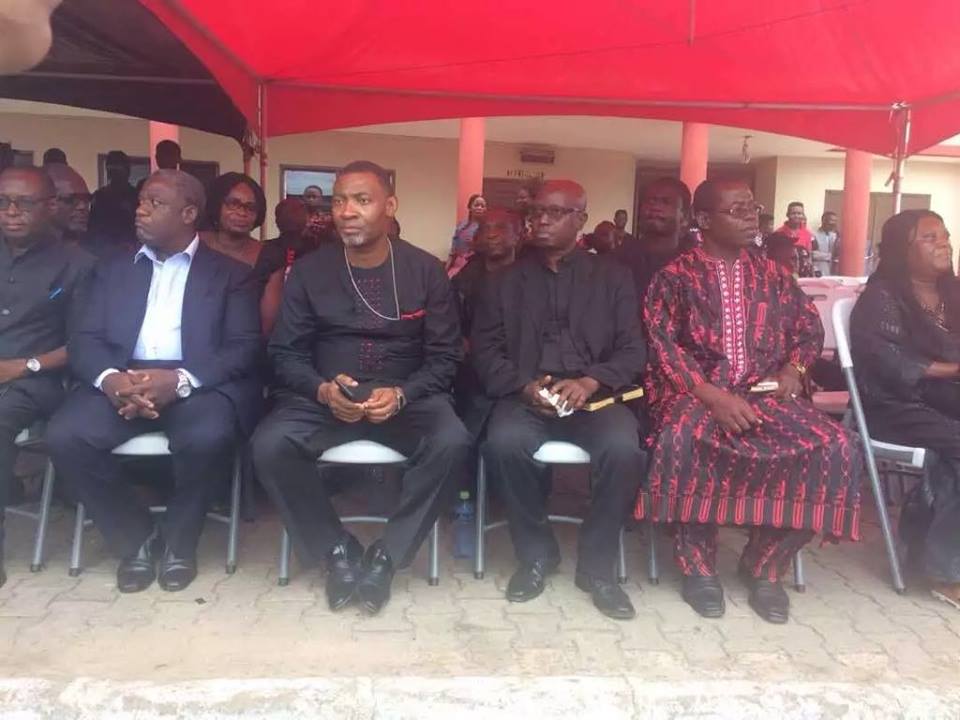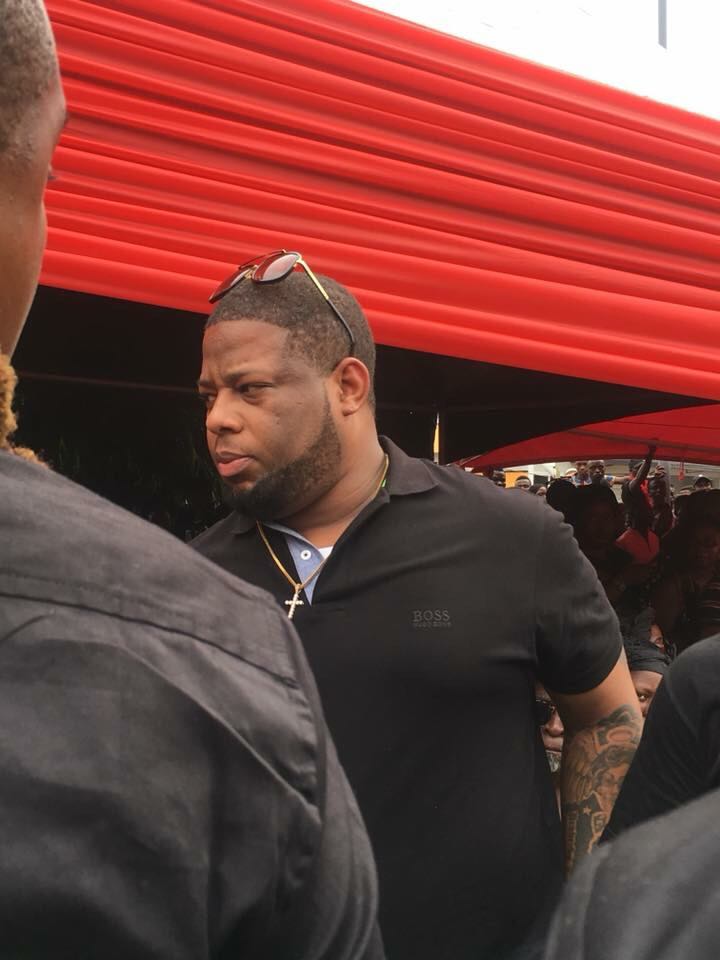 SEE ALSO: Video: Ebony Reigns Family to sue Prophet Nigel and other prophets for spreading false news about Ebony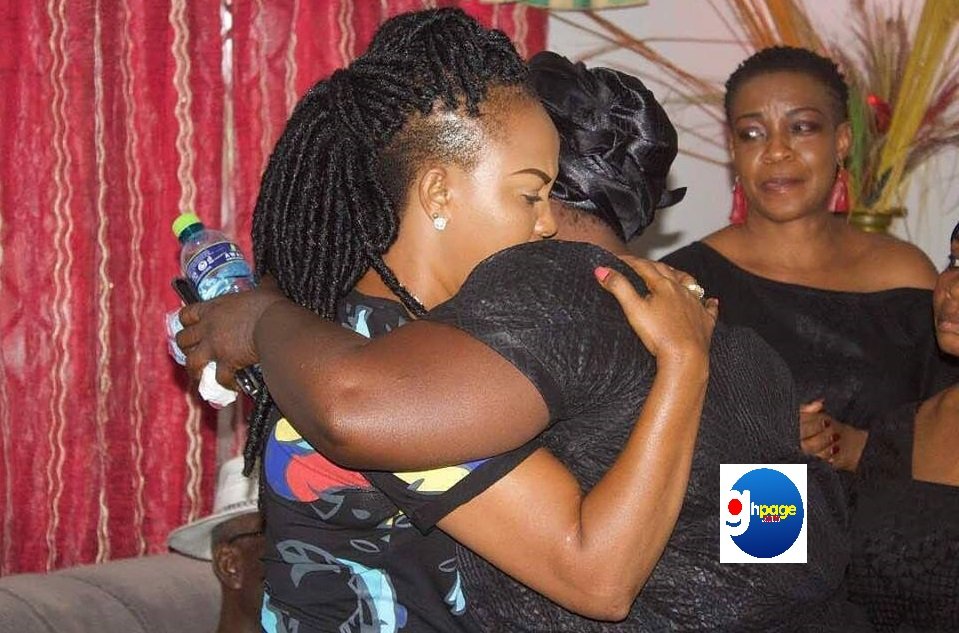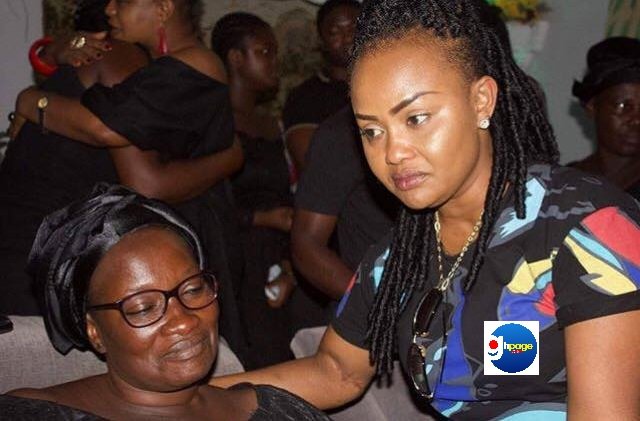 WATCH VIDEO
https://youtu.be/XR3WnXokMMM
SEE ALSO: Ebony speaks about how female artists in the music industry hated her before her death(Video)