New information reaching us indicates that self-acclaimed dancehall king Shatta Wale has already gotten himself another hot babe after breaking up with Michy. Do you remember the upcoming female musician who put her b00bs on display? She has been rumoured to be warming Shatta Wale's bed after his breakup with his baby mama.
READ ALSO: Rapper Strongman Makes Appearance on VGMA Red Carpet With Girlfriend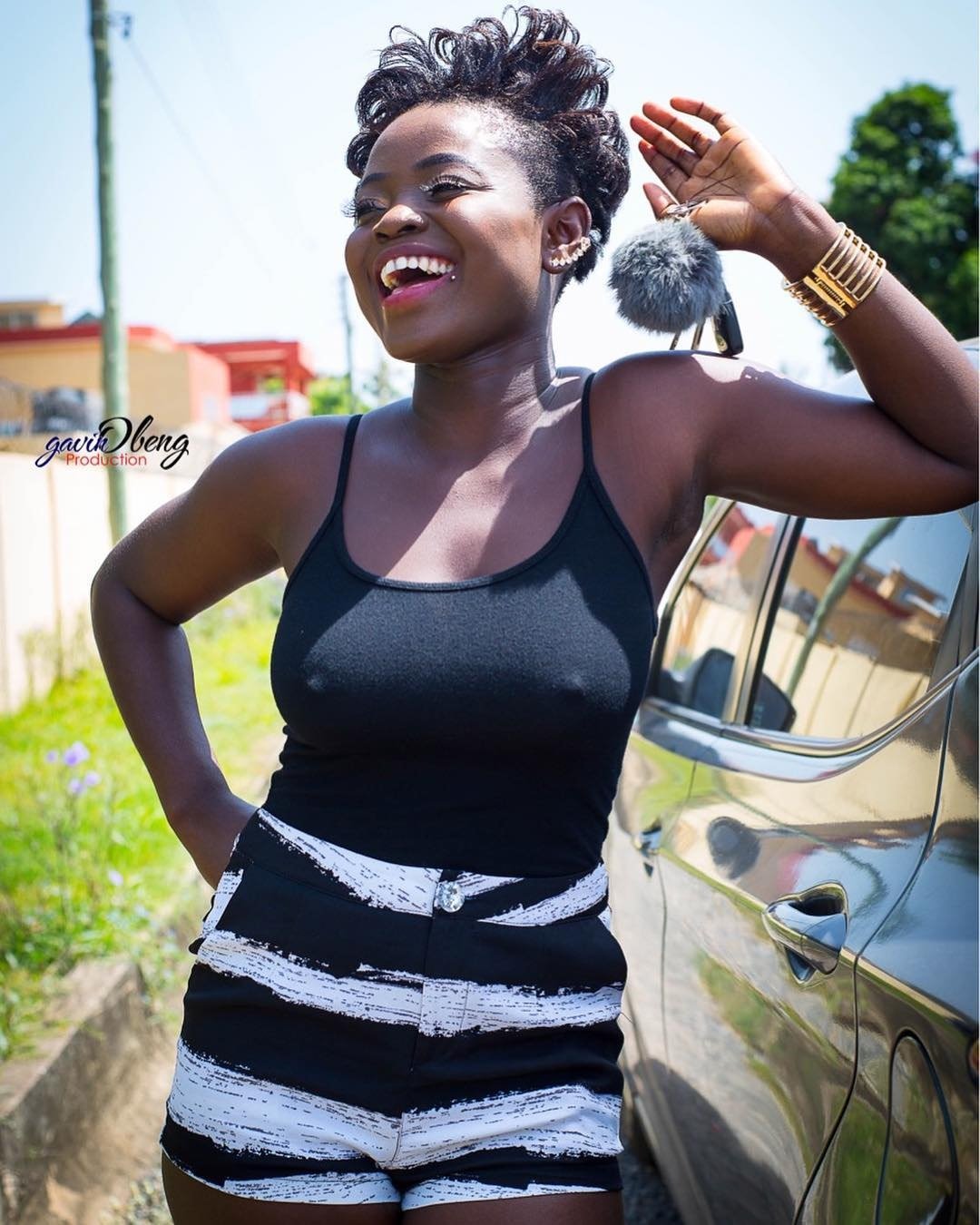 READ ALSO: Social Media User Accuses Sarkodie is killing Strongman's Rap Talent (Video)
In an Instagram post by a popular celebrity gossip Instagram account 'thosesocalledcelebs', Shatta Wale is dating fast rising Ghanaian musician Abigail Boatemaa known widely as Bigail.
See 16 hot photos of Shatta Wale's new babe below…
READ ALSO: Video: 'Obinim is possessed' – Pastor Exposes The Secrets And Strategies Behind 'Angel' Obinim's Miracles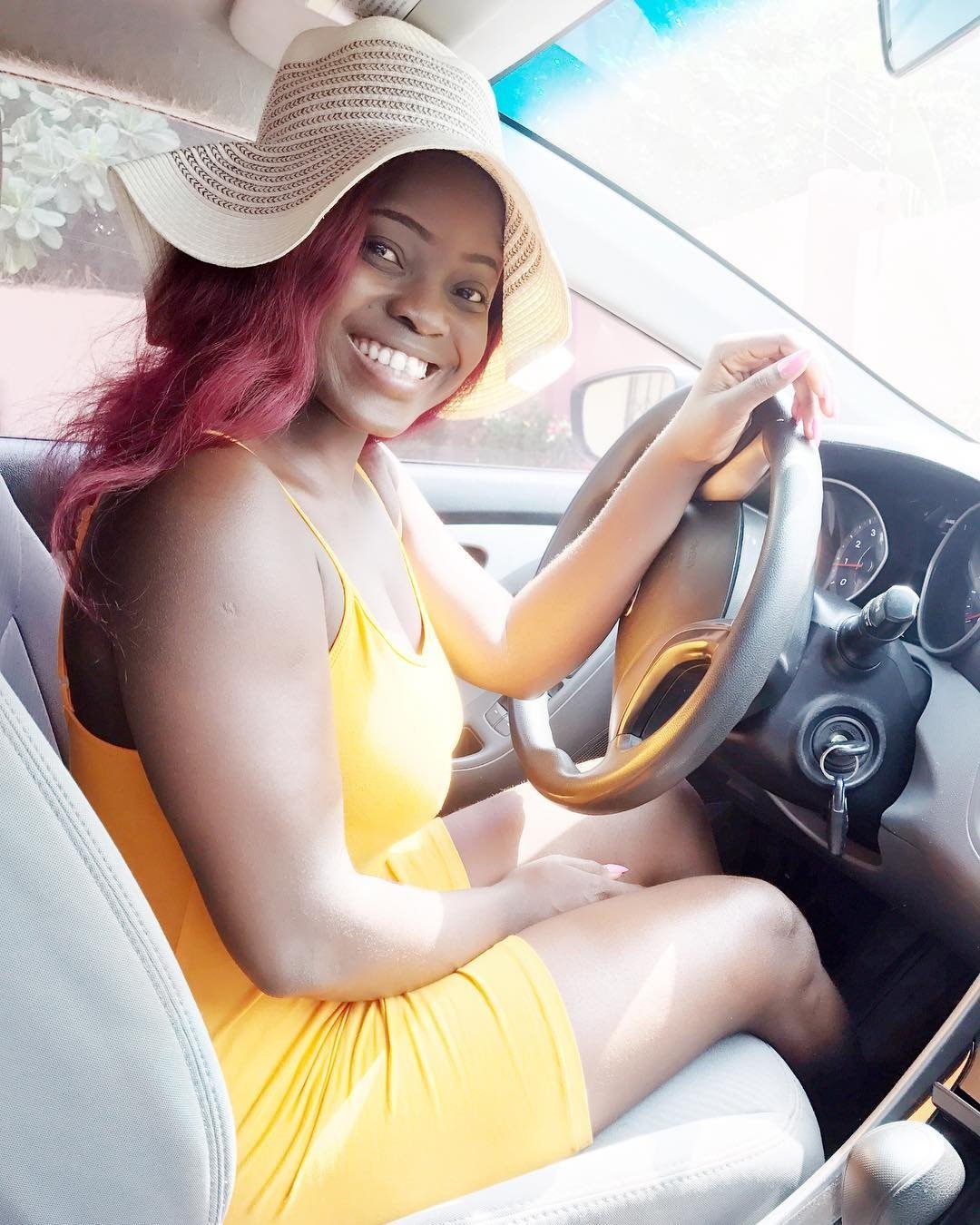 READ THIS: Audio: "My Issues With Michy are very complicated" -Shatta Wale finally breaks silence on breakup rumours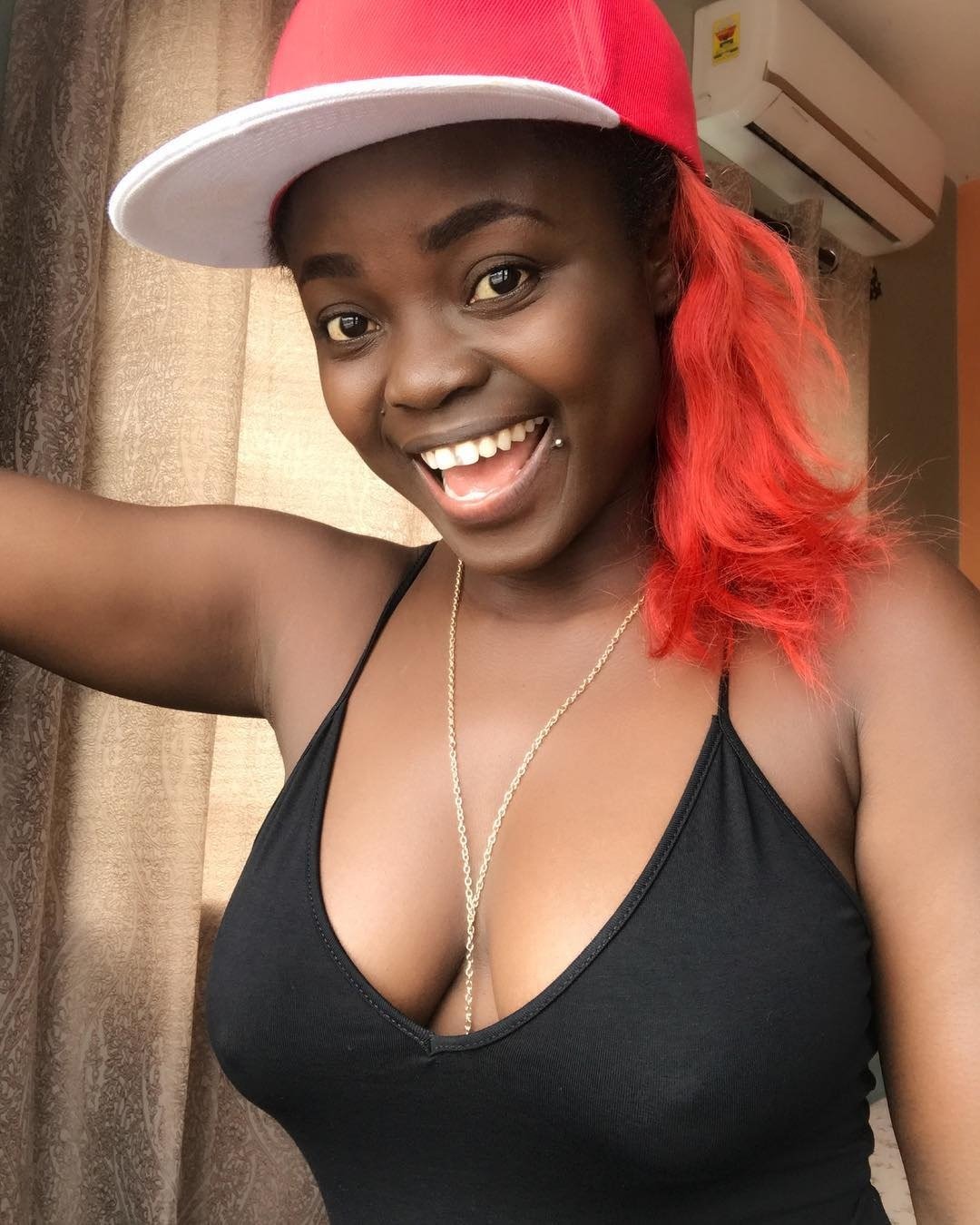 READ MORE: Actress Benedicta Gafah Blasts Those Comparing Her To Moesha
NOTE: SCROLL DOWN AND CLICK ON NEXT PAGE TO SEE MORE PHOTOS OF BIGAIL