Self-acclaimed dancehall king, Shatta Wale has confessed that until he retires from music, he will continuously have "beefs" with his other colleagues in the industry.
Shatta Wale since his introduction into the Ghana music industry has descended on several peoples toes in his quest to become the Champion.
However, it seems the 'attention seeker' is not yet satisfied as he is still on a heat to continue beefing.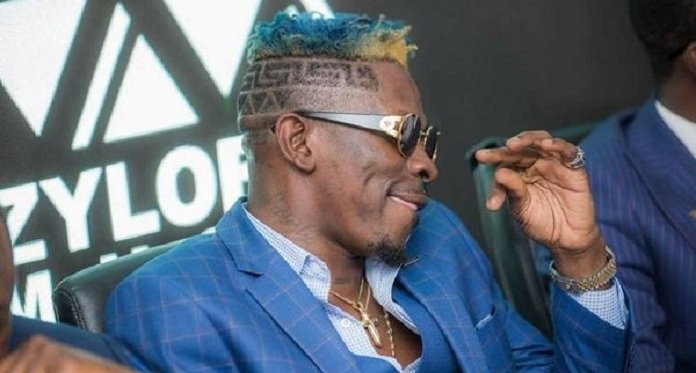 Read Also: Shatta Wale dares his colleagues for a showbiz interview against him
Speaking on Vibes in Five, Shatta symbolized that he has no plans to stop "beefing" because that is his business strategy.
He continued that most Ghanaian artistes do not understand the industry they are in and therefore that is affecting the growth of the industry.
"They think they are doctors, teachers, and other things but no they are not. They do not know the kind of industry they are in so they need to leave for others who understand the work to come in," Shatta Wale said.
Shatta Wale's recent beef is on the neck of two influential artists in the music industry, Sarkodie and Kwaw Kesse which both of them has worked a reply to him.