Controversial Ghanaian marriage counselor, Cyril George Carstensen Lutterodt popularly known as Counselor Lutterodt has reacted to rumours that his wife has packed out of their matrimonial home.
According to the counselor, the news circulating concerning his wife is false and that he is a happily married man.
ALSO READ: Efia Odo and Counselor Lutterodt hurl insults at each other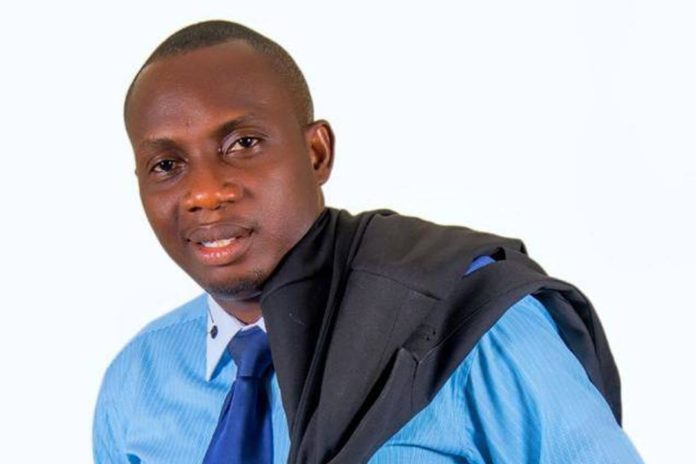 "We are very important in society and people would want to use you to make their news. My wife hasn't made up her mind to leave and In fact, I will marry a second wife soon.
I am happily married and if I am not I could have left a long time. I will not waste one minute in a bad marriage. A man who cannot take care of his house is worse than an unbeliever", he disclosed.
Watch video below;
ALSO READ: Kuami Eugene gets free kiss from Rakia of 'chocho mucho' fame
Counselor Lutterodt, therefore, advised people who are currently in bad marriages to seek divorce as there is no need in staying in a wrong marriage.
Recently, it was reported that the wife of the controversial counselor has packed out of his house but he refuted such claims indicating that they are happily married.