Ghpage.com has finally obtained the video which has caused all the ongoing brouhaha between Abeiku Santana and his Atuu crew on one side and John Dumeo and Joselyn Dumas. In the said video, Joselyn Dumas is telling Abeiku Santana she dated John Dumelo for 2 years and it was the worse mistake of her life but it has turned out to be a distorted video.
News broke a couple of days ago that in a yet to be aired interview, actress/media personality, Joselyn Dumas has confirmed the long-held suspicion of dating actor/politician John Dumelo.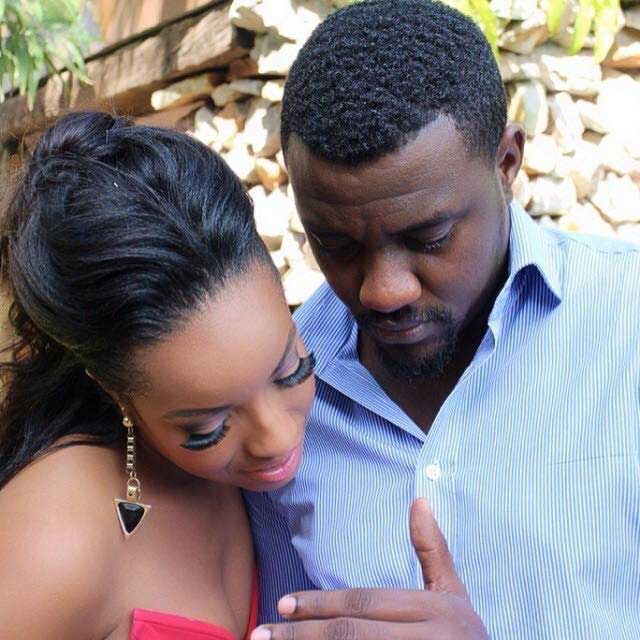 SEE HERE: Joselyn Dumas reveals why she broke up with John Dumelo after 2 years of dating [Photos+Details]
Barely 12 hours after the news went viral, Joselyn Dumas came out with a statement condemning Abeiku Santana for twisting her words.
The new video that came out thereafter, proved Joselyn Dumas never confirmed any rumors. In fact, she told Abeiku Sanatana when he asked that she never dated John Dumelo, they were just friends and she was just fond of him.
SEE HERE: Joselyn Dumas reacts to the viral news that she dated John Dumelo for 2 years and got dumped [Video+Statement]
But apparently, those words were twisted by some editor, we don't know who exactly yet but Joselyn Dumas thinks Abeiku Santana did it and UTV, the station Abeiku works and airs his show has come out to apologize.
Through it all, John Dumelo who got married a few months ago has not said a word yet about the ongoing brouhaha. I guess he is still enjoying his honeymoon to be distracted..lol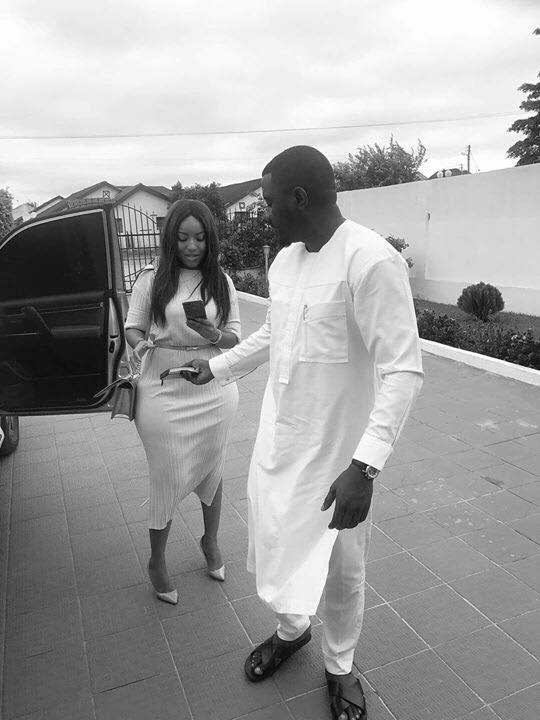 SEE HERE: UTV and Abeiku Santana apologizes to Joselyn Dumas
Well, just watch the video below and you will know how it started and who is to blame, Obviously not online publishers as some want others to believe. The first part of the video is the distorted video and the next is the original.
SEE ALSO: