Renowned Ghanaian prophet, Nicholas Osei aka Kumchacha has broken his silence since the unfortunate news of Ebony's death went public.
Some months ago, Kumchacha was in a tight knot with Ebony over her choice of lyrics and her style of dressing. Kumchacha threatened to bury Ebony's CD and end her career. But in the wake of her death, she has denied any hand in her unfortunate accident.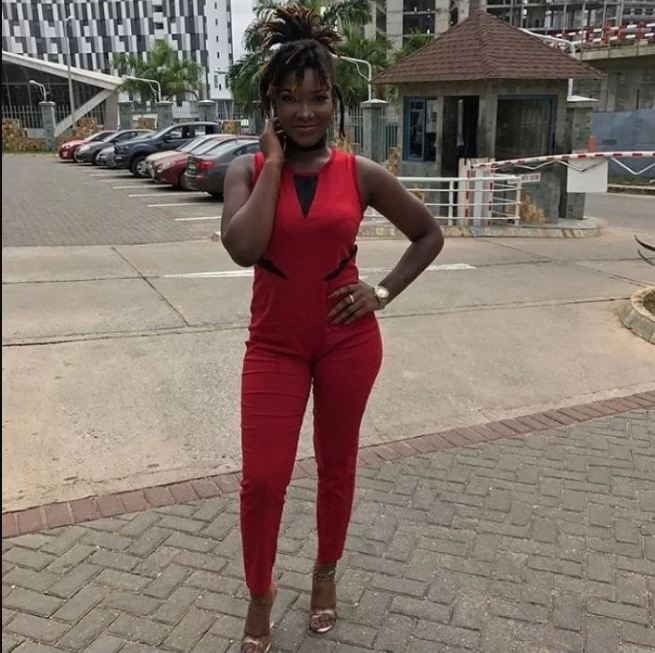 SEE ALSO: Meet Franky, Ebony's Friend Who Died With Her In The Car Accident
Well, speaking on her death, Kumchcha claims Ebony did not die a natural death and that there is a mystery behind her death. He said:
"Ebony's death is not natural. Even in our ministry, pastors strike down colleague pastors with black magic and poison; how much more in the secular world?"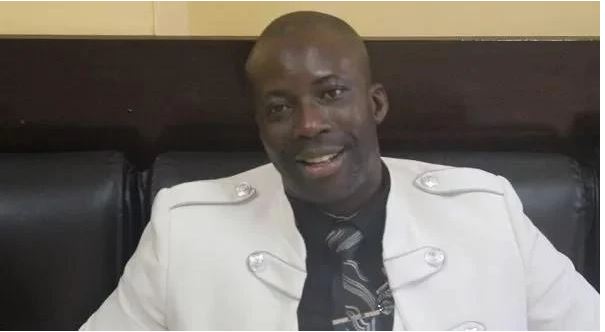 SEE ALSO: Video: How Ebony Reigns Reacted After Hearing About Her Death Prophecies
"Look, she died like Suzzy Williams. When she was at her peak, she died. Ebony's death is not normal. Death is inevitable but there are so many causes."
"If the family is interested in the cause of her death, they should go and consult any pastor they believe in and he will tell them," Kumchacha said.
SEE ALSO: "Ebony never disregarded her death prophecies" -Bullet reveals as he shares their Whatsapp Chat (Read)
Ebony together with her friend Franky Kuri, Francis Atsu Vondee a soldier and were involved in a gruesome motor accident on the Sunyani-Kumasi High on her way to Accra after visiting her mother in Sunyani.
The accident happened at Friday dawn, 9th February 2018. Only the driver survived the accident.
SEE ALSO: Ebony's aunt is behind her death & She was a chronic Lezbian-Prophet Nigel Gaisie Reveals [Watch Video]