Osofo Appiah aka Biblical, the junior pastor of Prophet Emmanuel Badu Kobi who was caught naked in bed with another woman despite being married has dropped a wild prophecy about Ghanaian girls which has got people worried on social media.
According to Osofo Appiah, God has revealed to him that 2019 is a bad year for Facebook girls in Ghana and probably in Nigeria because many of them will be killed for juju,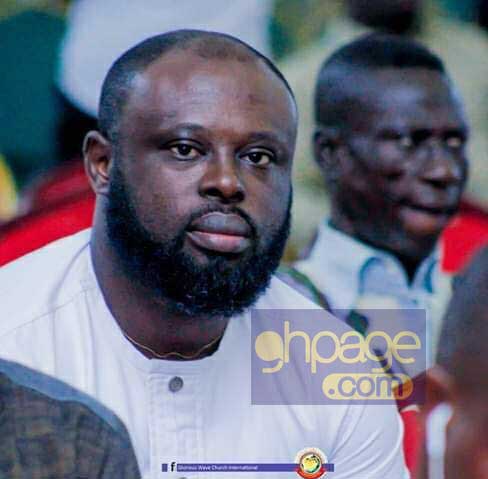 SEE ALSO: Osofo Appiah attempted to rape a lady at my church-computer man
The man of God who was accused by Computer man of attempted rape in his church a few weeks ago in Facebook live video dropped this shocking revelation.
He called on both ladies and guys who always on Facebook more especially scammers to be careful of their activities this year or risk being sacrificed by someone for rituals.
SEE ALSO: Osofo Appiah told me Ebenezer pours menses and heads of virgin  women into his Aburamu Nsuo – Computer Man
WATCH OSOFO APPIAH BELOW
In late November 2018, a video of this same man of God being assaulted by a group of men n@ked went viral on social media. According to the report, Osofo Appiah attempted to rape a lady in her own matrimonial bed.
SEE ALSO: Osofo Appiah's wife breaks silence; threatens to deal with Deborah
Osofo Appiah letter came out to deny the accusations and even revealed the lady in question was not married. He claimed he was set up by the lady hired by some powerful men of God in Ghana including Owusu Bempah and Opambour Ebenezer.
But the lady and her sister came out and also revealed that yes, Deborah the lady he allegedly attempted to rape was not married alright but Osofo Appiah attempted to rape her and he was never set up as he is claiming.
Till date, Osofo Appiah has been making noise about his innocence to anyone who will listen.
SEE ALSO: Osofo Appiah tried to rape me-lady accused of trapping him speaks