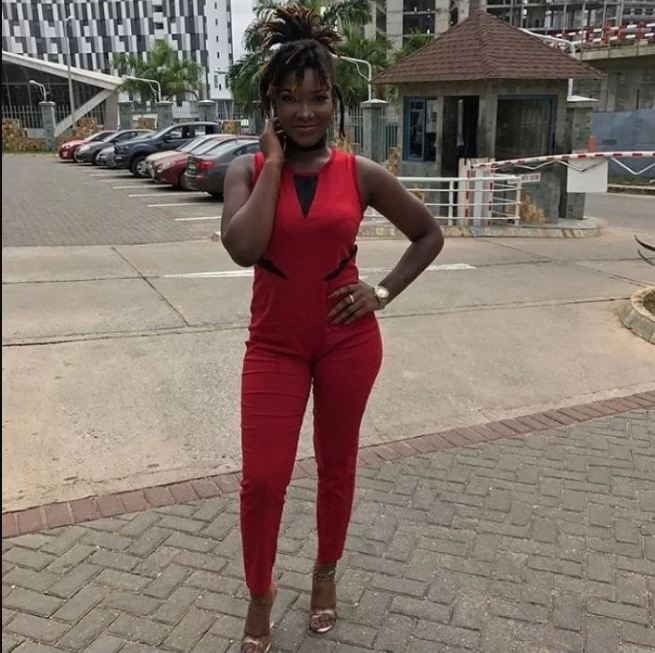 New report Ghpage.com is picking up from the Ghana armed forces has it that, Francis Atsu Vondee, the dead soldier will be punished for breaking the army rules.
According to the authorities, Air-force Lance Corporal Francis Atsu Vondee had taken a sick leave yet went about unofficial duties in his uniform where he sadly met his untimely death.
SEE ALSO: Photos from Ebony Reigns' Accident scene and Lifeless body confirming her death
He will, therefore, be court marshaled and sentenced to 40 days in military guardroom for breaking the army rules.
Since he is deceased, the body of Francis Atsu Vondee will be detained for 40 days at the 37 Military Hospital for 40 days before his remains will be handed over to his family.His family can so lose his work benefits.
Currently, the remains of the "Kupe" hitmaker Ebony Reigns, Francis Atsu Vondee, and Franky have been deposited at the Mankranso Government hospital. Meanwhile, the driver who survived the gory accident is responding to treatment.
SEE ALSO: Video of Ebony's mother wailing and asking God for a miracle will break your heart
SEE MORE PHOTOS OF THE DEAD SOLDIER BELOW
SEE ALSO: "Ebony Didn't Tell Me She Was Traveling, I would Have Saved Her" -Owusu Bempah Reveals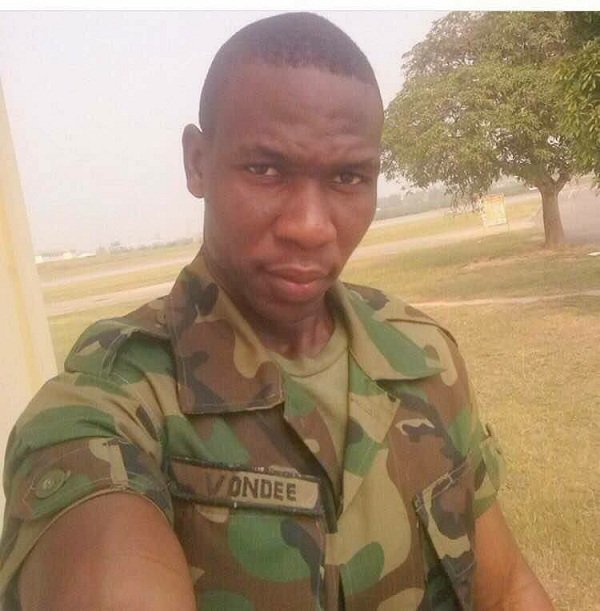 SEE ALSO: Personality Profile: Ebony Reigns (Age, Family, School, Relationship,Career, Controversies, Photos)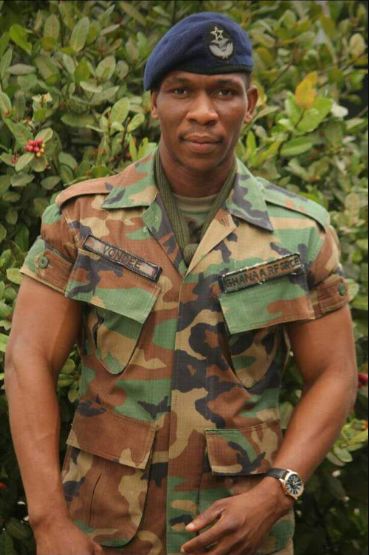 SEE ALSO: Meet Franky, Ebony's Friend Who Died With Her In The Car Accident