One thing that majority of Ghanaians don't want to hear about at the moment is the ruling government's plan to put up a National Cathedral in Accra to be used for programmes.
According to some people including politicians, the National Cathedral is a misplaced priority and that the government should first provide the needs of its citizens before thinking of building a place of worship which at the moment can be found in any corner of the country.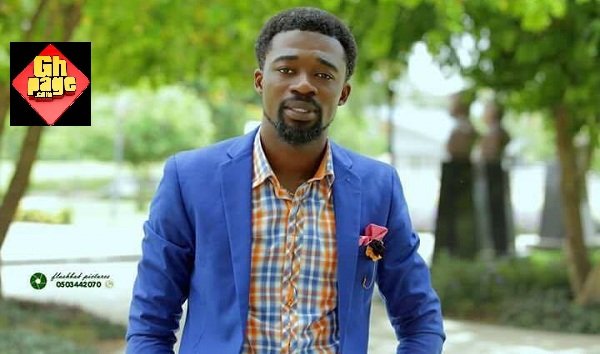 Also Read: Pray for Patapaa or he will die in 2019 – Eagle Prophet
At the 31st December crossover, Rev. Owusu Bempah revealed that the President of Ghana Nana Addo Dankwa Akufo Addo would die should he fail to build the National Cathedral and succumb to the views of people.
Now, the founder and general overseer of God's Crown Chapel, Prophet Reindolph Oduro Gyebi but famously known as Eagle prophet has prophesied that Ghana's Economy which is currently nothing good to write about would change after the completion of the National Cathedral.
According to him, Dr. Kwame Nkrumah brought in Demons to help him develop Ghana way-back and it's those same demons who are currently in the country causing economic hardship.
Also Read: 'We'll drink your blood if you don't apologize to us' – Muslim youth threatens Rev Owusu Bempah
He was quick to add however that the only solution to redeem Ghana out of this hard time is to build a National Cathedral.
Watch the video below:
https://youtu.be/waDrGhPrYB8
SEE MORE: 'Antoa and other gods are more credible than Rev. Owusu Bempah' – Obiri Boahen