Baby Blanche of Socrate Safo's 'Hot Fork' movie fame thinks wearing panties is the cause of many [email protected] infections including Candidiasis so has launched a campaign to advise Ghanaian women to stop wearing panties.
"Operation Remove Your Panties" is the theme of the campaign by Baby Blanche and she seeks to massively campaign against the wearing of panties by young ladies.
"The whole initiative is to help ladies free themselves from infections which most of them suffer as a result of wearing panties. I have practiced it and it has helped me. I also want to impart this same practice onto others.

"I can't preach about going 'pantyless' and contradict myself by wearing them. I am not wearing Panties as I speak to you," she said.
She admitted she has not consulted any medical practitioner on this campaign but extensive studies on the internet coupled with her own personal experience have given her all the knowledge she needs on the subject.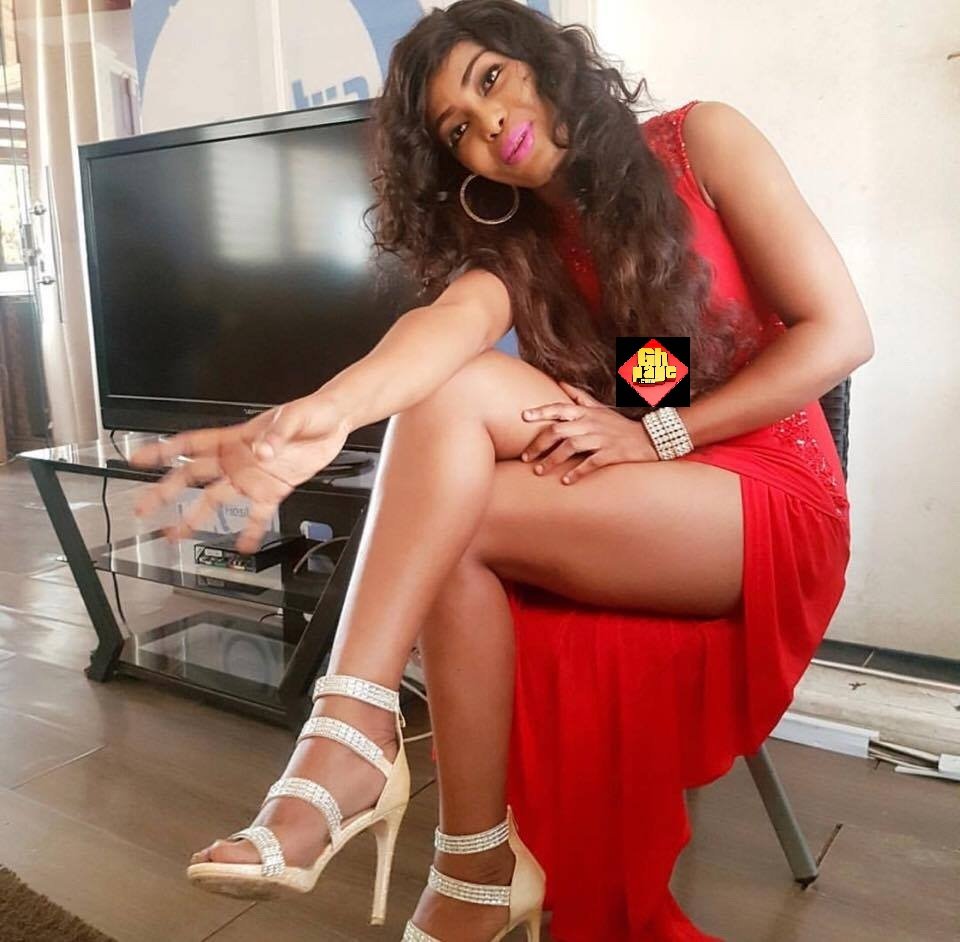 SEE ALSO: Ayeka! Afia Schwarzenegger Runs To Prophet One For Protection&Guidance [PHOTOS]
Baby Blanche also revealed she has placed all the necessary measures in place to campaign across the country and possibly across the world.
She added she is fully aware of the backlash she will receive from ignorant people and it doesn't worry her because it took her a lot of courage to boldly put this campaign into action.
Watch Video Below
SEE ALSO: 'Stealing a bracelet' to a 'husband snatcher' ~Four scandals that nearly broke down Emelia Brobbey