It looks like the stigma is lifting, as more Ghanaian women are openly dating and even marrying their young lovers. Not caring what the world thinks; and why should they?
We must accept love wherever it finds us, right? Well, these women certainly think so, banishing the 'tradition' and living out their dream love and getting along with their loved one.
And of course, you know them. Probably you didn't know their age or perhaps you didn't care to take notice.
Oh well, today,Ghpage.com will take you through and of course, take a peep into the private lives of our very own Ghanaian celebrities with daring age gaps between them and their women.
One thing you must note is that, for consideration and for the sake of this article, some of the men may not necessarily be celebrities but because they married or are engaged to a star—Some of them— somewhat— may be considered as such.
The import also is to throw light on some female celebrities who are engaged or married to younger men.
1. Captain Planet 4×4 and Uche Ofodile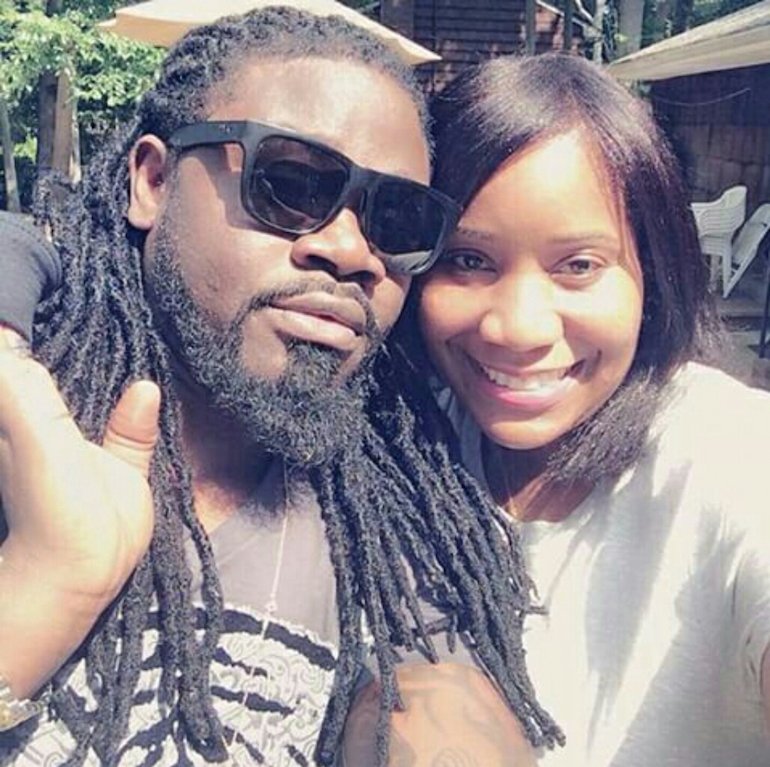 The leader of now-defunct music trio, 4X4 Captain Planet born Jeff Sylvanus Dodji got married to his lovely Nigerian wife, Uche Ofodile four years ago in a low key ceremony in the capital.
Uche was a former Chief Marketing Officer of Vodafone Ghana.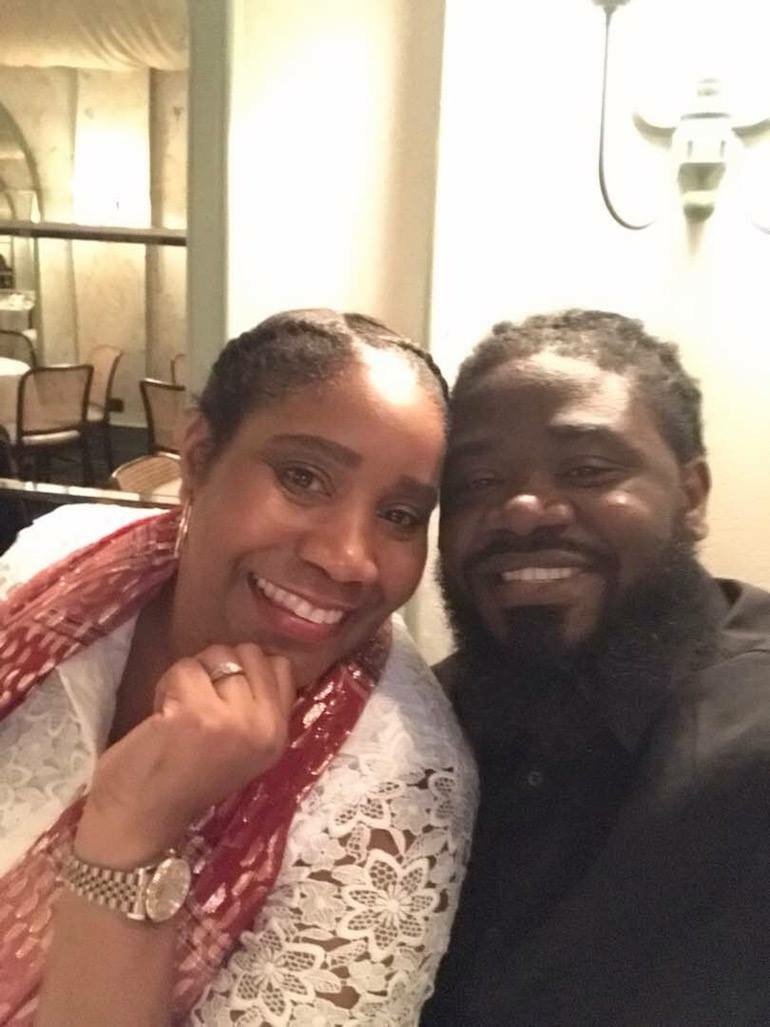 However, the "obi agye wo girl"hitmaker during an interview with Doreen Andoh on Cosmopolitan Mix on Joy FM confirmed rumors that his wife is older him.
READ ALSO:These Are The Tribes Of Your Favorite Ghanaian Actresses [With Their Photos]
According to him, his wife is older than him and that doesn't change anything or the love they share together. How sweet!
2. Nana Ama McBrown and Maxwell Mensah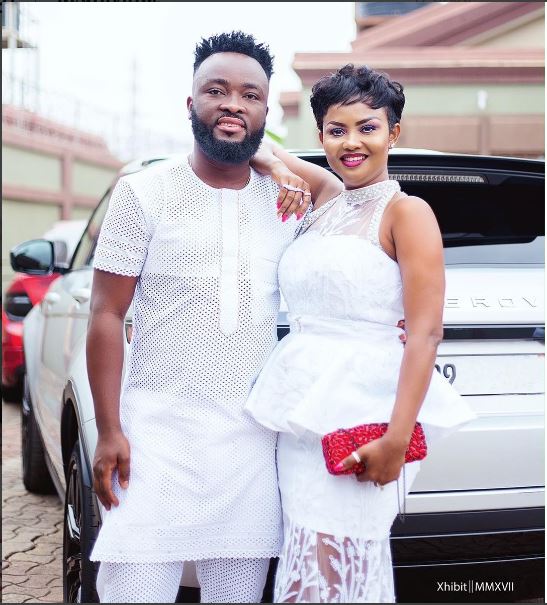 Second on Ghpage.com's list is our very own Nana Ama McBrown and her husband Maxwell Mensah. They got married in 2016 in a very private ceremony.
Nana Ama McBrown was born on the born 15th of August 1975, thus 43 years. Although no one is saying anything concerning her hubby, Maxwell's age, of course, you know, we and our gossip, we decided to delve into it.
READ ALSO:10 Ghanaian Celebrities who look way older than their real age (Photos)
According to Ghpage.com's checks, Maxwell Mensah was born on the 3rd of August,1984. So Maxwell is 34 years old. So now you know it, Maxwell is close to 10 years younger than his wife, Nana Ama.
READ ALSO:[Photos] These Are The Lavish Houses Ghanaian Female Celebrities Live In
And this is the main reason why counselor Lutterodt predicted their divorce some few months ago.
Scroll down and flip to the next page to continue with the article