Self-acclaimed dancehall king, Shatta Wale has asked President Akufo-Addo to "sit up", emphasizing that the youth of the country are suffering.
According to Shatta, the tough economic conditions in the country have made it difficult for the youth of Ghana to succeed in life.
In a latest post shared by the musician, he called for the attention of President Akufo-Addo, as he says he must stand up.
He emphatically stated that anyone who says the economy of the country is performing well is a liar and a hypocrite as well.
Shatta Wale wrote: "Remember when the youth rise there is no stopping cuz everybody is saying it loud now .."Chale money no deh " "the system hard " my job spoil " this government has failed us" Yes this is what the street is saying and anyone who will comment and say am lying is a damn liar himself ..
"Mr president stand up !!!."
Read his post below…
In his recent interview with Accra-based Citi FM, the 'Gringo' hitmaker stated that many politicians do not care about the well-being of the youth.
He further cautioned that the youth of the country may soon demonstrate and rebel against the authorities due to disappointments from politicians.
"I'll go for it because I believe Ghana is not for one person. It is for all of us and if people feel I have that strength to talk for them [why not?]. They [politicians] shouldn't come and blame me in future when the eyes of the youth open and they feel like we are tired.
"That time, it wouldn't be violence or anything but they will just want that leader who can speak for them. I am ready to negotiate with the politicians. I will do that for the youth of Ghana. For the next generation… Our leaders also need to watch this side of life because the youth are complaining," Shatta grieved.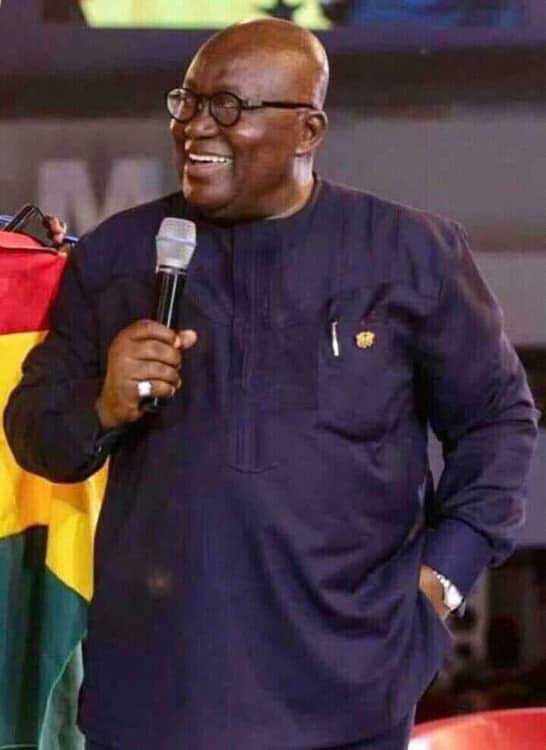 The dancehall musician was recently in the news when he asked his fans to repeat after him that "Ghana is a village" during his performance at the Indigo, O2 in London.
He went on to call on Ghanaians living in the diaspora to return home to help build the country.