If Nigerians think they are winning the Shatta Wale – Wizkid beef on social media, then they should come again
Nigerians had the day yesterday when Ghanaians left Shatta Wale to his faith, not anymore.
Ghanaians have retaliated in a crazy manner and all the Nigerians now know say Khaki no be leather…lol
WIZ KID
It all started when Shatta Wale in an interview on Accra based Kasapa FM stated that he does not see Wizkid, the Nigerian artists as a superstar and he won't be stunned when he sees him. He also added he would rather work to make sure the Nigerian see him and realize he is the superstar.
SEE ALSO: [Video] Shatta Wale Blast Wizkid and Nigerian people for insulting him
Wizkid fans and Nigerians took offense at this statement and has been throwing shades at the artist, the Ghanian music industry, Ghanaians as a whole, and the president of Ghana on social media since yesterday.
Shatta Wale
Well, Ghanaians say enough is enough. They have charged at the Nigerians with a bazooka and its crazy!!
CHECK OUT SOME OF THE POSTS AND COMMENTS BY GHANAIANS ON SOCIAL MEDIA
SEE ALSO: I can't support you in your 'useless' fight against Wizkid and Nigerians – Samini mocks Shatta Wale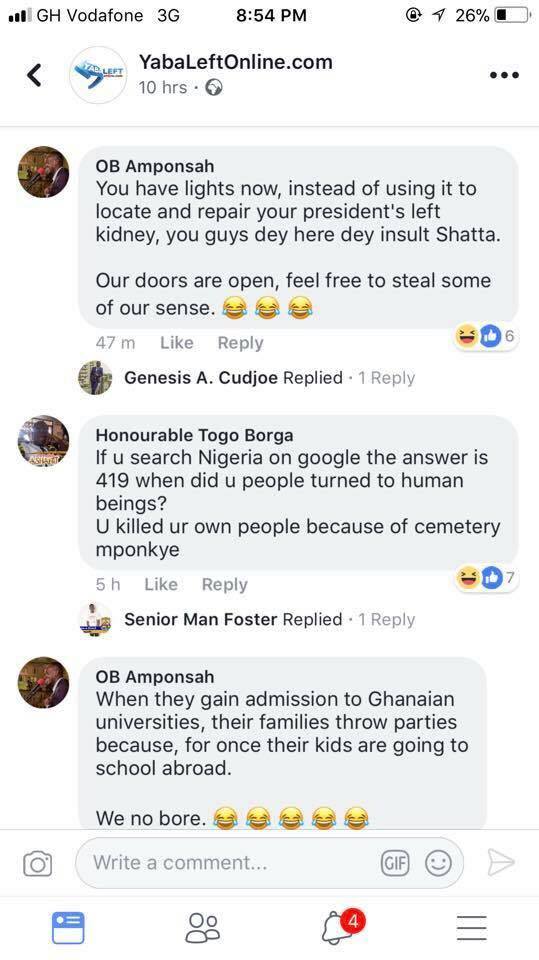 SEE ALSO: Meet the only Nigerian artiste to show massive support for Shatta Wale amidst insults from Nigerians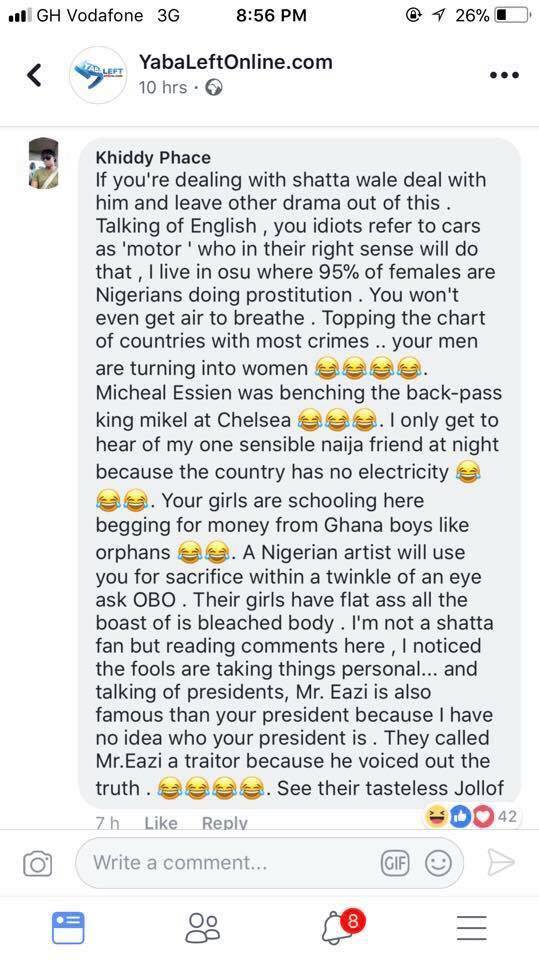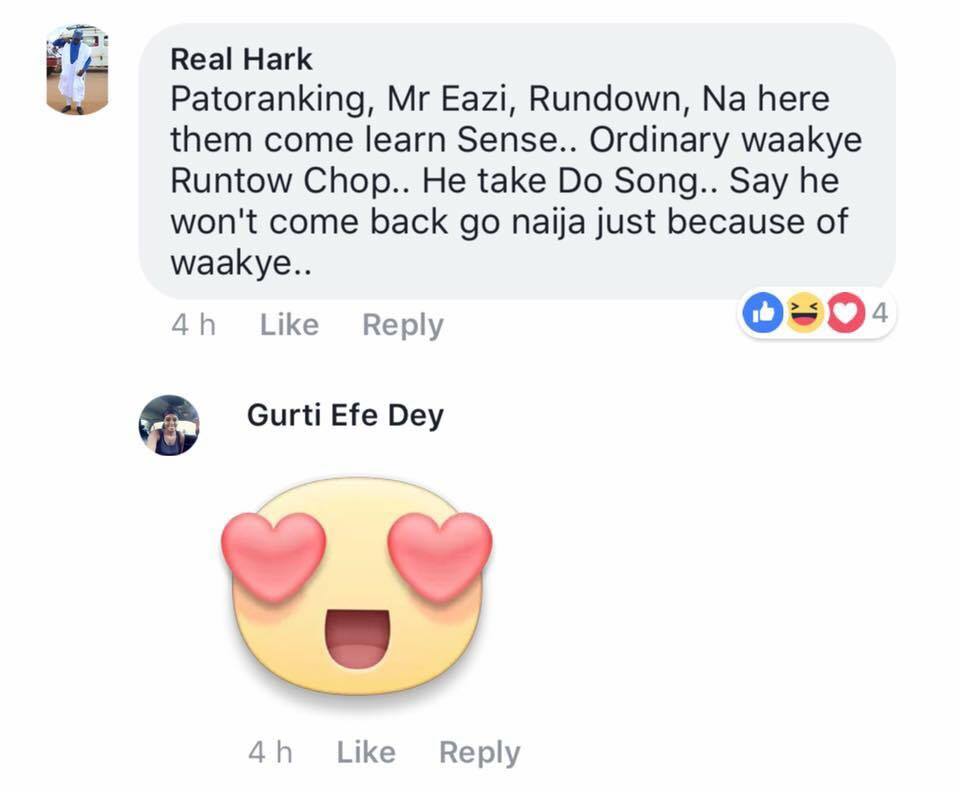 SEE ALSO: "Even Bobrisky's Gateman Is More Popular Than You, Your Lips Are Bigger Than Your Career – Nigerian descend on Shatta Wale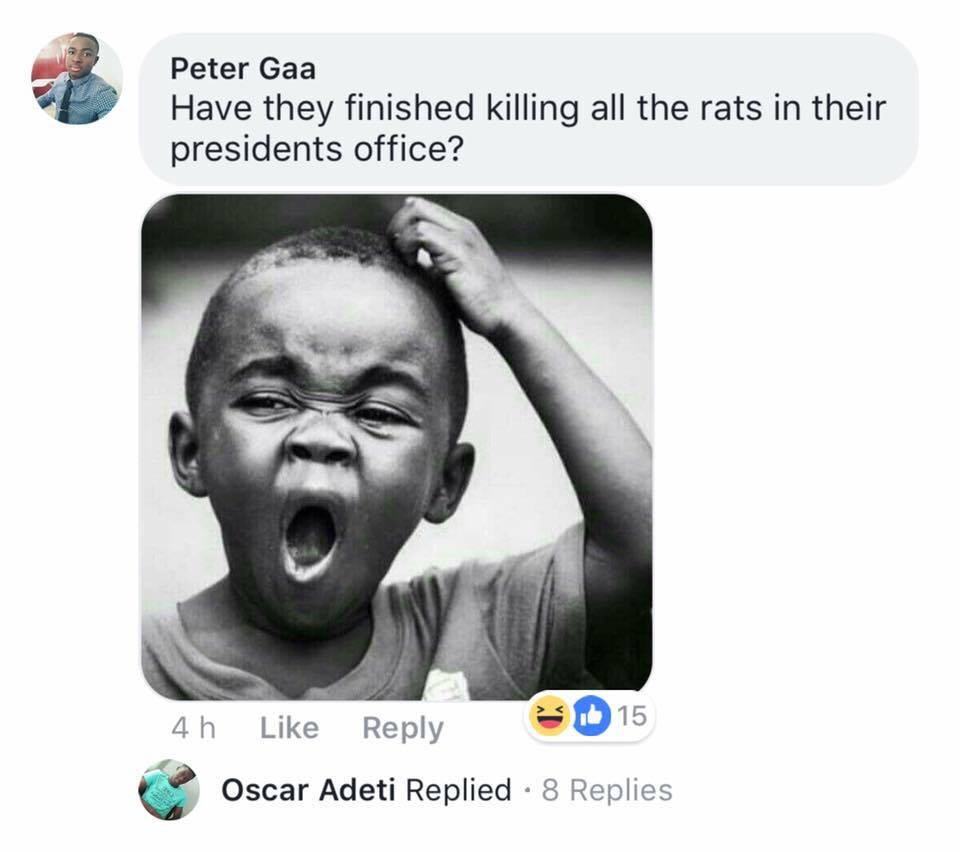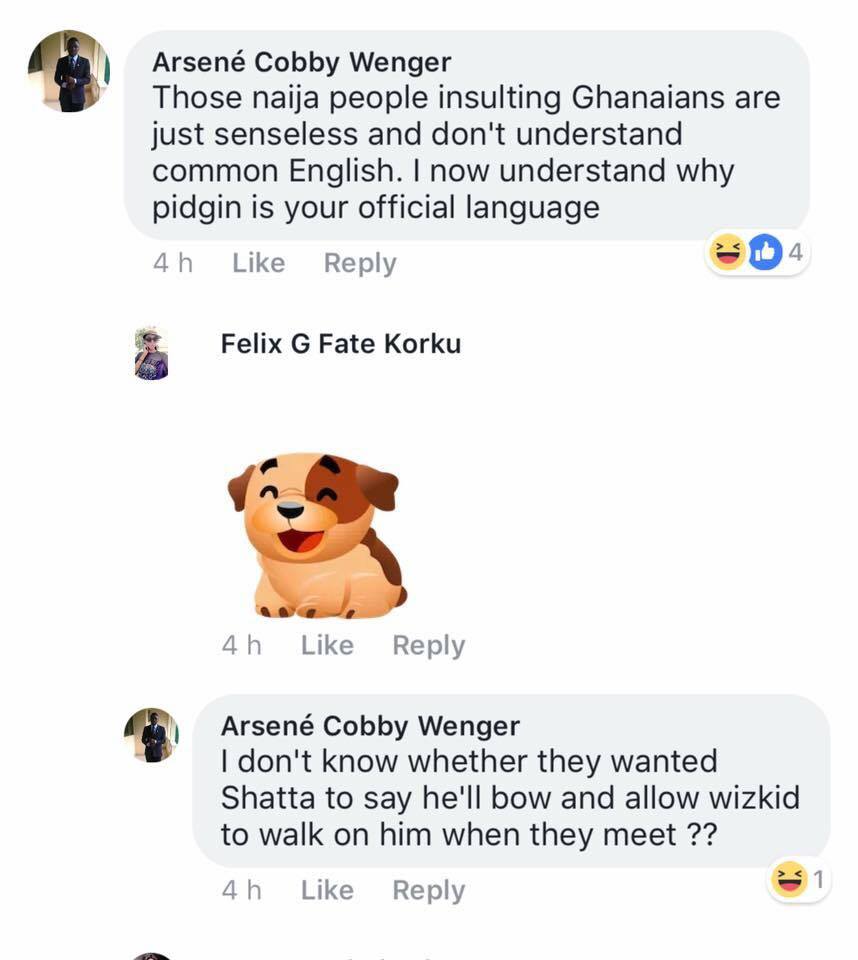 SEE ALSO: Soundcity Africa descends on Shatta Wale for calling out Wizkid