In a move to

diss and humiliate popular Ghanaian actress Emelia Brobbey

,

Nana Fremah Denteh

has dug more tunnels for herself deeper than she could ever think. Ghanaians are now mocking her weird and ignorant ways of pronouncing words.
Fremah Denteh among other things in a video which went viral called Emelia Brobbey a prostitute who does not know the father of her children, a thief, drunkard, lesbobo, and a lot of denigrating names.
SEE HERE: Video: Did You Know Emelia Brobbey Despite Her Holy Attitude Is A Drunkard? Another Actress Exposes Her
Emelia Brobbey and her family descended on Fremah and she quickly apologized through a phone to Emelia Brobbey.
She disgracefully admitted she lied about every single allegation she made against Emelia Brobbey. Meanwhile, it's been alleged Ellen White is behind the attack on Emelia Brobey.
SEE ALSO: Fremah Personally Calls Emelia Brobbey To Apologize: Admits She Lied
Well, as Ghanaians continue to mock her, a section of social media users have begun ridiculed they way she pronounced some words in her diss video for Emelia Brobbey.
In the video, Fremah kept pronouncing Emelia as Emeria, Celebrity as Celebrity and Mock as monk. It was simply funny and hilarious listening to her disgrace herself.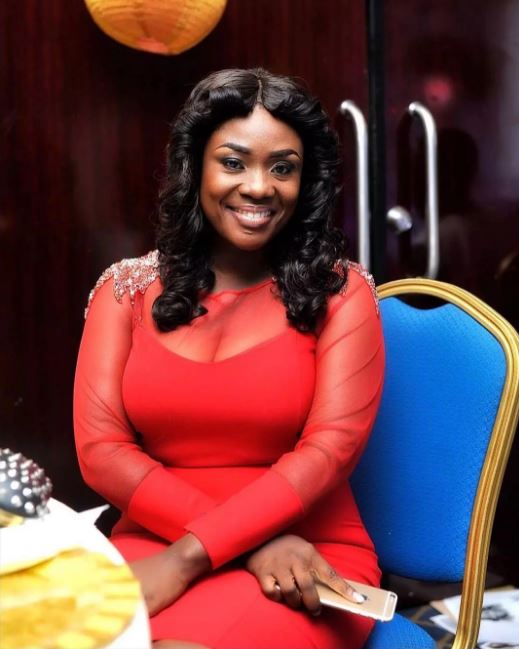 SEE ALSO: Exposed: So Ellen White Is Behind All The Attacks On Emelia
WATCH THE

VIDEO AGAIN PAY MORE ATTENTION TO HER WORDS

, THE

LAST TWO MINUTES

WHERE SHE KEPT SAYING

MONKING (AS IN MOCKING)

WILL CRACK YOU UP
https://youtu.be/kvXK7aI0Fz8
SEE ALSO: VIDEO: REASONS WHY EMELIA BROBBEY'S MARRIAGE TO DR. BOATENG OF END POINT HOMEOPATHY CLINIC COLLAPSED FINALLY REVEALED