The biggest news in Ghana right now is the release of Nana Appiah Mensah from Dubai prison after 4 months of being kept in jail in Dubai for fraud.
The news of his release went viral yesterday a few hours after he was pronounced not guilty by a Dubai court judge.
Many Ghanaians have taken to social media to extend their congratulatory messages to the boss of Zylofon Media and Menzgold. As expected, some of the Zylofon Media artists have found their voice after NAM1 was released and have also joined the praise singing.
SEE ALSO: Nana Appiah Mensah speaks for the first time after being released from jail – Here is his message to Ghanaians [+Video]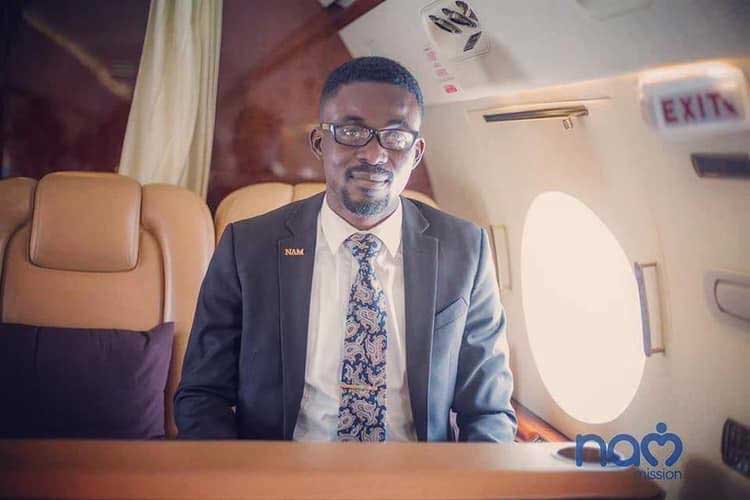 Shatta Wale, Stonebwoy, Obibini Boafo, and Kumi Guitar are the only Zylofon Media artists who have reacted to NAM1's release from jail so far.
Shatta Wale shared NAM1's photo on Instagram with the caption: "Victory!!! Victory!! Victory!". Stonebwoy reacted to NAM1's post on IG praising God after his release. The Bhim Nation leader simply shared an emoji of an Eagle and Power.
SEE ALSO: Meet Ade, the Nigerian man who duped NAM1 & the Dubai company $51M leading to NAM1's arrest
Kumi Guitar, the only artist who stood by Nana Appiah Mensah and whose actions in support of his boss was visible for all Ghanaians to see wrote on NAM1's post: "Glory be to God the Most High". Obibini Boafo followed with his comment on the post. He simply wrote: "We give thanks"
Interestingly, Benedicta Gafah, Joyce Blessing, Zynell Zuh, James Gardiner, Bibi Bright, Toosweet Annan, and almighty Becca have not found their voices yet.
SEE ALSO: I knew NAM1 was innocent and he will be set free by the Dubai court – Deputy Attorney General [Video]
Not even hwi!! has been heard from them and some of us doubt if they could ever find their voice after they abandoned the man when his troubles began and acted like he does not exist and has never done anything for them.
Watch when NAM1's release was made public by Sammy Flex below
https://www.youtube.com/watch?v=nohKqCjNVi8
Congratulations from Ghpage.com to Nana Appiah Mensah and welcome home sir