Horizon Royal appeals the Dubai court ruling which favored NAM1 to avoid paying NAM1 his $39m-Brother reveals
Looks like embattled businessman Nana Appiah Mensah known publicly as NAM 1 trouble seems to be worsening day in and day out.
New information reaching Ghpage.com has it that the Dubai company Horizon Royal Diamonds has finally launched an appeal against him.
According to Stanley Kodie affectionately called KOD on social media, the company which lost to NAM 1 some weeks ago have now launched their appeal in order to avoid paying the cash owed NAM 1.
Also Read: NAM1's 'brother' names big men who took money from NAM1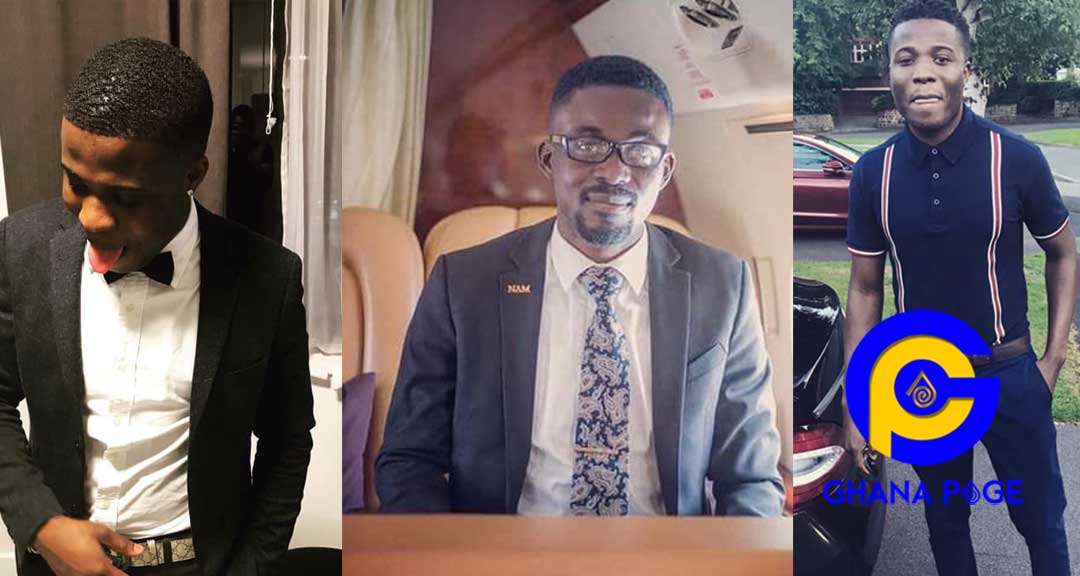 In a live Facebook video, KOD who refers to himself as NAM 1's brother blamed the current government for all the woes that NAM is currently going through because they have planned to bring him down at all cost.
He went on to state that instead of the Government helping NAM to retrieve the said amount owed him so he can come back and pay his Menzgold customers, the rather issued an Interpol red alert against him that prevented him from chasing his money because he was arrested again.
Also Read: NAM 1 is in Ghana now but the Government can't arrest him – Ibrah Wan
Watch his video below:
Nana Appiah Mensah was arrested in December 2018 in Dubai after he had gone to Dubai to retrieve his $39 million from Horizon Royal Diamonds DMCC. He recently won all the two cases leveled against him by the company.
The court in Dubai that sat on the cases gave Horizon Royal Diamonds DMCC 30 days to appeal the court ruling. And within that period Nana Appiah Mensah is not allowed to leave the country.