The former student of the University of Cape Coast(UCC), Nana Abena Korkor Addo who in February 2015 shocked social media users with her naked videos has made yet another shocking and pathetic revelation on her facebook page.
Nana Abena Korkor Addo popularly addressed and well-known by her compeers as "Lency On Fire" was rumored some years back to be suffering from a mental crisis until now and yet has disclosed another page of her life diary to the surprise of most social media users.
Miss "Lency On Fire" this time around made a confession on how she trafficked drugs in March 2010 to the USA and her 18 months condemnation in MDC Brooklyn.
Well, this time I guess she will not be accused of facing any mental illness as it was earlier spread across the country after the release of her naked video.
Read What Miss Nana Abena Korkor Addo Wrote On Her Page.
"Some men just love scandals or say scandalous women. The feeling of the potential of a scandal excites them. It is an unconscious trait. You chose me for a particular reason. I will feed that for you because I am at your service.
My NSS payment slip is missing so I might not be paid but who cares about 500 or 600 cedis.
I am an ex-convict of the Feds. I trafficked drugs March 2010. It was first time and I got caught. It was Repu or JFK. I chose JFK and $45000 but I ended up with 18 months incarceration in MDC Brooklyn.
So what is 500 cedis? My experience in prison made me appreciate lack. To learn to live without luxury. And u can be happy.
I stayed without sex. Never masturbated but a lady sucked my nipples once. Prison was fun, sad , painful and interesting. I lost my first 20kg there. I learnt how exercise there. I taught people how to exercise and meditate. I earned an extra income as a masseuse . I enjoyed my healing hands
I relieved headaches, others orgasmed at my touch. It was an exciting experience.
I miss Cody, she was bipolar and a lesbian. I know understand why we clicked so much. We were always hyper. I was his little angel. We kicked each other's ass in chess. She made me coffee whenever I looked tired. I hope she is safe.
Africans started praying together. Christians and muslims then they called it the Anti-Christ. MDC mu nsem"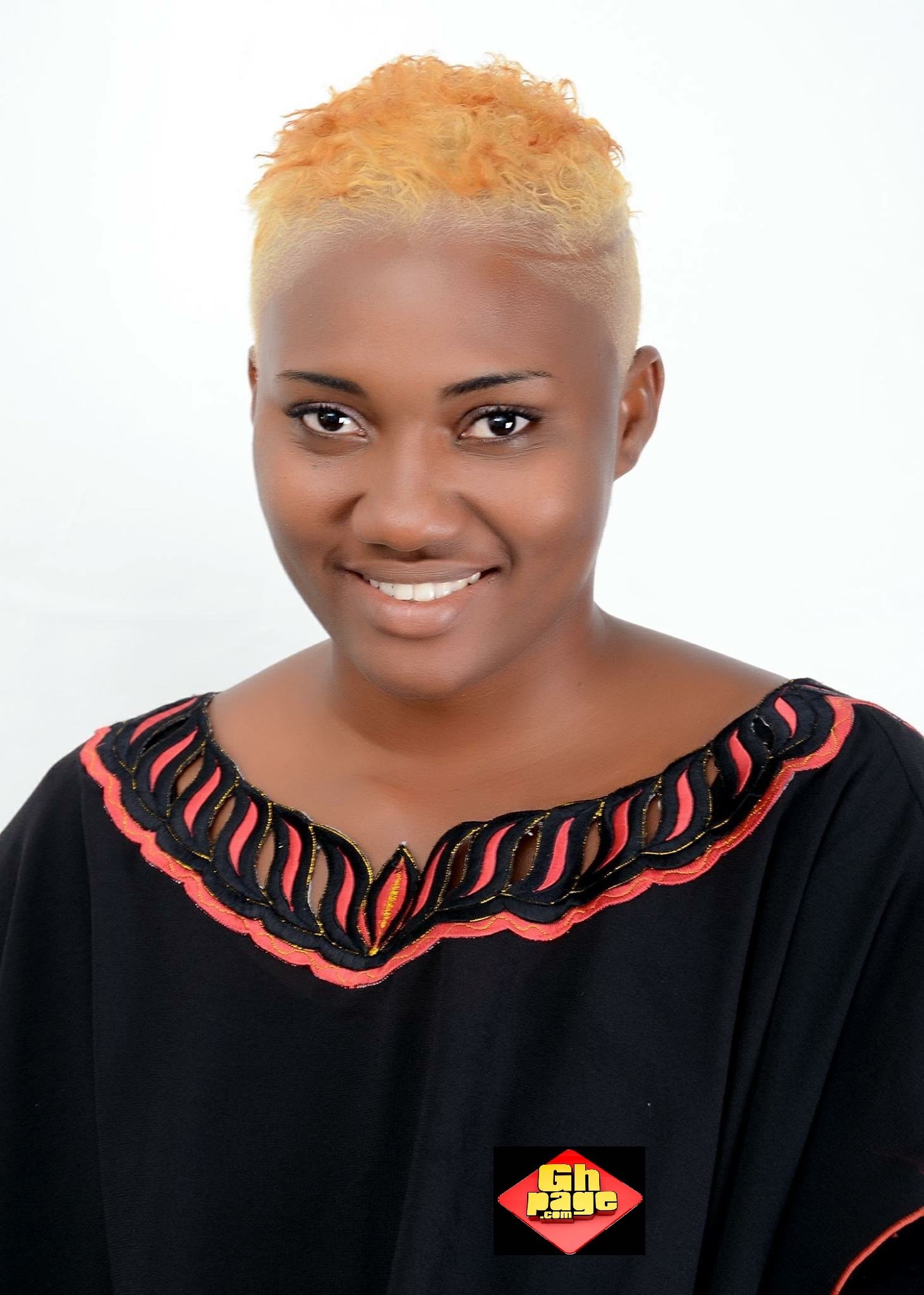 Image Of The Main Post By Abena Korkor Addo