So over the weekend one of the main topics in Ghana was and is still the surprised Traditional marriage ceremony actor, entrepreneur and politician

John Dumelo

had with Gifty Mawunya, her girlfriend of 2 years.
The star-studded wedding ceremony was held in Accra somewhere in Spintex with. Among the stars, who graced the event were Nigerian actor Ramsey Noah, Jackie Appiah, Nadia Buari, Yvonne Nelson, Prince David Osei, Elikem and a host of other music and movies celebrities.
SEE ALSO: Colourful Moments Of John Dumelo's Traditional Marriage Ceremony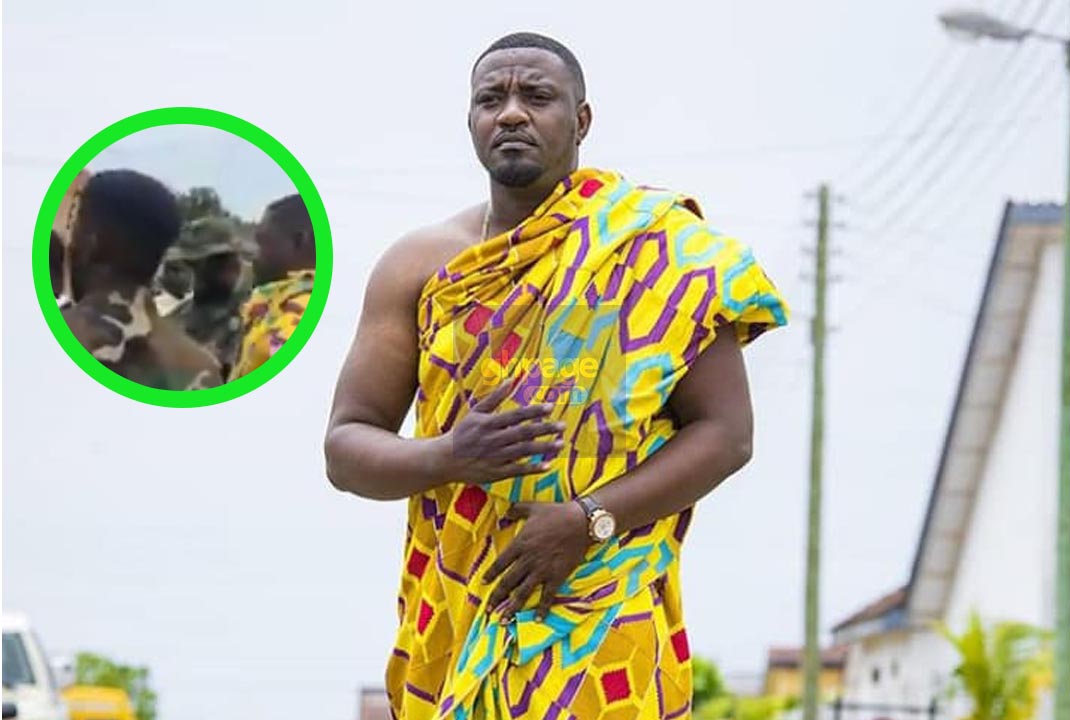 Interestingly, the former president of Ghana, John Dramani Mahama surprised the new couple with his presence. In all, it was a perfect wedding ceremony.
Ghpage.com reported earlier that a Ghanaian former girlfriend of John Dumelo was hurt and heartbroken when the actor allegedly broke up with her just two weeks to his wedding.
SEE ALSO: John Dumelo's Ex-Girlfriend Is Angry John Is Getting Married This Weekend
Before the event which was surprisingly made public just two days before it took place, a number of women came out to reveal that John has betrayed them. But the most popular among these girls was Frances.
Frances is the daughter of rich Ghanaian parents who live in the United States of America. According to Frances, he has dated John Dumelo for the past 4 years and they have been making a lot of preparations for their wedding later this year. From information, she has invested heavily in John Dumelo financially
SEE ALSO: Photos: What Your Favourite Actors And Actresses Wore To John Dumelo's Traditional Marriage Ceremony
She went on to explain that just last two weeks before the wedding, John Dumelo called her to inform her that she has impregnated Gifty Mawunya and he is being forced by the family of gifty to marry her.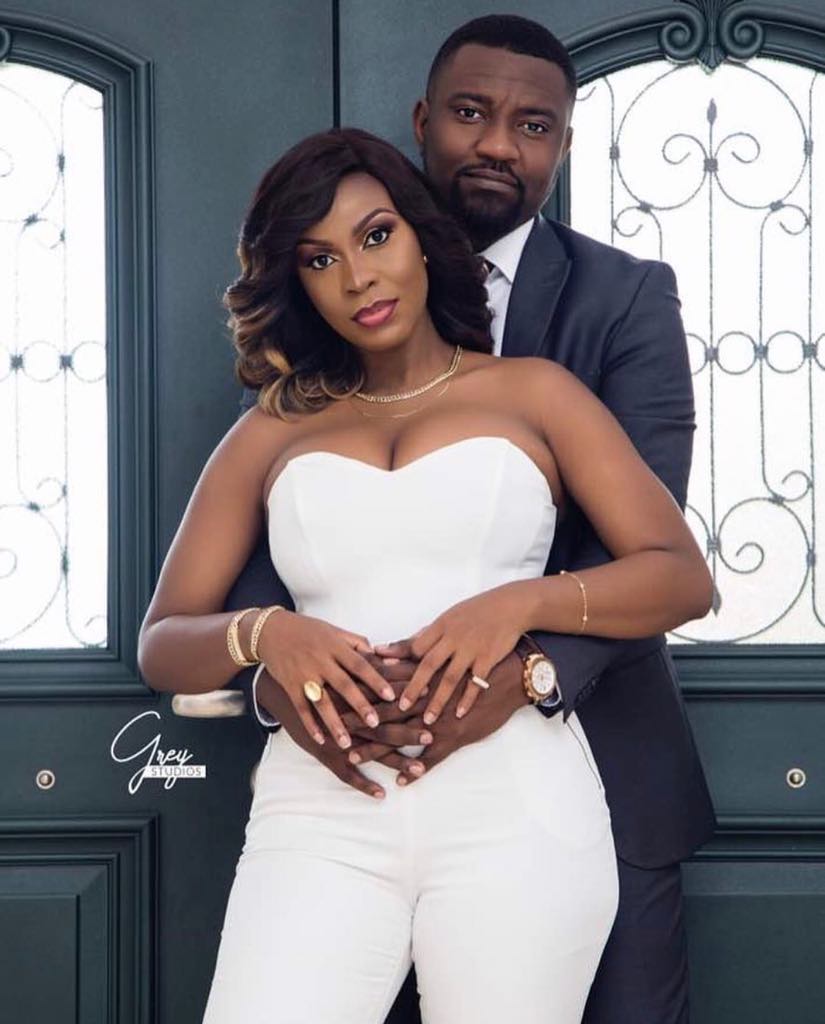 Frances explained that she was still sorting things out with John when she heard the news that they are getting married just in 2 days time.
She vowed to storm the wedding and disrupt it while her parents threatened a court action against John Dumelo. But with soldiers on guard at the wedding ceremony, Frances couldn't carry out her threats.
SEE ALSO: Big Entry: John Dumelo's wife, Gifty Mawunya, and friends announce presence as they danced to enter the engagement ceremony grounds
Well, as many of our readers have been requesting below are more photos of Frances, the angry and heartbroken girlfriend of John Dumelo
SEE ALSO: Family Of John Dumelo And Wife Advises Them On Living Their Life On Social Media
SEE ALSO: Ghanaian celebrities spotted and More Photos from John Dumelo engagement ceremony