The final funeral arrangements of Nana You Opoku aka Junior US aka Iron Boy in Philadephia, USA has been revealed by his family and has exclusively been told to Ghpage.com.
Before Junior will be flown home, funeral service will be held in his place of residence in the USA on 25th May 2019.
SEE ALSO: Footage of when police came for Junior US' body drew tears from friends
In the early hours of Saturday 25th May, Junior US will be laid in state for his friend and loved ones to file bypass as they say their goodbyes.
Later in the day, Funeral service will be held for friends and loved ones to mourn the death of their friend and brother. Later in the Evening, Junior US will be flown to Ghana.
SEE ALSO: 'Please wake up'-Shatta Wale weeps over his bro, Junior US' death
Family plans to hold another funeral service At Krofrom where he hails from for his family and friends back home to have a proper goodbye with him.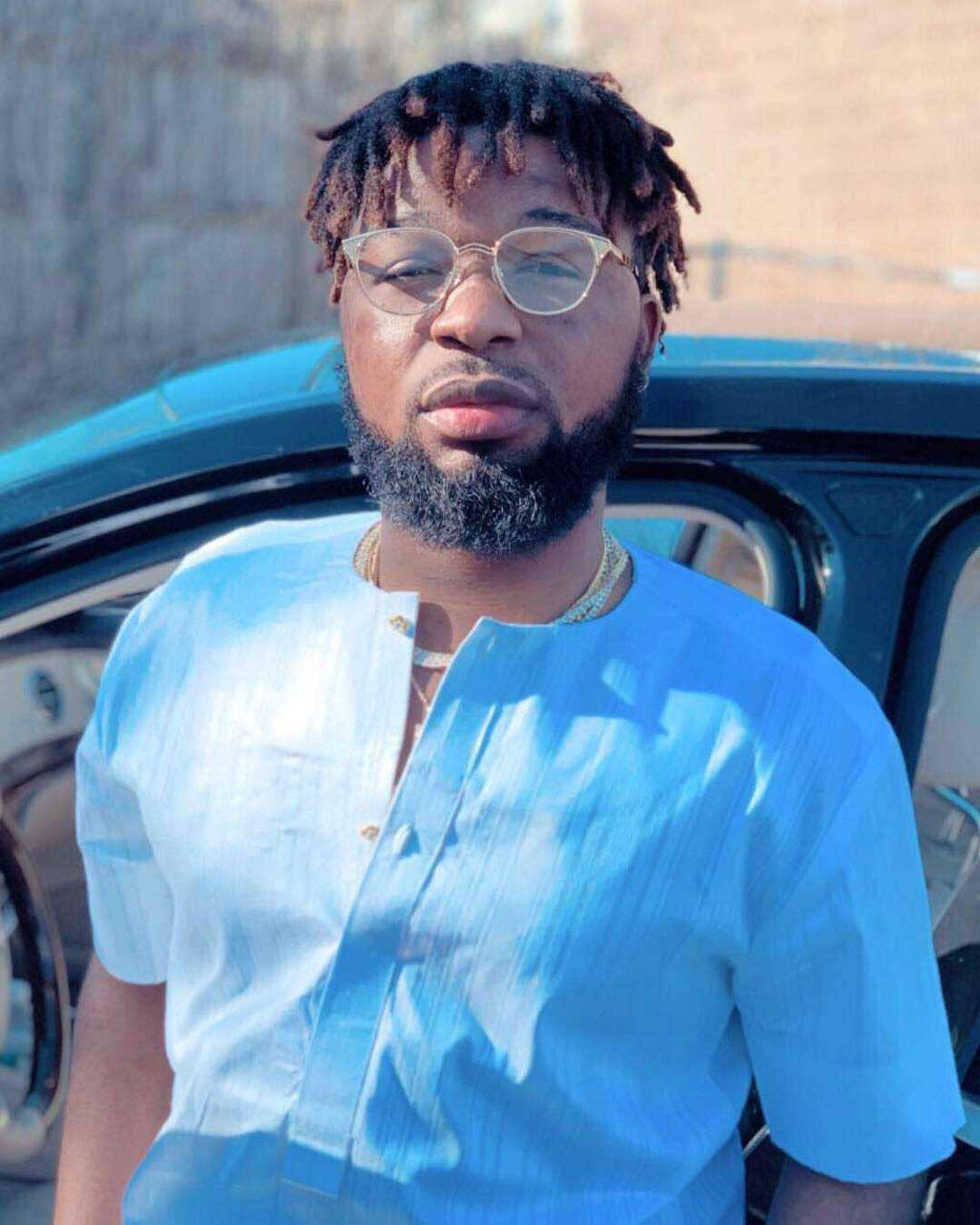 Junior US was shot dead last month in his home in Philadelphia allegedly by some shooters who came with some girls he invited over to spend some time with. This was after he flaunted bundles of cash on social media.
SEE HERE: Prostitutes invited by Junior US to his house led shooters to kill him-Friend
Ghpage.com will be following all the arrangements and give you feedback whenever necessary. Stay with us for all your updates.