The controversial member of Parliament for Assin Central, Kennedy Ohene Agyapong and his Net2 television have been sued for defamation by a Lebanese-born Ghanaian businessman Hassan Zein.
According to the businessman, all efforts by his team to get Kennedy Agyapong to retract and apologise for defaming him have been unsuccessful.
ALSO READ: Kennedy Agyapong rescinds decision to quit politics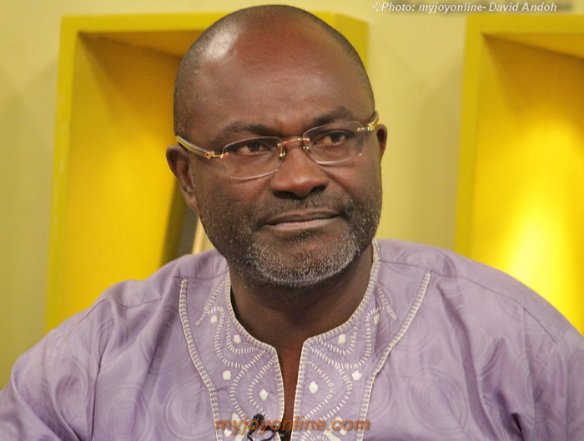 Mr Hassan Zein disclosed that the member of parliament showed a documentary on Net2 in December which damaged his hard earned reputation.
According to the documentary, Mr Zein was involved in money laundering, fraud, drugs, corruption deals and also swindled clients in Mali, Benin, Nigeria, Togo and other countries.
This, according to Mr Zein is false and is demanding an amount of GH100 million cedis as damages.
"Plaintiff avers that the video clip together with the commentary and the discussions that followed soon after the clip was highly and seriously defamatory and damaging to [his] reputations and businesses", according to a writ sighted by Ghanapage.com
ALSO READ: 10 Photos of Junior Agogo before being bedridden with stroke
It also stated that the Lawyers of Mr Hassan Zein met with Kennedy Agyapong and management of the media firm to settle the situation amicably.
Mr Zein also added that the media firm agreed to retract the documentary but it's been over three months and nothing has been done about it.
However, Mr Zein is appealing to the high court to make the member of parliament and his media firm offer him an unqualified apology and an amount of GH100 million cedis for damaging his reputation.