Celebrity lawyer Maurice Ampaw we are informed is in big trouble as officers from the Economic and Organized Crime Office(EOCO) are on him to return a Toyota Land Cruiser Prado which has been registered in the name of Nana Appiah Mensah's Menzgold.
According to what we have gathered so far, Lawyer Maurice Ampaw and five others including a deceased person have in their possession vehicles belonging to the now collapsed Gold investment company MenzGold.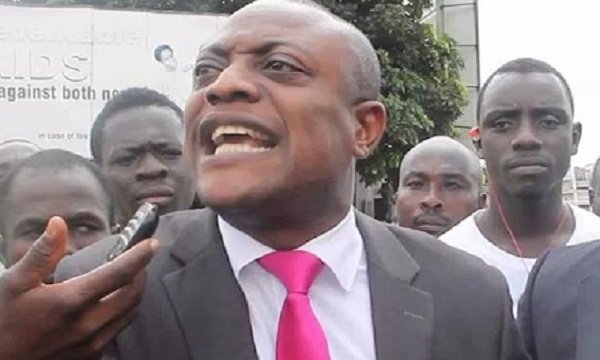 Also Read: List of Menzgold's 5000 customers leaked online
The Economic and Organized Crime Office has given Maurice Ampaw and the other five people up to Friday, 15th February 2019 to return the cars to any of their regional offices.
The other 5 are Raygan, who has in possession Toyota Corolla with registration number GE 7355; Clive Ofusuhene with Hyundai Elantra with registration number GE 6872-17, Christian who is to return Hyundai i10 with registration number GN 5884-15, Okeyere who is expected to return a Hyundai i10 with the number GN 9727-15 and one deceased Prince Blewuo, whose family is in possession of the Hyundai i10 with registration number GN 1662-16.
EOCO, some weeks ago through the supreme court has been directed to seize all assets belonging to NAM 1 including his Zylofon FM and TV. However after going off for some time both the Television station and FM station have started transmitting again.