Well, the issue of his crush on Berla Mundi has popped up again and Patapaa Amisty has used the opportunity to shade his longtime enemy, Kwadwo Nknsah Lilwin who he accused of trying to steal the 'One Corner' song.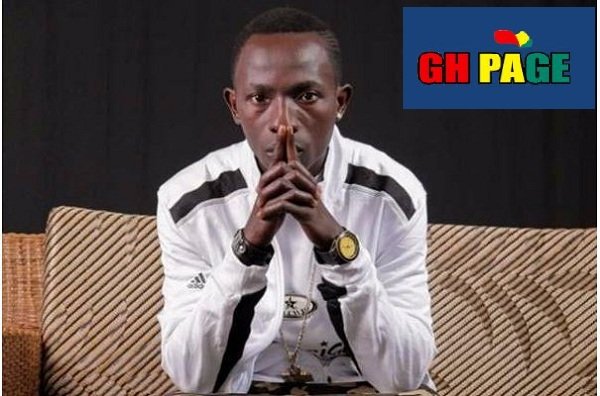 SEE HERE: Twitter Handle: Patapaa Claims Berla Mundi was his crush until Yvonne Nelson spoiled his mood with her exposé
In a question and answer session on Twitter which was trending under the hashtag #AskPatapaaAnything, a fan inquired if with his face he can really date Berla Mundi as he has stated earlier.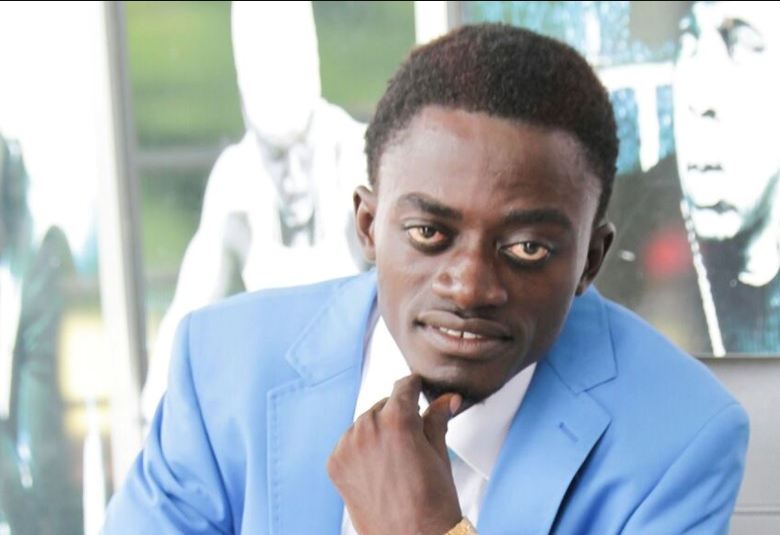 @mike_stifler1 twitted: @PatapaaGH with this your face can you date @berlamundi.
Patapaa Amisty responded that even Kwadwo Nkansah Lilwin who he (Patapaa) believes he is more handsome than is married so he can also date Berla Mundi. He replied: Lil Win is married
SEE ALSO: "Your Nose Like G-String" – Patapaa Insults Fan On Twitter
Many have alleged the Twitter account does not belong to Patapaa Amisty and it is a parody Twitter account made by someone who relates to the artist in no way.
SEE ALSO: "Berla Mundi and MzGee are ambassadors of Abortion" – Afia Schwarzenegger angrily fires