The word, Football is arguably one of the money making professions in the world as years pass by many people keep on investing in the game to make it attractive and rich as well. Football stars really flaunt their wealth to make us aware of how the job has become rich and sucking.
READ ALSO: Abraham Attah to feature in 'Spider-Man: Homecoming'
Michael Essien is one of the most arduous forces when it comes to the world of football and has achieved much in his entire career.
Michael was once the most expensive defending midfielder in Africa when he was signed to Chelsea football club at the time of his peak.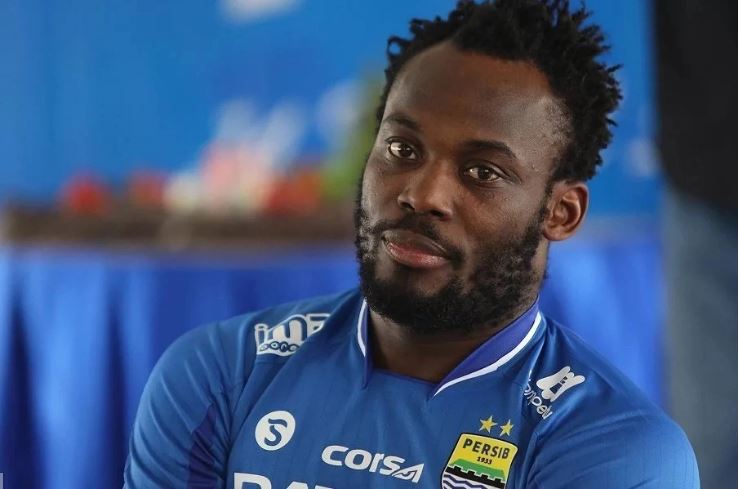 He was one of the inbuilt players in the Ghana national team and has really contributed to the well-being and success of the national teams both senior and junior.
His special skills in defense really puzzled many and created a reputation of a tough and aggressive defender which sees him be named "The Bulldozer"
Even after his move to his current club Persib Bandung, he remains one of the most respected African footballers.
Essien is currently the highest paid footballer in the Indonesian league and has many endorsement deals with big companies such as Adidas. Notwithstanding his several investments in Ghana.
Micheal Essien
Michael 'The Bulldozer' loves to enjoy himself in luxurious cars and houses. There are several posh cars in his garage including an Audi Q7,  Astorn Martin etc.
He lives in a powerful, massive and indeed luxurious house which any average income earner will really sweat to build both in London and Ghana.
Here is a guide to Michael Essien's properties:
Michael Essien House
The football star has some luxurious houses in London and back home in Ghana.
Michael Essien owns a luxurious house in Cobham in the United Kingdom, and it is estimated to be purchased at $1.5 million. The house lies in one of United Kingdom's top residential areas with a beautiful prospect of the town. The mansion has a spacious parking space and it's a short distance from the town.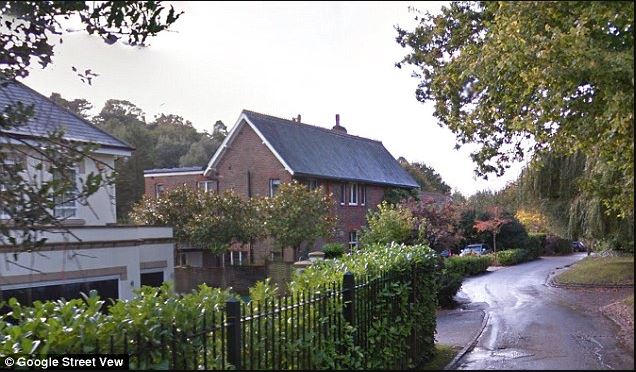 Unfortunately, his house has over the years been invaded by robbers. Recently, thieves burst into his house and sent away some worthy items and a Range Rover Vogue and this came as a top up to the list of a Mercedes Benz and BMW that were also stolen before.
As a sign of security, the star has recently kept a low profile on showcasing his houses to the public.
READ ALSO: Photos of black footballers With their white wives/girlfriends
SCROLL DOWN to NEXT PAGE and click to view more properties of legend Michael Essien……