A photo is fast going viral on social media that sees a Senior Community Health Nurse at Bonkrom CHPS in the Kwahu Afram Plains South District, Michael Yunbow Jordan who was travelling to Dome in Afram Plains and on his way, saved a mother in labour by helping her to deliver her baby by the roadside.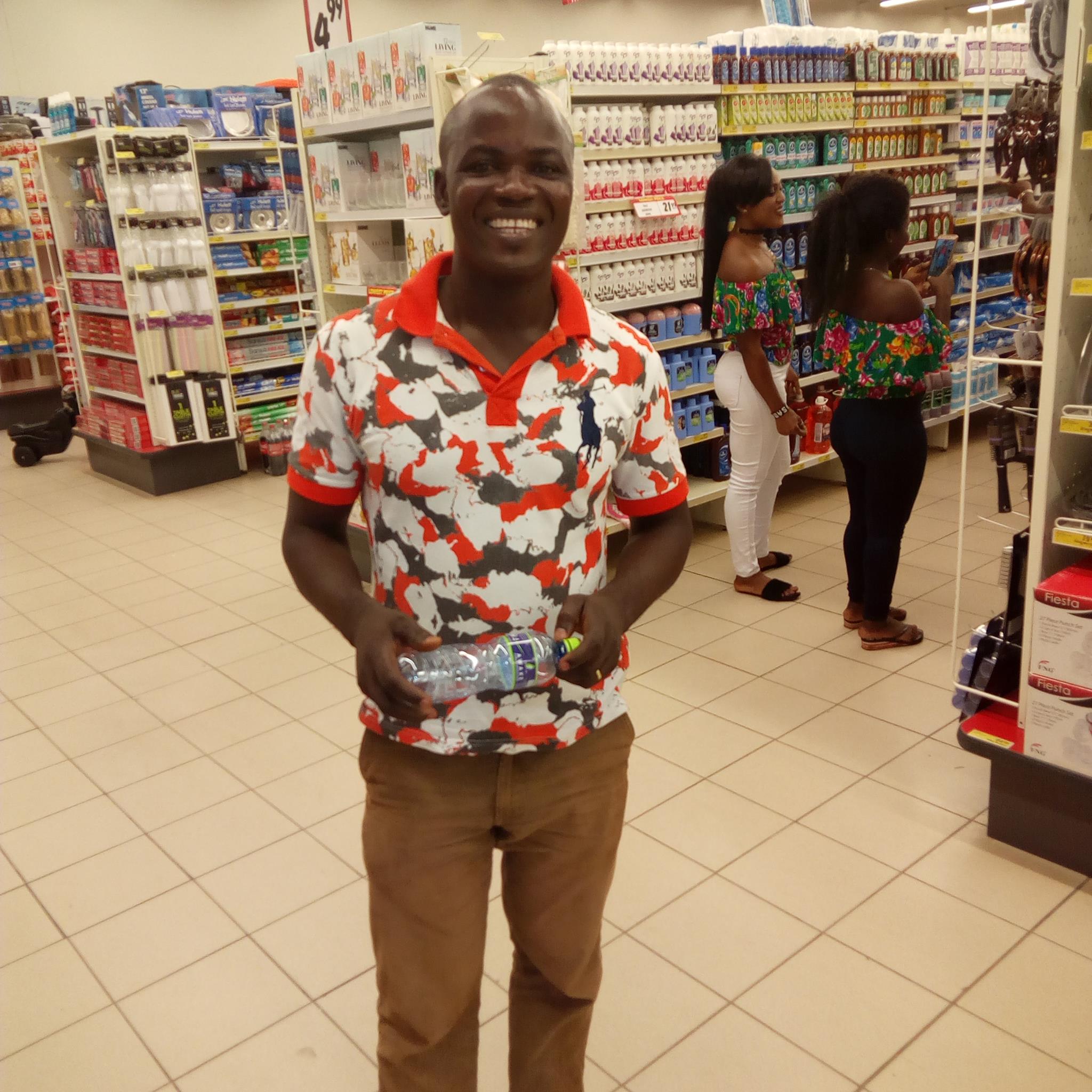 Read also: Nurse who helped a pregnant woman deliver in bus receives motorbike
Micheal delivered the woman who was in labour and there was no time to rush her to the hospital.
The woman who lives at Nsugyaso and was reportedly going to Agogo in the Ashanti Region for the delivery but was saved by Michael after improvising with polythene bags.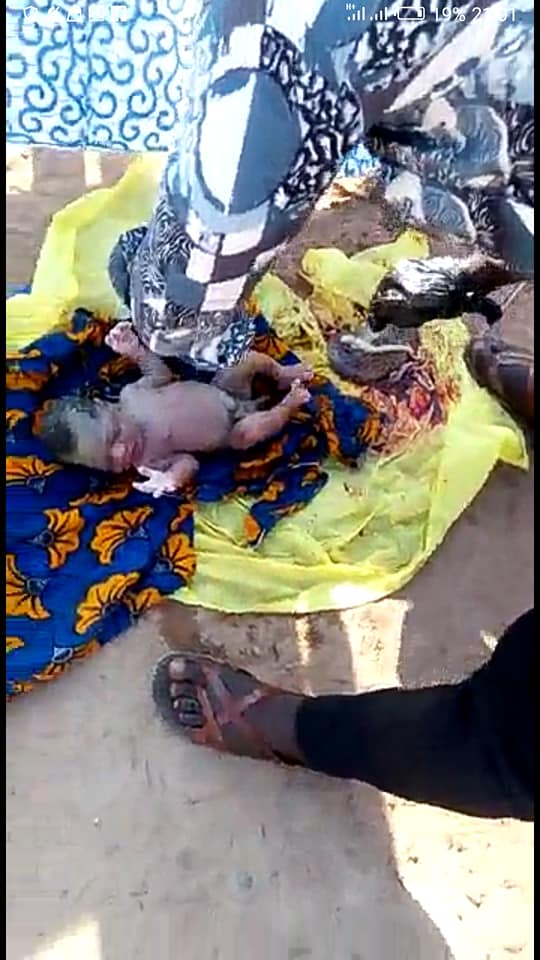 Read more: Meet Safina the Kumawood actress who is ready to act PONO
According to the inspiring story shared by Edmund Atweri Duodo on Facebook, Nsugyaso, where the unidentified pregnant lady lived "is a hard to reach community in the Afram Plains South District" so the Michael used what he could to save the woman's life.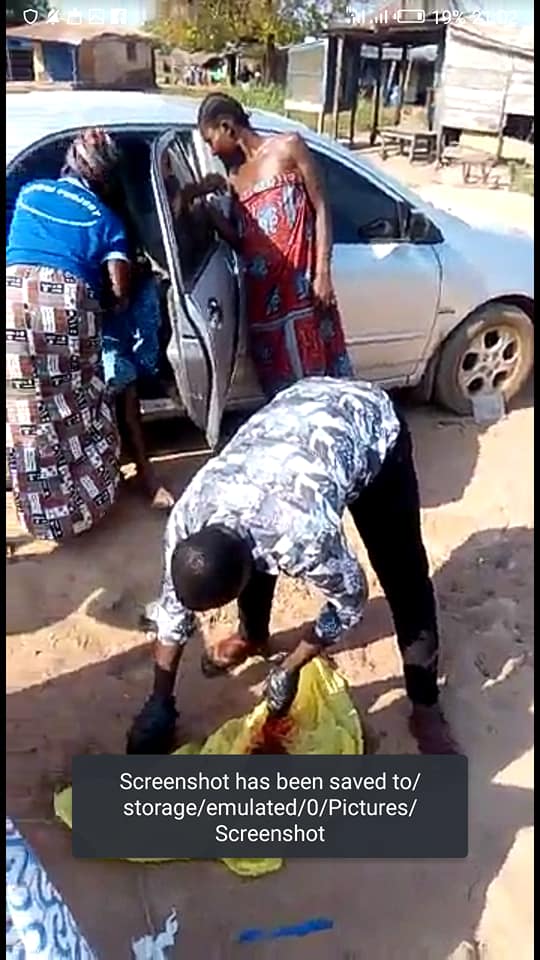 Read this: Kumawood producer narrates how Abass murderer confessed in court
There was another heroic story of a female nurse faced with a similar circumstance.
It would be recalled that a nurse identified as Sophia Safia Sulemana, delivered an expectant mother from Buipe in the Central Gonja District of the Northern Region while the vehicle was in motion.
Read also: Sofo Appiah aka Biblical caught in bed naked with a married woman