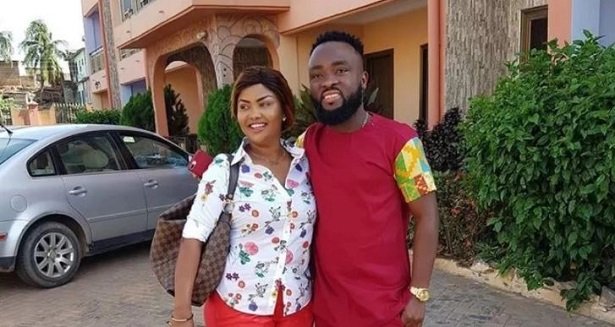 The issue of cheating in marriages has become topical in recent times and actress Nana Ama McBrown has shared her thoughts on the matter.
According to the popular Kumawood actress, there is no way women can stop men from cheating on them but when they do they should attach some respect to it.
"You cannot stop men from cheating, but while cheating, they should attach some respect to the act," she said.
Revealing her perspective in an interview with Kwame Adjetia on Neat 100.9 FM's 'Entertainment Ghana,' she said the fact that men in the Bible cheated clearly tells that they cannot be weaned off the act.
"If you are cheating on your wife and you have not been caught, it's a plus to you," she added.