"The defendants relied heavily on celebrity endorsements and social media to market their scheme," said Steve Peikin, co-director of the SEC's Division of Enforcement. This pronouncement were made when cryptocurrency were on the rise and firm used May-weather and DJ Khaled to get people into the business
Menzgold is churning out to be the most orchestrated and well-planned scam that has ever ripped the nation apart in the history of mankind.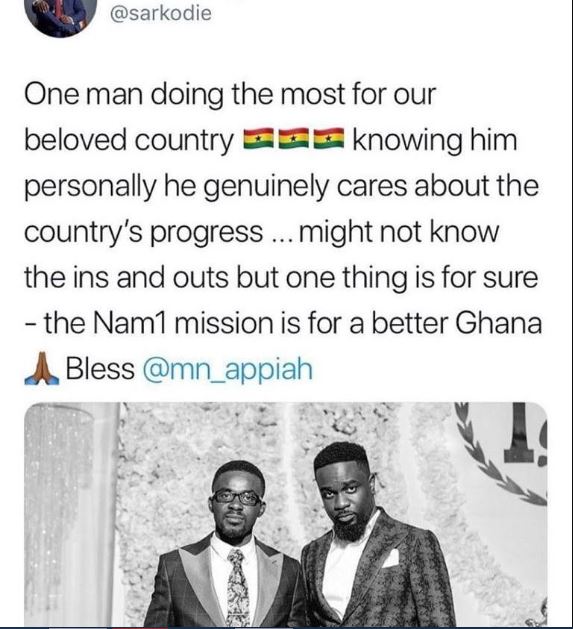 Nana Appiah  Mensah (Nam1) no matter how smart he is, could not have achieved this fate without the gleeful help of our celebrities, who are hungry in the inside but look flashy outside ready to advertise and endorse anything brought to their table.
CEO of Menzold needed a vehicle or poodles to get his vision across and our too much hungry and greedy celebs who from the looks of things could even sell condoms to Pope Francis without batting an eyelid and thinking twice gave him one for cramps.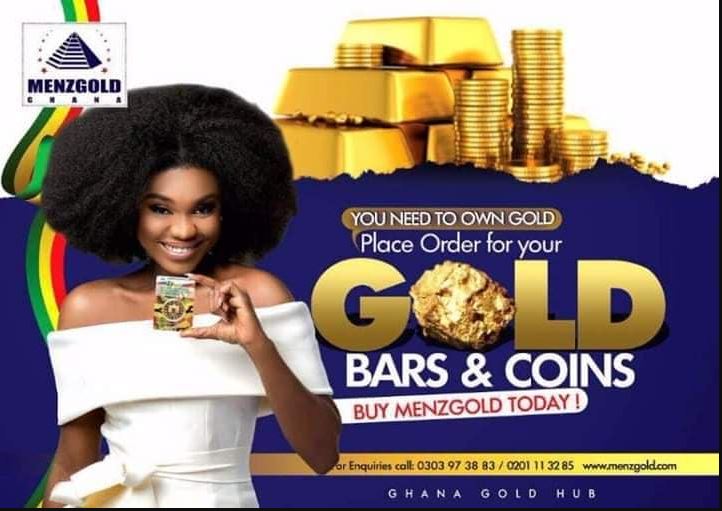 Ghana is a diverse country and looking at how fans of Stonebwoy and Shatta wale could literally hold each other by the throat, Nam1 as he is affectionately known, brought Stonebowy along under the Zylophone media brand to gain credibility.
Nam1 further signed the self-acclaimed dance-hall king, Shatta Wale to gain his followers into his business. As loud as Shatta Wale, he virtually took the entire Nam1 credibility on his neck and touted the name everywhere he went to. This wasn't the end. Then there was an avalanche of celebrities endorsing this unprecedented scam unknowingly through billboards advertising and social media posts.
In this piece, we are only limited to the celebrity billboard post and post on social media that went along to convince the society that Nam1 was into a legal business which now appears to be different.
The one who made matters worse as if she knew the ins and outs of Menzgold was Tracy Sark. She virtually informs people that, Menzgold does not touch the money but instead, the touch the gold you bring in, like seriously how could one get so embroiled in a scam she knows next to nothing about.
I believe our celebrities will take a careful look at things they endorse next time because most of their followers believe whatever they post out there hook, line and sinker.
In the most world, celebrities are a vehicle of change and are feared by politicians. In the year 2016, a celebrity by name Yvonne Nelson was able to shake a ruling government with her EndDumsorNow demonstration. That the power a celebrity carries. Use that power.
Assuming Nam1 was selling a killer drug which takes effect in a year time, imagine those who would have been on their bed waiting for death because he or she saw her celebrity on a billboard advertising for the product.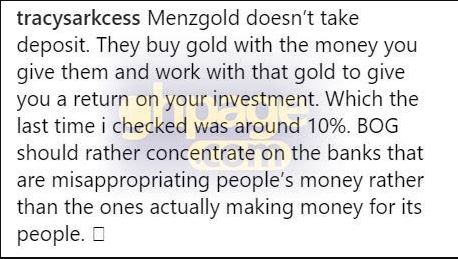 The likes of Bull Dog, Kumi Guitar, Obibini and Joyce Blessing were used without their knowledge to convince innocent Ghanaians into the brand of Menzgold.
Credit: Kojoconline