Ghanaian socialite, Moesha Boduong has been featured on CNN. On this week's "S£x & Love Around the World", CNN's Christiane Amanpour talked with Moesha Bodoung on the topic "When being a mistress is a financial decision".
Moesha Bodoung during the discuss told Christiane Amanpour that it's Ghana's hard economy that has driven women such as herself to date financially stable married men.
SEE ALSO: Moesha Boduong gives reasons why she flaunts her n.ude photos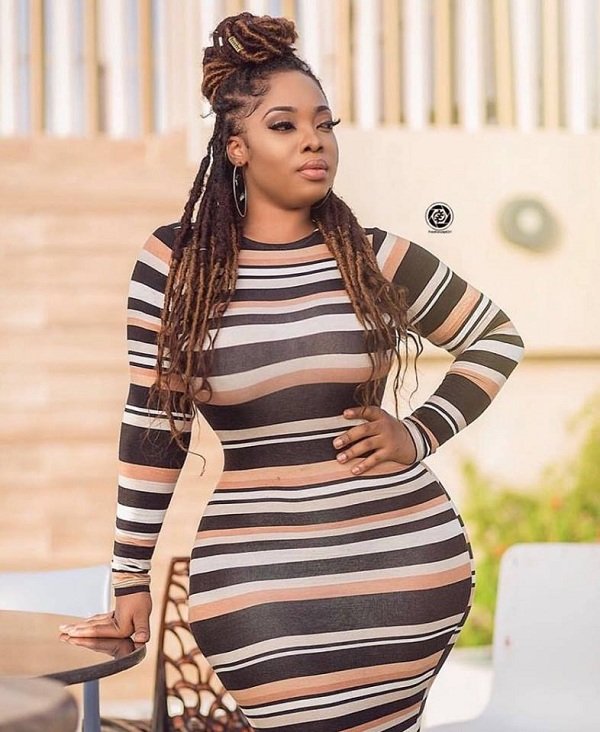 According to Moesha, landlords take two years rent, She needs a car and things that will make life comfortable but since she can't afford them she needs to date someone who can even if the person is married.
In return, Moesha Boduong revealed she has to stay faithful, give the man s£x and take care of his needs. And she can't say no to s£x when the man demands it.
SEE ALSO: I Only Date Old Men Because They Take Better Care Of Women~ Moesha Boduong
WATCH THE DISCUSSION BELOW
SEE ALSO: Rapper Medikal's Girlfriend, Sister Deborah Goes Nakked In New Photoshoot [See Photos]