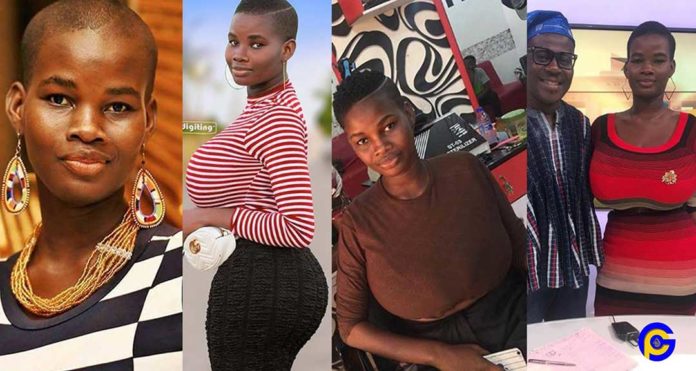 Social Media model, Pamela Watara who has been trending for some days now after her alleged "atopa-tape" got leaked has disclosed that her mum who earlier was not in support of her photo-modeling job has finally thrown her support behind her.
According to the big breasted model, her mother was against it at the beginning but since she has started enjoying some money from it, has rescinded her decision and currently supporting the movement in order to make it great and strong.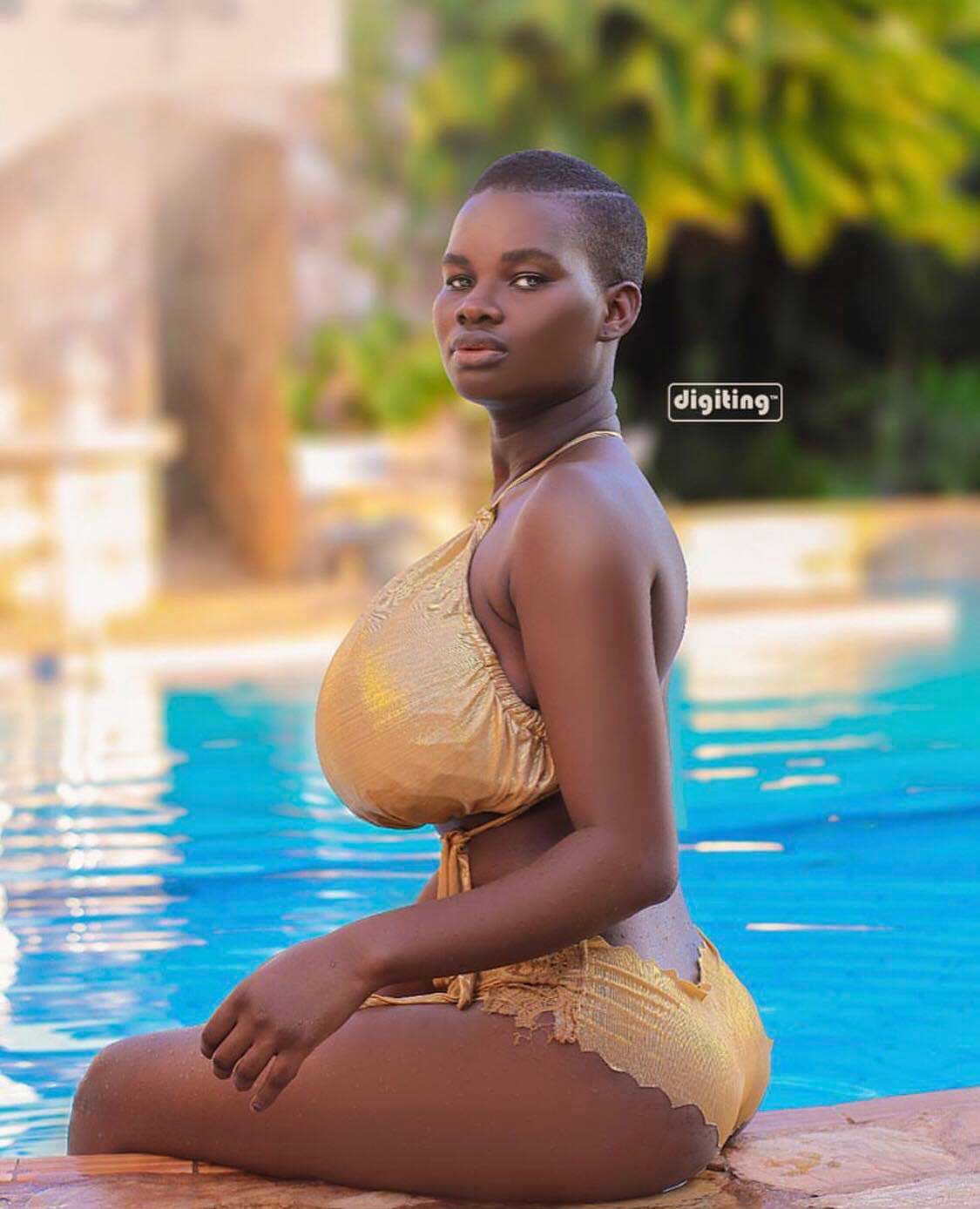 Also Read: I'll never lie again – Pamela Odame Watara assure Ghanaians
She disclosed this when she spoke to Kwaku Manu in an interview.
She revealed that one thing that her mother hates is sleeping around with men and that she has assured her that she will not indulge in such an affair.
Pamela mentioned that although she has had s*x severally, she has never got pregnant or aborted a baby because she uses contraceptives to protect herself.
She also in the interview promised never to lie to Ghanaians again.