Why do young ladies nowadays risk their lives all in the name of love and money – Love is sweet but that doesn't mean you should be stupid or behave like a sheep when you're in a relationship.
A young Ghanaian lady has taken to the internet to confess the ritual she does with her boyfriend at the end of every month.
As disclosed by the lady, her boyfriend takes her used sanitary pads at the end of every month with the promise that they" become rich very soon.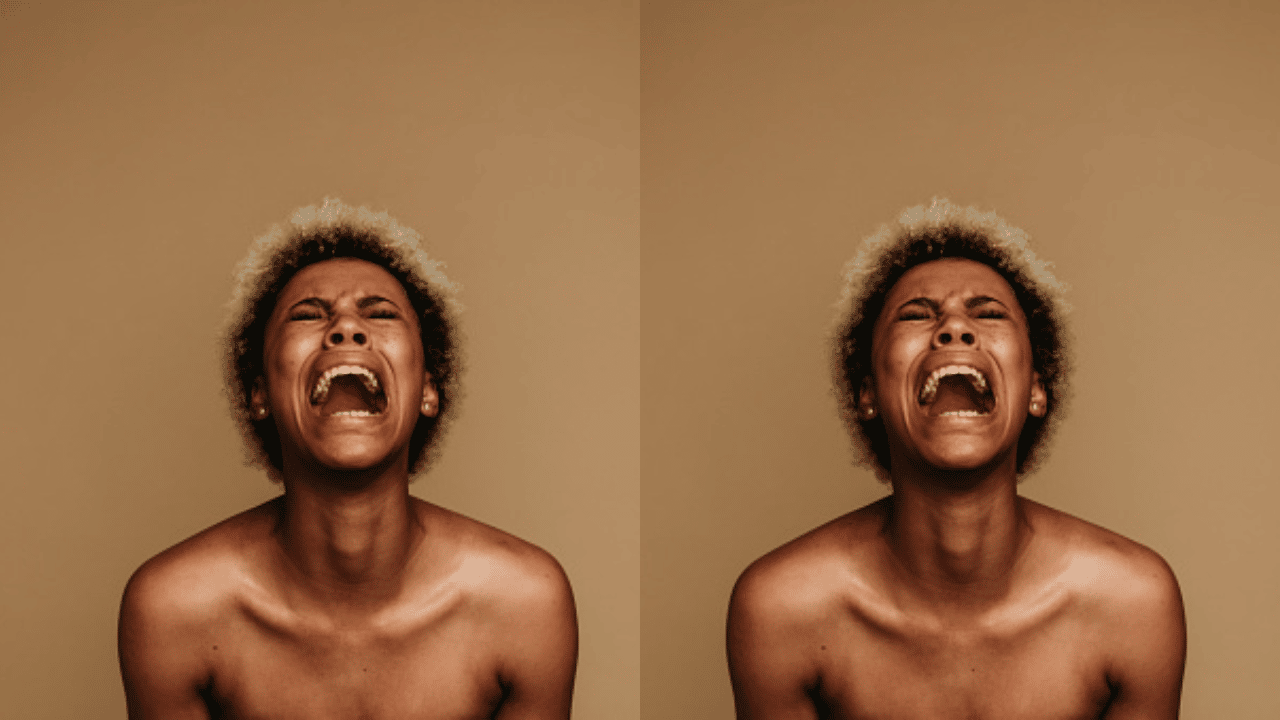 READ ALSO: Two KNUST students make sanitary pad out of banana stem
According to the lady, whenever she asks her boyfriend what she does with her used sanitary pads, she only tells her not to worry.
Now, he has started having sleepless nights coupled with strange dreams and she doesn't know what to do.
Clearly, the guy is suing the girl for her sakawa rituals and no one can tell me otherwise.
The lady is living dead and she should expect to join her ancestors very soon if she doesn't seek deliverance from a powerful man of God.
Take a look at the screenshot below to know more…

Check out some of the popular comments gathered under the lady's post…
READ ALSO: UPSA Lady shuns longtime boyfriend for a final year student who owns a Benz
Chris de Tiano – When common sense no dey run through your veins, its the body plus other acrutuments that suffers. I hail you sister!
Mena Efuaebaa – OSE in the name of we becoming rich, is your pad a business investment, okay I gerrit now, behind every successful man, there is woman. Well done for bringing your ampe edwuma boyfriend from proverty.
Love Precious – Don't worry wai, go and inform your parents to go for your share of the riches from him when it comes because I know you won't to able to enjoy it by the time it comes
Cdr Bernard – Kofi Noel Page so dis one too get vote eeh..?? Snr I never knew common sense has become this expensive and scarce like that until I read this. This one u have to find ways n means of luring her to gv her parents contacts so u can forward this to them for them to see something small…..
READ ALSO: Suspected ritualist caught with used diapers, sanitary pads in Nigeria